Optoma UHZ65LV
Gündüz izleme için tasarlanan UHZ65LV, evinizin rahatlığında süper parlak, unutulmaz 4K UHD kalitesinde görüntüler sunar - ışıklar açıkken canlı spor, TV şovları ve filmler izlemek için idealdir. En son teknoloji ve özelliklerle dolu olan bu cihaz, HDR ve HLG uyumluluğuna ve gerçeğe yakın renk üretimi için İnanılmaz renk teknolojisine sahiptir. Ayrıca, hareket bulanıklığını veya görüntü titremesini ve Tam 3D'yi ortadan kaldıran gelişmiş PureMotion kare enterpolasyon işleme özelliğine sahiptir. Kurulumu kolay olan bu şık projektör, herhangi bir yaşam alanına veya medya odasına sorunsuz entegrasyon için 1,6x büyük zoom ve dikey lens kaydırma özelliğine sahiptir.


Designed for day time viewing, the UHZ65LV offers super bright unforgettable 4K UHD quality images in the comfort of your own home - ideal for watching live sports, TV shows and movies with the lights on. Packed with the latest technology and features, it boasts HDR and HLG compatibility and Amazing colour technology for accurate true to life colour reproduction. It also features sophisticated PureMotion frame-interpolation processing which eliminates motion blurring or image judder and Full 3D. Easy to set up, this stylish projector has a large 1.6x zoom and vertical lens shift for seamless integration into any living space or media room.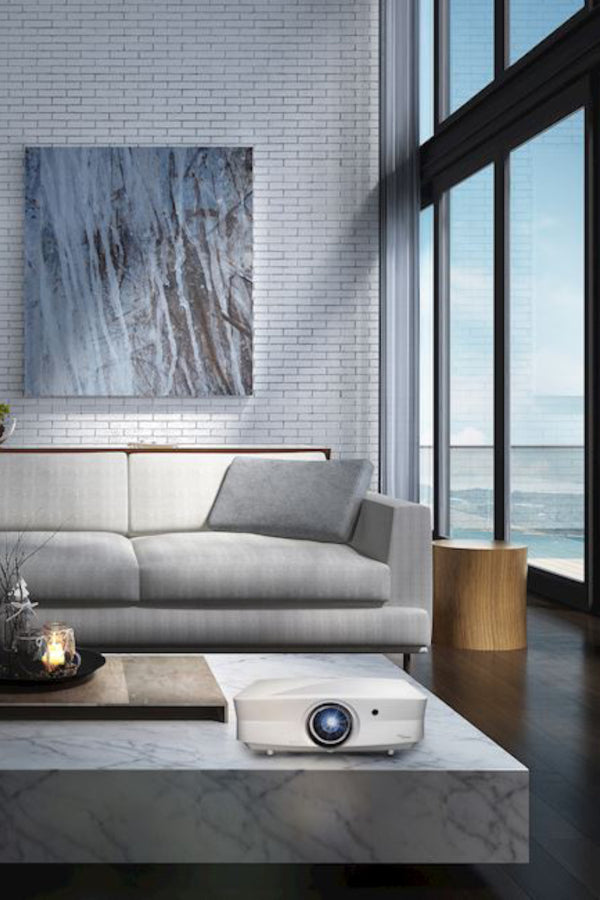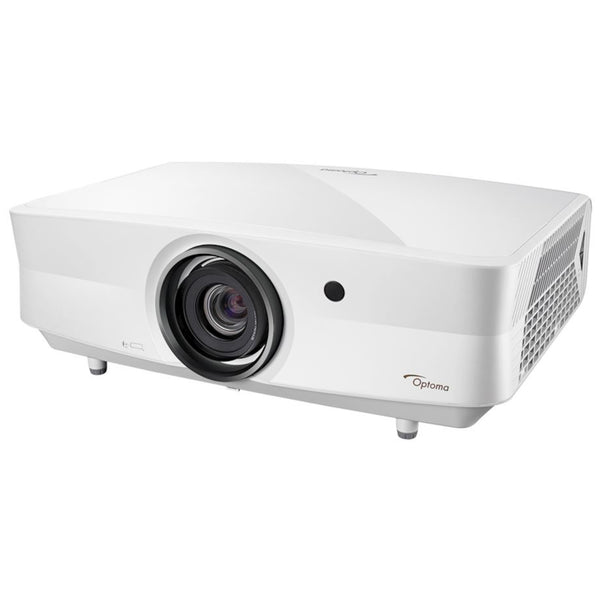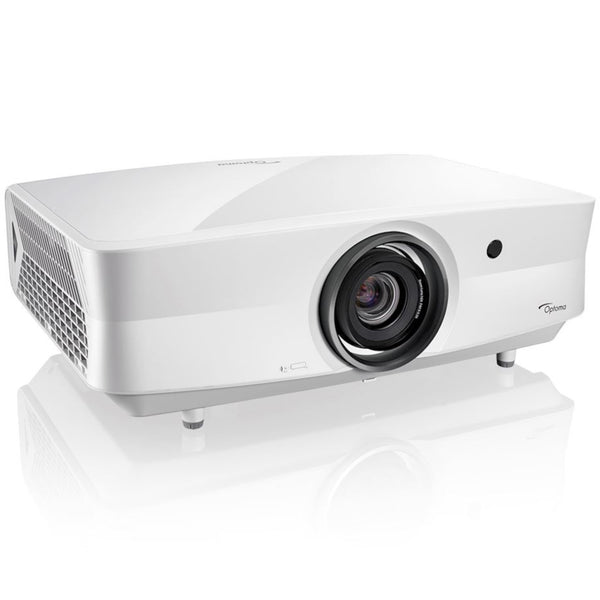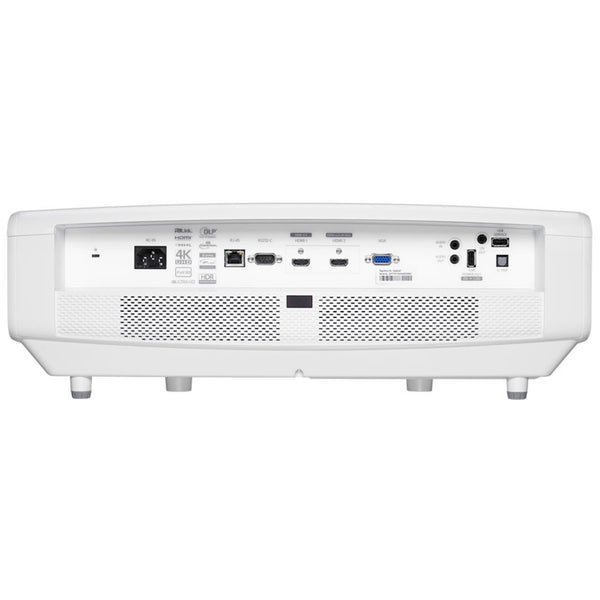 Same Day Shipping
Same day shipping for your purchases and orders placed on the site until 14:00.

Pick Up In Store
You can pick up the products you order on the site from our stores yourself.

JSA Assurance
All the products and brands you buy from us are under the guarantee of JUSTSTANDART.