Bathroom Cabinet Missile Grey
Danish Fuel Bathroom Cabinet Missile Grey
This is a real Military fuel can. Used by the Army and Navy in field operations. Dents may appear. The department, country and manufactor has it initials / name debossed into the cans from factory.



LOOK AND FEEL
This is a real military fuel can. It has been used the Army or Navy during field operations.  The Jerry Can is upcycled.
DIMENSIONS
50 x 35 x 20 cm (W x H x D)
6.2 kg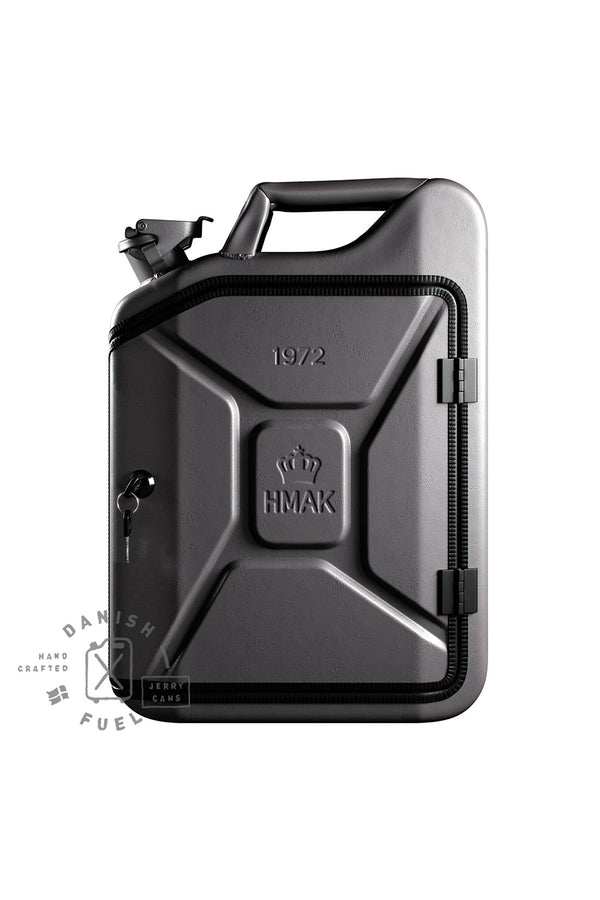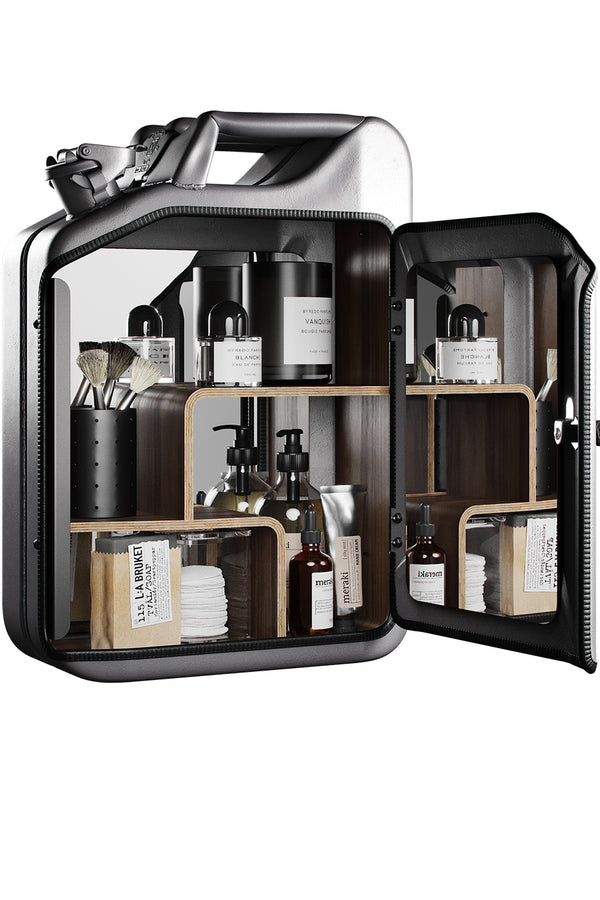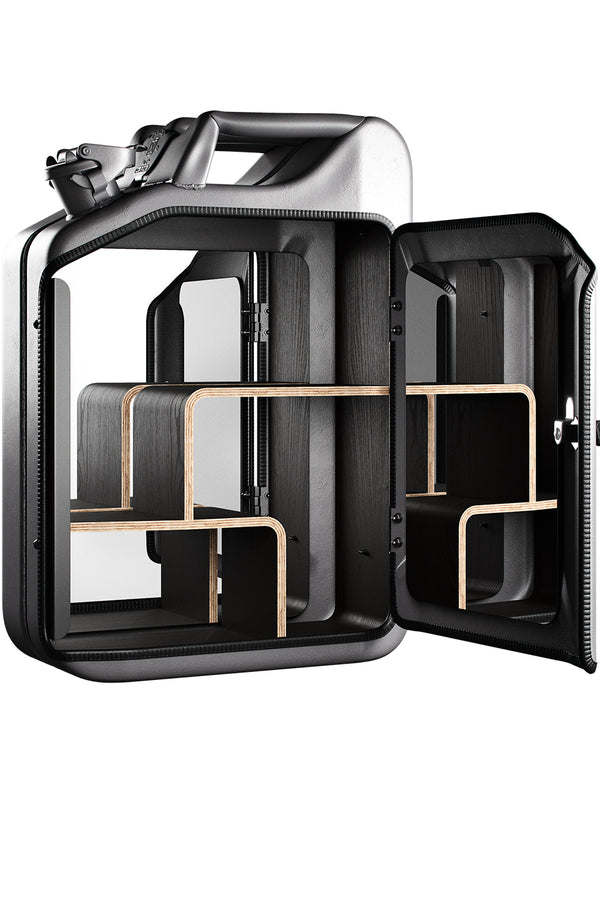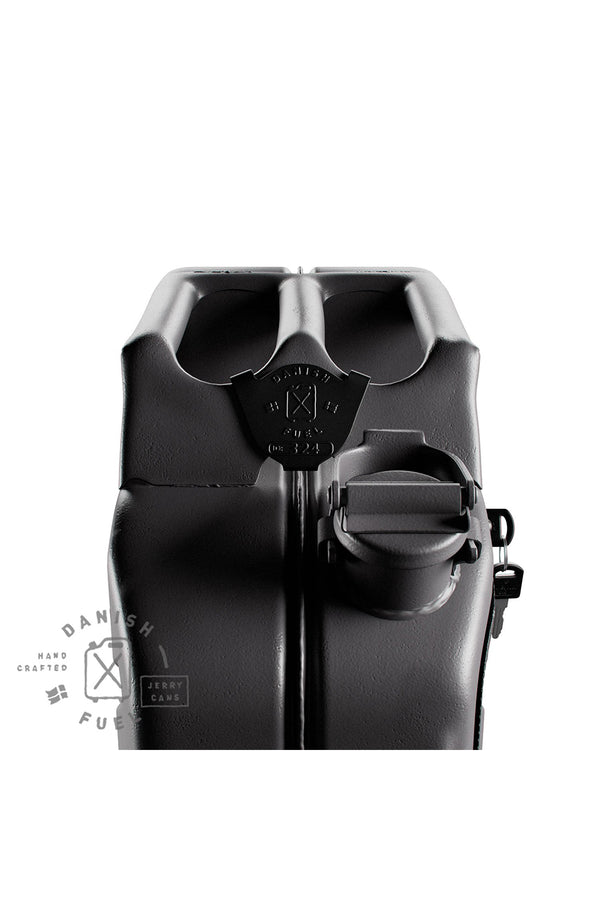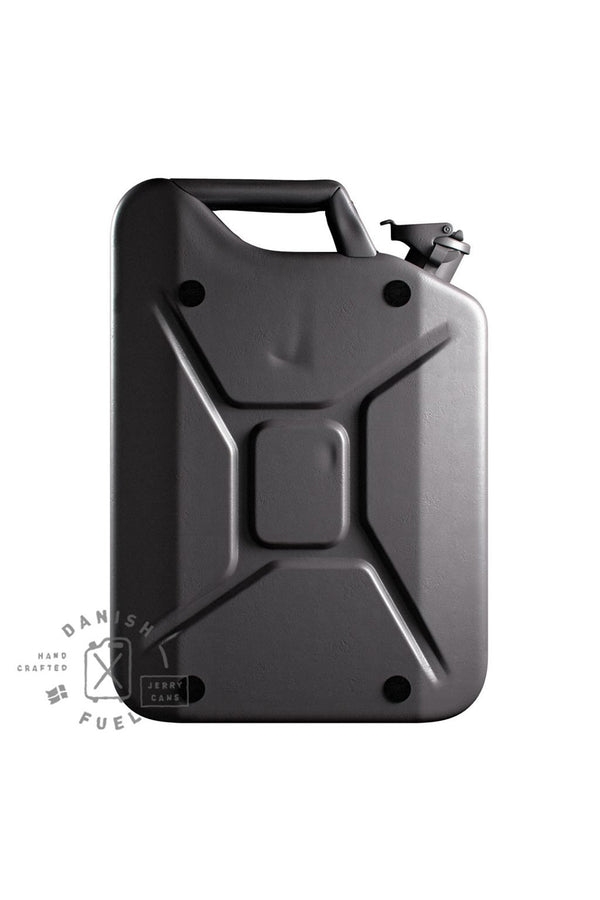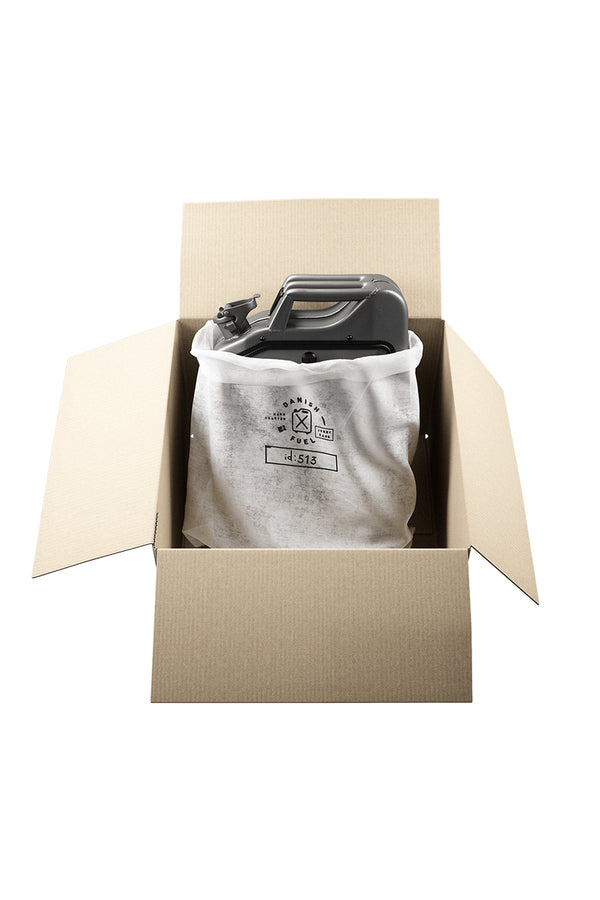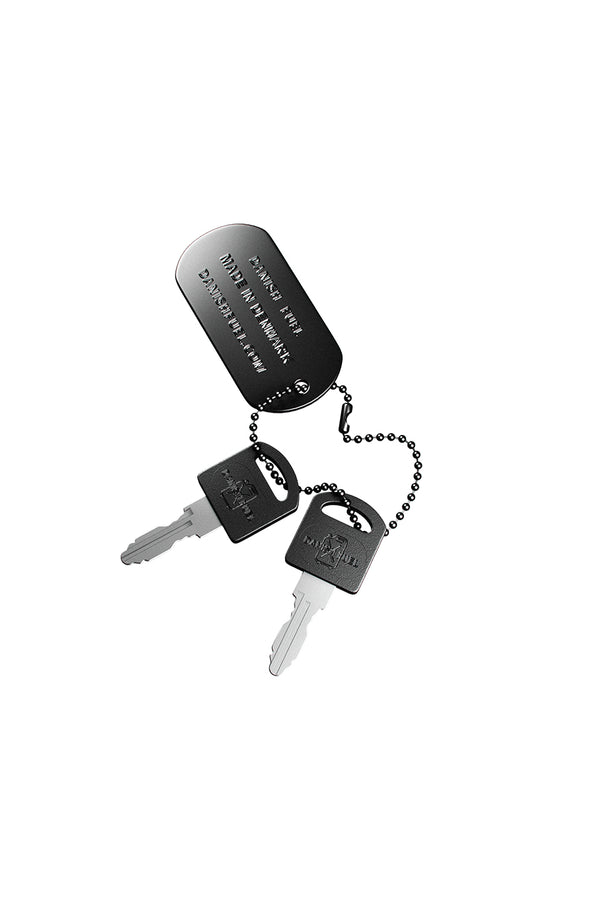 Same Day Shipping
Same day shipping for your purchases and orders placed on the site until 14:00.

Pick Up In Store
You can pick up the products you order on the site from our stores yourself.

JSA Assurance
All the products and brands you buy from us are under the guarantee of JUSTSTANDART.