Bowers & Wilkins PX7 Noise Cancelling Earbuds
Wherever you go, experience music at its highest level. No matter where you are, powerful drivers and adaptive noise canceling put you in the center of the music.
TYPE
Over-ear noise canceling wireless headphones
SOUND
The 46.3mm drivers in the PX7 are the largest in our headphone collection and are developed and tuned by the same engineers behind the Bowers & Wilkins 800 Series Diamond loudspeakers found in Abbey Road Studios.

PX7'deki 46,3 mm sürücüler, kulaklık koleksiyonumuzdaki en büyük sürücülerdir ve Abbey Road Studios'ta bulunan Bowers & Wilkins 800 Serisi Elmas hoparlörlerin arkasındaki aynı mühendisler tarafından geliştirilip ayarlanmıştır.

BATTERY
You can do a lot in 30 hours. Fly from San Francisco to London and back, with time to spare. See every band at the festival, twice. Listen uninterrupted on a single battery charge. And if that's not enough, a 15-minute quick charge gets you five more hours.

30 saatte çok şey yapabilirsiniz. San Francisco'dan Londra'ya uçun ve boş zamanınız olsun. Festivaldeki her grubu iki kez görün. Tek bir pil şarjıyla kesintisiz dinleyin. Ve bu yeterli değilse, 15 dakikalık hızlı şarj size beş saat daha kazandırır.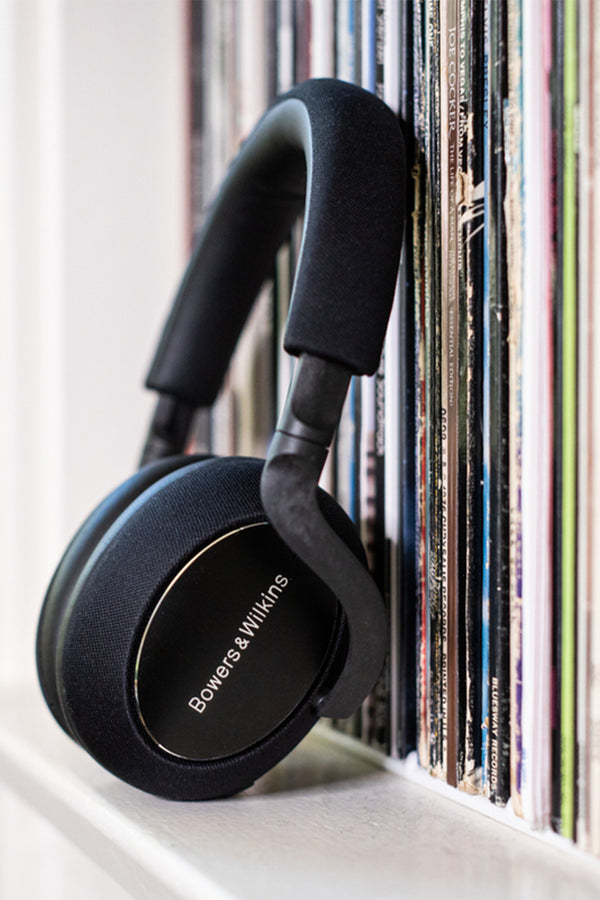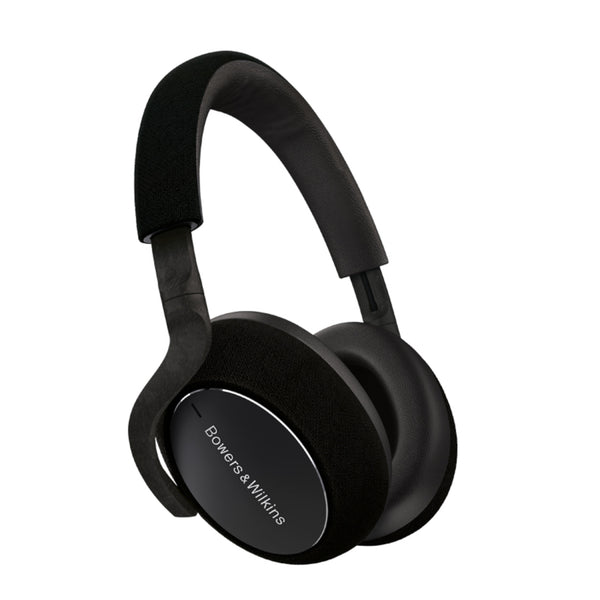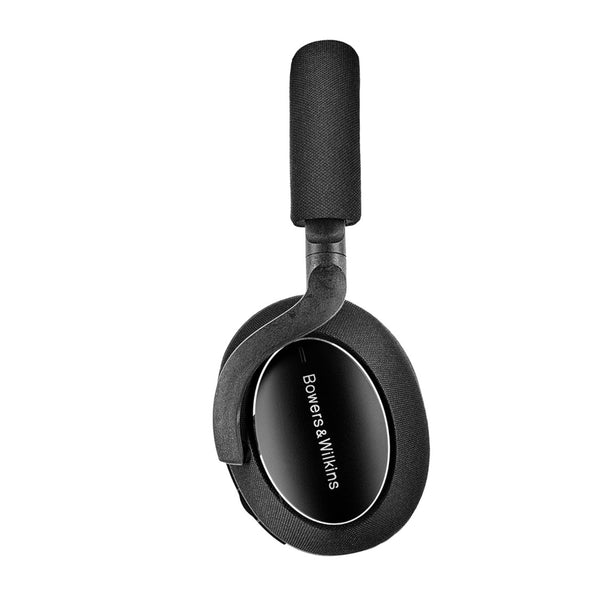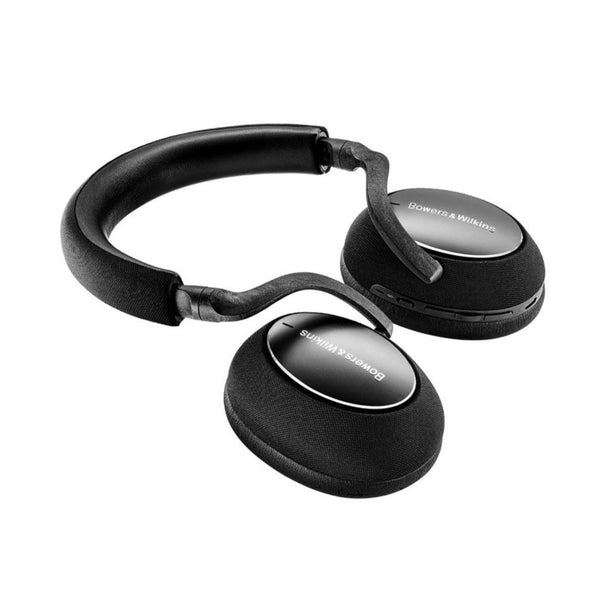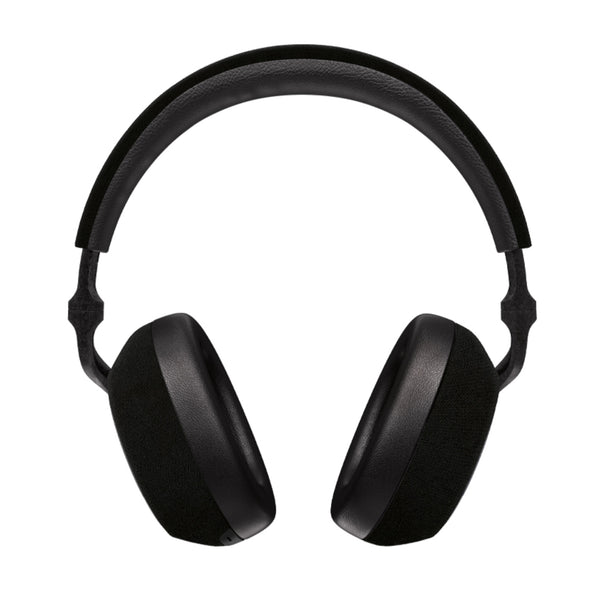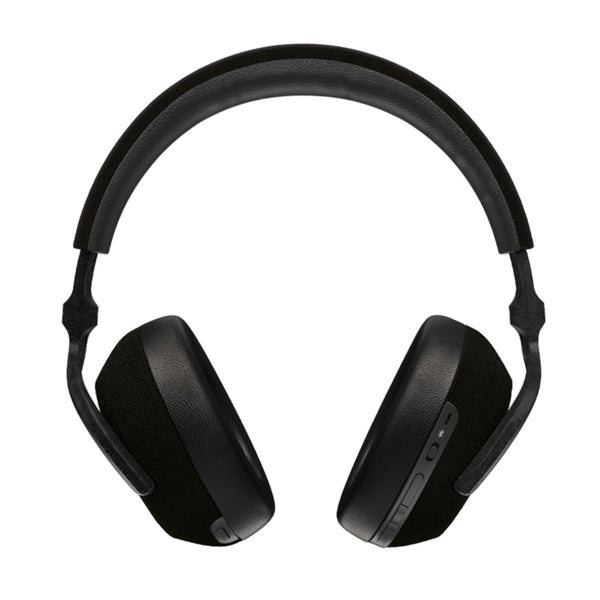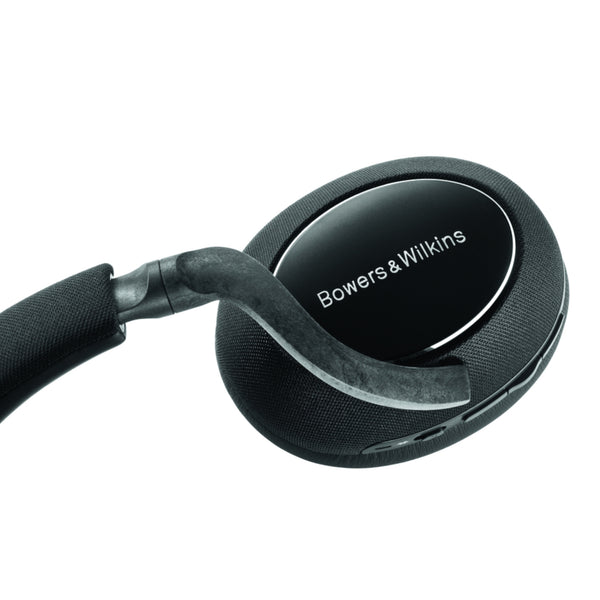 Same Day Shipping
Same day shipping for your purchases and orders placed on the site until 14:00.

Pick Up In Store
You can pick up the products you order on the site from our stores yourself.

JSA Assurance
All the products and brands you buy from us are under the guarantee of JUSTSTANDART.