L-Acoustics Hawaii 5.1
Perhaps you think earbuds and headphones are a bit overrated and like your music to feel bigger than the room. Imagine a comfortable space of your own, where you can get completely lost in sound. Whether enjoying the latest action thriller or kicked back to relax and chill, Hawaii Surround will meet and exceed your expectations with multi-channel, recording studio quality sound that is as precise and powerful as what a mixing engineer would hear at the console.

Hawaii 5.1 offers an exceptional sonic experience suited to every type of music, recorded or live, mono, stereo, or in 5.1 for immersive home cinema.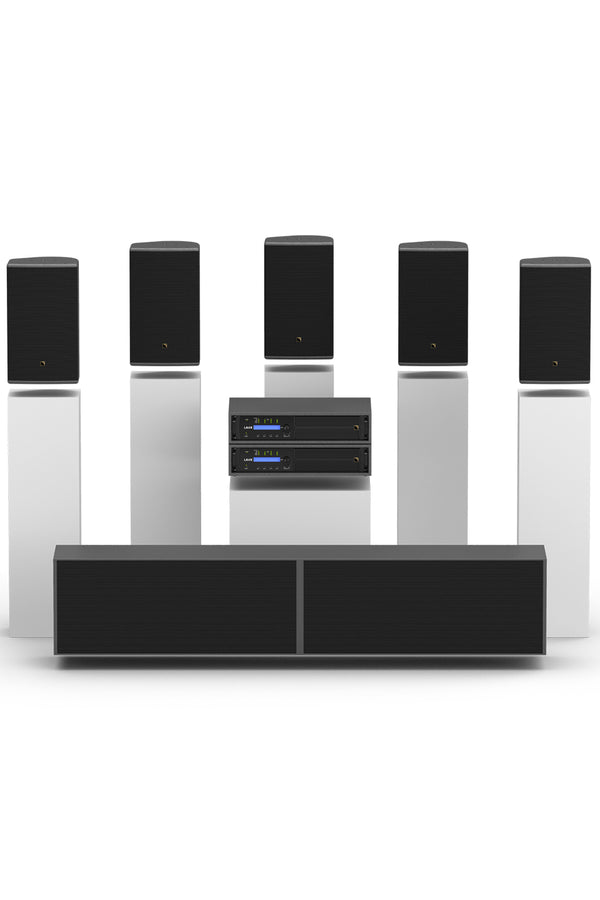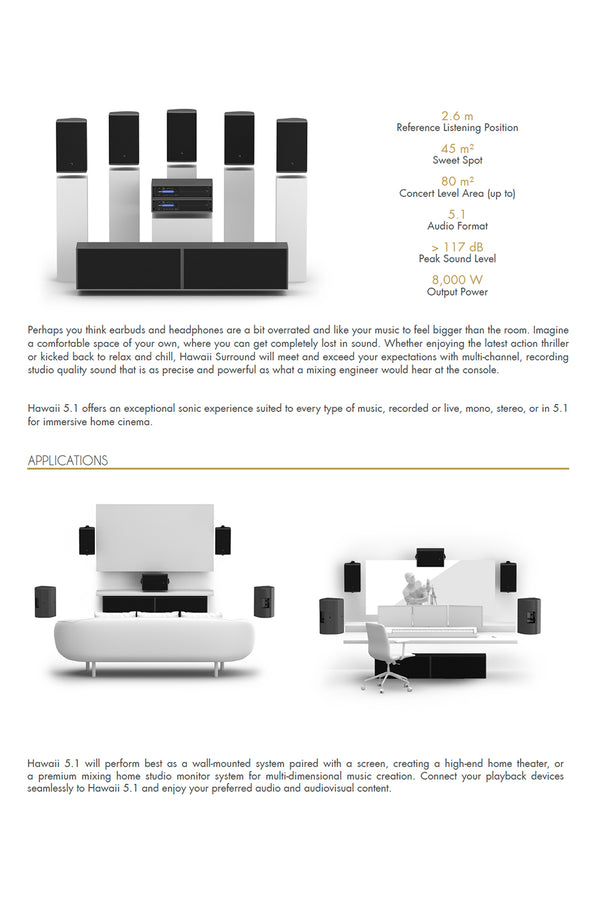 Same Day Shipping
Same day shipping for your purchases and orders placed on the site until 14:00.

Pick Up In Store
You can pick up the products you order on the site from our stores yourself.

JSA Assurance
All the products and brands you buy from us are under the guarantee of JUSTSTANDART.