LG C2 OLED 4K TV
LG OLED TV offers a unique TV experience with smooth black and flawless colors created by millions of OLED pixels that can control their own brightness. Only OLED pixel technology prevents you from missing details in dark scenes.
Unlike LED TVs, LG OLED pixels do not require a common light or backlight. Thus, the pixels work completely independently of each other, allowing them to control their own brightness. The perfect black thus created creates striking contrast. The resulting contrast adds depth to all colors and brings out details for a cinematic experience. With the newly added Dolby Vision IQ feature, ambient light is detected and the content you are watching is adapted to the ambient light for the best picture quality.

Dolby Atmos realistically captures the movement of every object and delivers 360º surround sound performance. Combined with Dolby Vision IQ and Atmos, it creates an immersive cinematic experience.
LOOK AND FEEL
OLED Glass Design
PICTURE
Ultimate 4K OLED picture quality (3840 x 2160) with HDR10 and Dolby Vision
SOUND
OLED Surround 
DIMENSIONS&WEIGHT
W/O Stand 1723 x 993 x 55,3 (WxHxD)
With Stand 1723 x 1023 x 269 (WxHxD)

Weight TV   25.2kg
Weight TV + Stand  34.6kg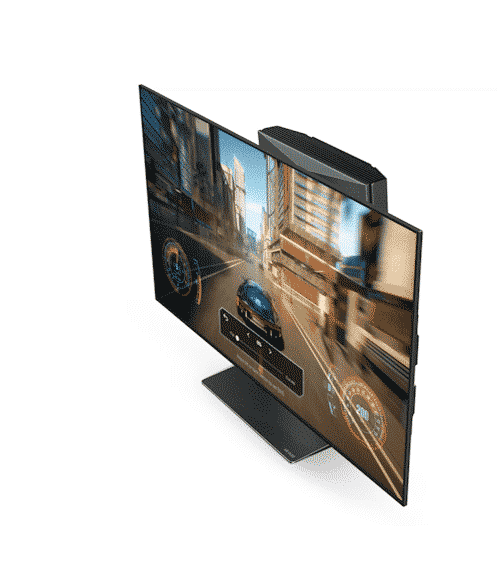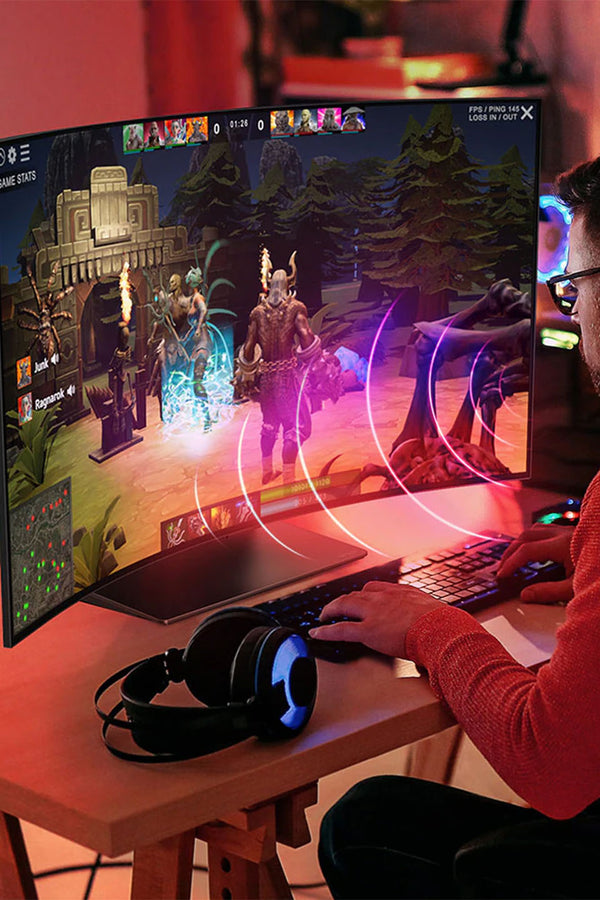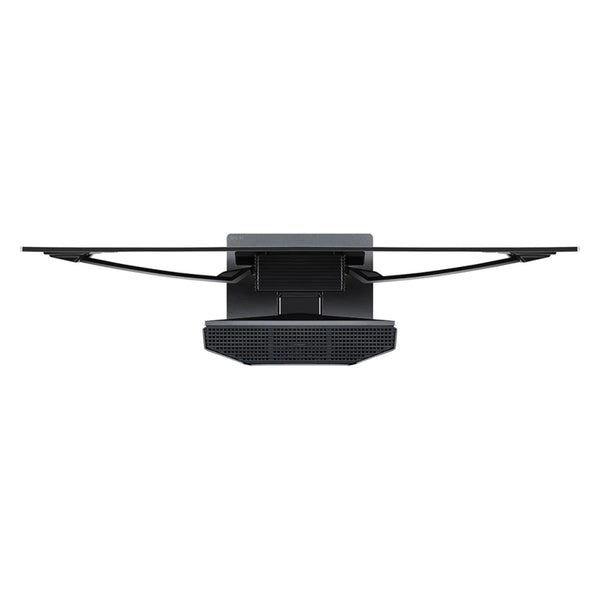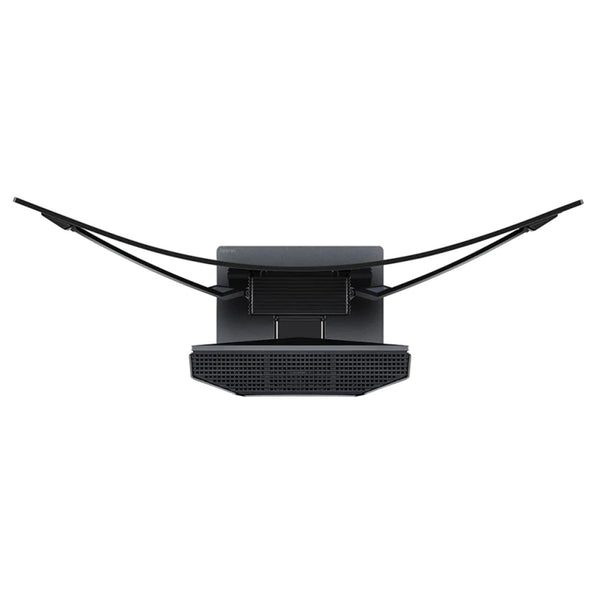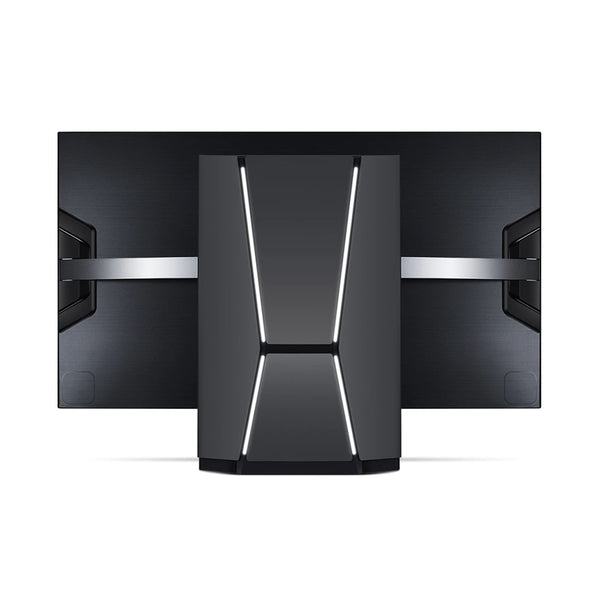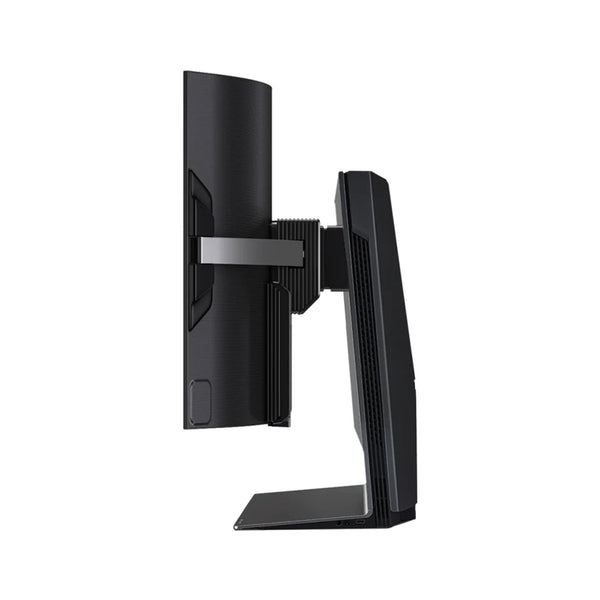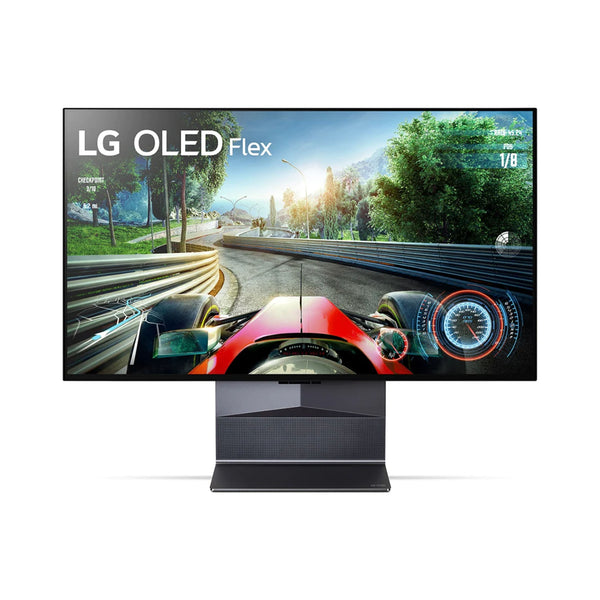 Same Day Shipping
Same day shipping for your purchases and orders placed on the site until 14:00.

Pick Up In Store
You can pick up the products you order on the site from our stores yourself.

JSA Assurance
All the products and brands you buy from us are under the guarantee of JUSTSTANDART.