Kef LS50 Wireless II Speaker
KEF's wireless speakers are described as an excellent window into the future of high-quality sound. It is a fact that it is unrivaled in the world with its smooth, dynamic and balanced clear sound.
 
Audiophiles are even more sensitive than usual when it comes to wireless speakers. The KEF LS50 Wireless II is one of the rare speakers that gets full marks from audiophiles with its technical features.
 
The KEF LS50 Wireless II features a curved rectangular front showcasing amazing drivers. Unlike the passive LS50 Meta speakers, which require a stereo amp, the LS50 Wireless II speakers are self-powered. No external amp required.
 
The company's proprietary Uni-Q drivers, which mount the tweeters concentrically inside the midrange speaker, are the modern calling card. These flower-like drivers have continued to evolve since the original LS50 was introduced in 2012 to celebrate KEF's 50th anniversary, providing a perfect and unmatched sound experience.
 
LS50 Wireless II provides ready-to-use wireless compatibility with all your devices such as AirPlay 2, Google Chromecast, wired connections such as HDMI for your TV, turntable, CD player and game console.
 
In KEFs, the slow addition of layers and instruments pulls you into the song and feels like you can see every aspect of the music through a sharp and clear lens.
 
The LS50 Wireless II features a highly complex labyrinth-like structure whose Material Absorption Technology (MAT) absorbs 99% of unwanted sound coming from behind the driver, eliminating the resulting distortion and providing purer, more natural sound.
LS50 Wireless II is more than a high-performance loudspeaker; it's the perfect all-in-one speaker system, streaming from any source thanks to wireless compatibility with AirPlay 2, Chromecast and more, plus wired connections for your TV, games console and turntable. Great sound, no strings attached.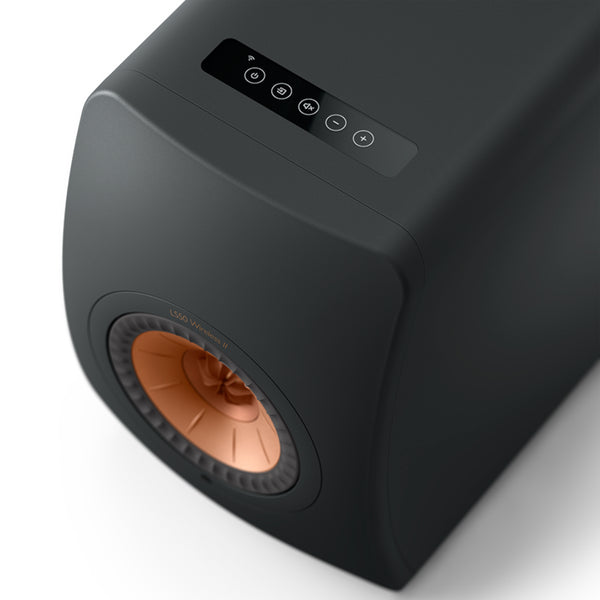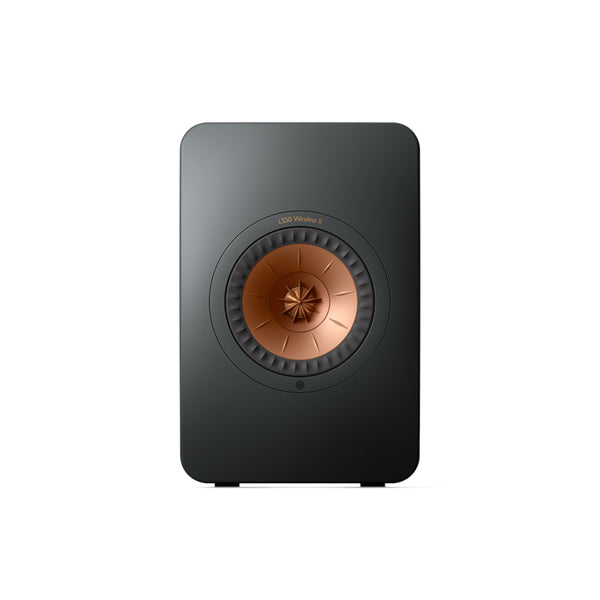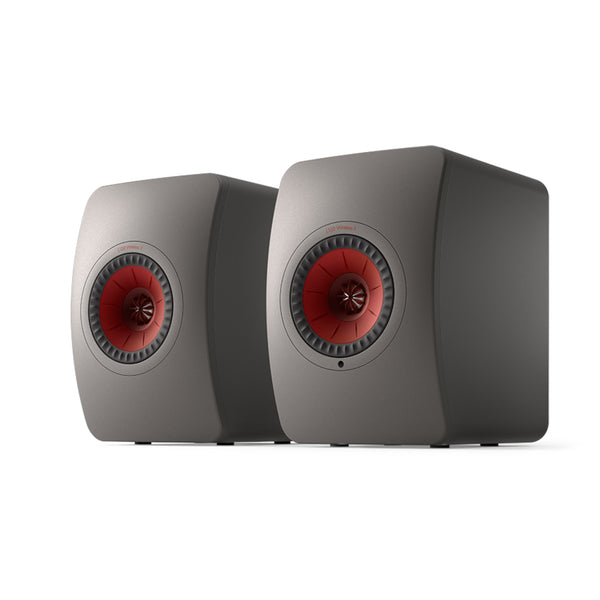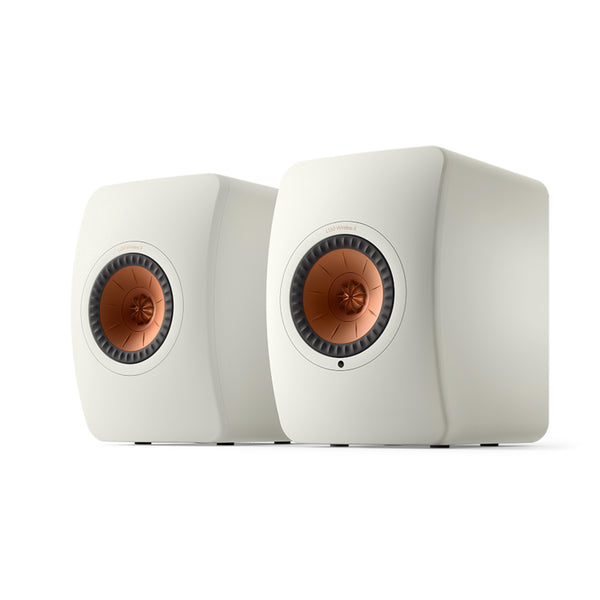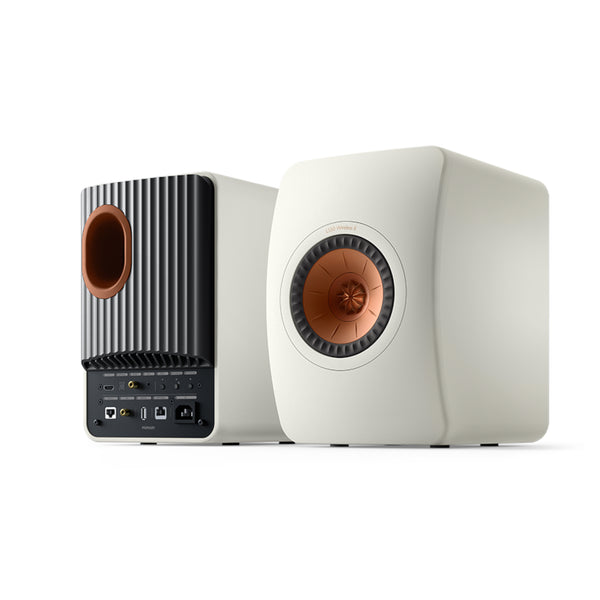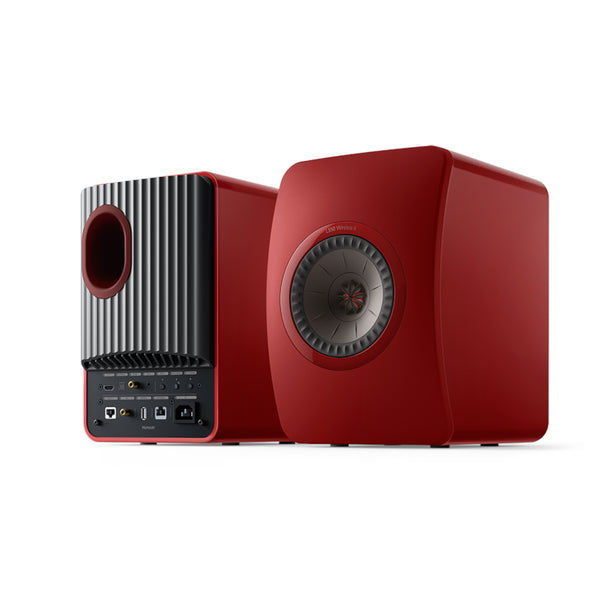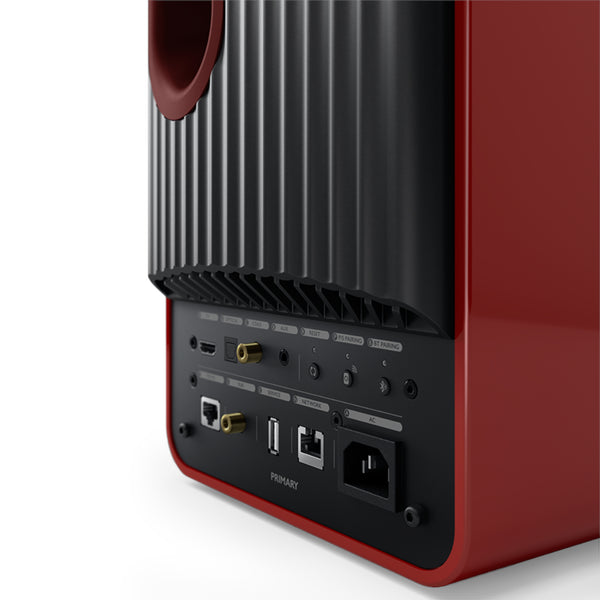 Same Day Shipping
Same day shipping for your purchases and orders placed on the site until 14:00.

Pick Up In Store
You can pick up the products you order on the site from our stores yourself.

JSA Assurance
All the products and brands you buy from us are under the guarantee of JUSTSTANDART.