Maui P900 x Porsche Design
LD Systems Maui P900 x Porsche Design
Experience Porsche privilege in your venues with the iconic and award-winning design of event tech expert Adam Hall Group, LD Systems' unique premium MAUI P900.
 
Combining the latest audio technology with a flawless design, the design agency Studio F. A. Porsche has won numerous awards, including the German Design Award, the IF Award and the Red Dot Award 2018.
 
The LD Systems MAUI P900 is the perfect choice for all events and installation applications that require exceptional sound quality and unmatched sound distribution. Its stylish looks and outstanding sound clarity make the MAUI P900 a high-end home theater system that is both an optical and aural delight.
 
The MAUI P900 is produced in cocoon white, platinum gray or black to elegantly integrate into almost any environment. With a total of 50 neodymium speakers and a 1,400 W RMS class D power amplifier, the innovative column system delivers a maximum SPL of 131 dB in the frequency range from 42 Hz to 20,000 Hz. The MAUI P900 uses SonicGuide technology in conjunction with LD Systems' patented WaveAhead tweeter arrangement to create a consistent wavefront. The system's wide 140° horizontal and closely focused vertical dispersion provides consistent, long-range audio coverage. LD Systems DynX 24-bit signal processing provides detailed, distortion-free and dynamic reproduction even at high volumes. It also provides high resolution Bluetooth streaming with aptX and AAC encoding, full audio bandwidth and 70m range. TrueWireless Stereo technology enables wireless stereo playback using two systems placed up to 40m apart. The three-section MAUI P900 column system is made of high-strength aluminum with a multi-layer elastic front cover. Specially developed multi-pin connectors facilitate wireless assembly in seconds. A minimalist connection panel provides system and subwoofer volume controls, two XLR sockets for stereo input, and two XLR outputs for connecting two systems in a stereo configuration.
 
"With the MAUI P900, LD Systems has an iconic column speaker in its portfolio that makes a positive impression with its distinctive design, premium components and excellent sound."
Installing and operating the MAUI P900 is quite simple and requires no expert knowledge. With only basic connectors & controls and plug-and-play simplicity, the system is ready to work its audio magic in no time.
Imagine a modern art audio system. Imagine a solid block of aluminium, a laser-sharp diagonal cut. Creating the MAUI P900, we set out to turn our imagination into reality. We have combined state-of-the-art audio technology and sleek elegance into a loudspeaker system that breaks new ground. Merging inspired aesthetics with technical excellence, the MAUI P900 is a vision come true.
With its smooth lines and advanced engineering, the MAUI P900 brings sight and sound together. Rather than being an end in itself, the distinctive visual design serves the clear purpose of supporting and enhancing the system's functionality and audio performance. The perfect marriage of sonics and style, indeed.
TYPE
PA Complete Systems
SOUND

Type: Active
Max SPL (continuous): 121 dB
Max SPL (Peak): 131 dB

Subwoofer
Woofer dimensions: 2 x 10"
Mid/Hi
-Midrange size: 16 x 2.8"
Amplifier
Amplifier: 3 x class D
System output (RMS): 1400 W
System Output (Peak): 2800 W
DIMENSIONS
WEIGHT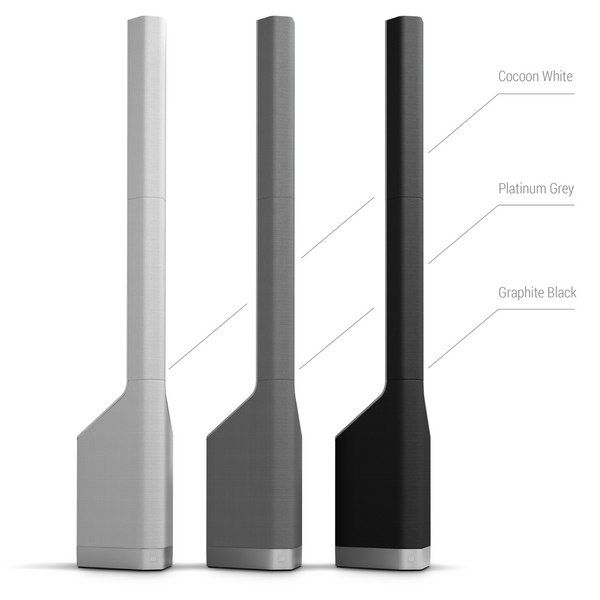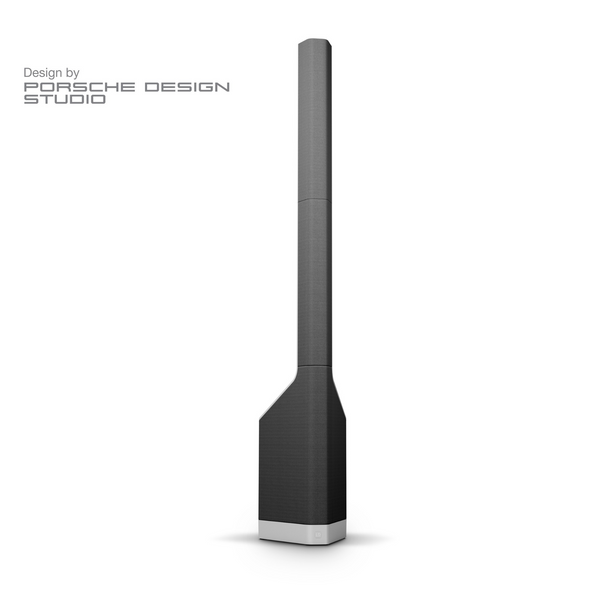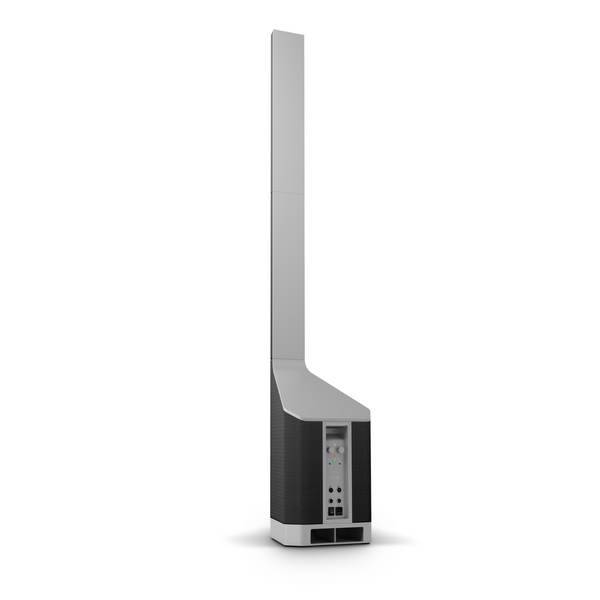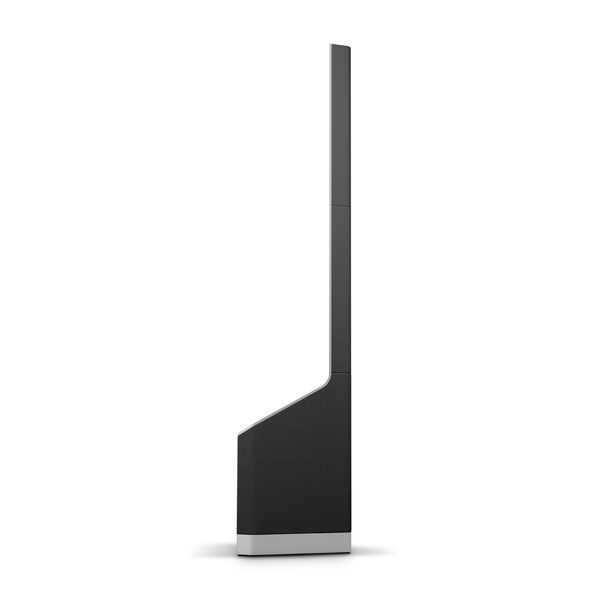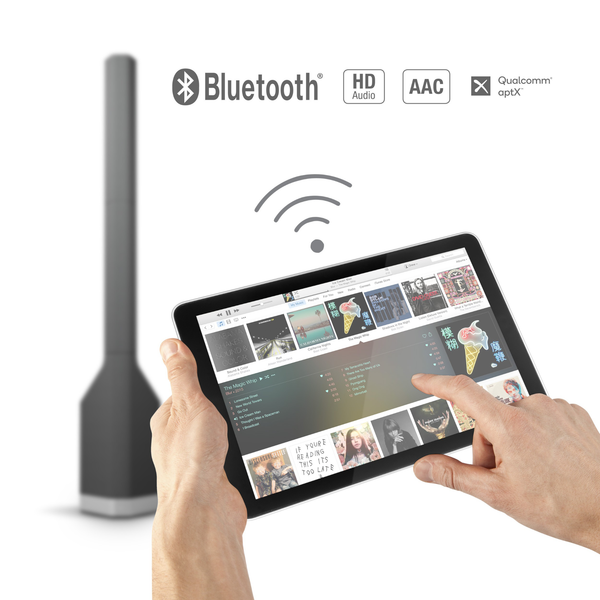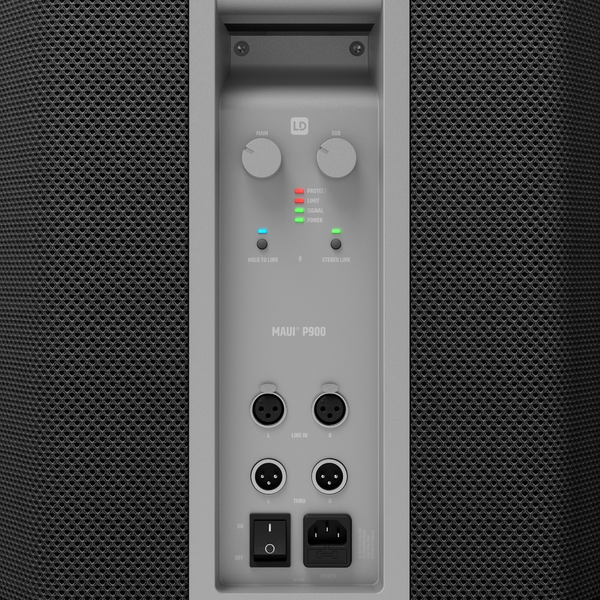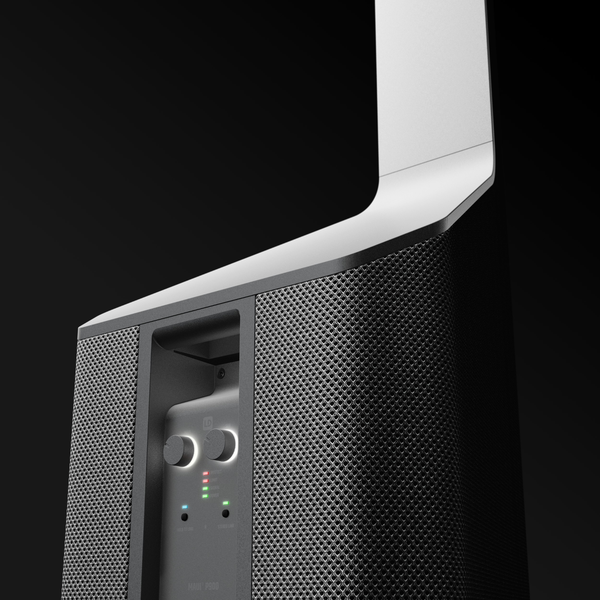 Same Day Shipping
Same day shipping for your purchases and orders placed on the site until 14:00.

Pick Up In Store
You can pick up the products you order on the site from our stores yourself.

JSA Assurance
All the products and brands you buy from us are under the guarantee of JUSTSTANDART.