Monopoly Nostaljik Kitap Sürümü
Hasbro Monopoly Oyunu Nostaljik Kitap Sürümü
Hasbro'nun klasik serisi, biçim, işlev ve eğlencenin mükemmel birleşimidir! Her biri şık, keten kaplama kitap şekindeki oyun kutuları, kitaplığınızda kesinlike harika gözükecek. Kitabı açın ve kapağın altında gizlenen, Vintage 1935 oyun tahtası ve kartları, taşınabilir lüks banka kasası, Die Cast döküm piyonları ve ahşap ev ve otelleri gibi her parçası özel ve üretilmiş ilk versiyonlarından esinlenen nostaljik oyununuza ulaşın.
These classic Hasbro editions are the perfect combination of form, function and fun! Each stylish linen-wrapped book looks absolutely beautiful on display on your bookshelf. Open the book and it will reveal premium components such as Vintage 1935 gameboard and cards, deluxe removable banker trays, Die Cast movers and wood houses & hotels inspired by the original editions of each game all stored neatly inside.

TYPE
Board Game
DETAILS
Brands
Monopoly

Ages
8+

Number of Players
2 - 8 players

Product Dimensions
27 x 21.27 x 6.35 cm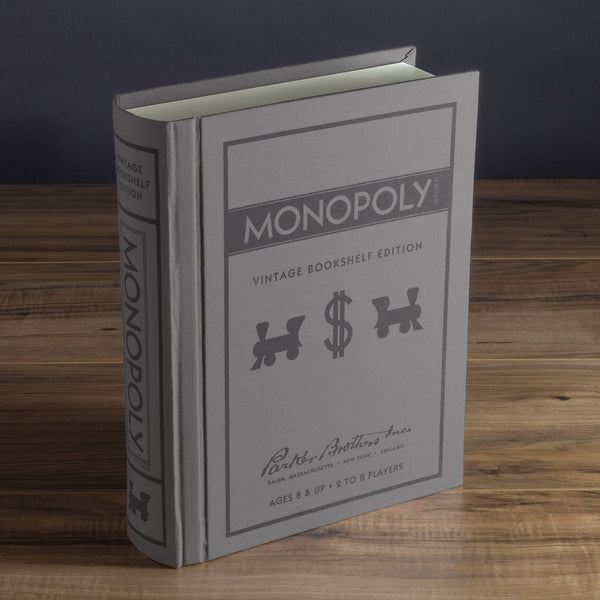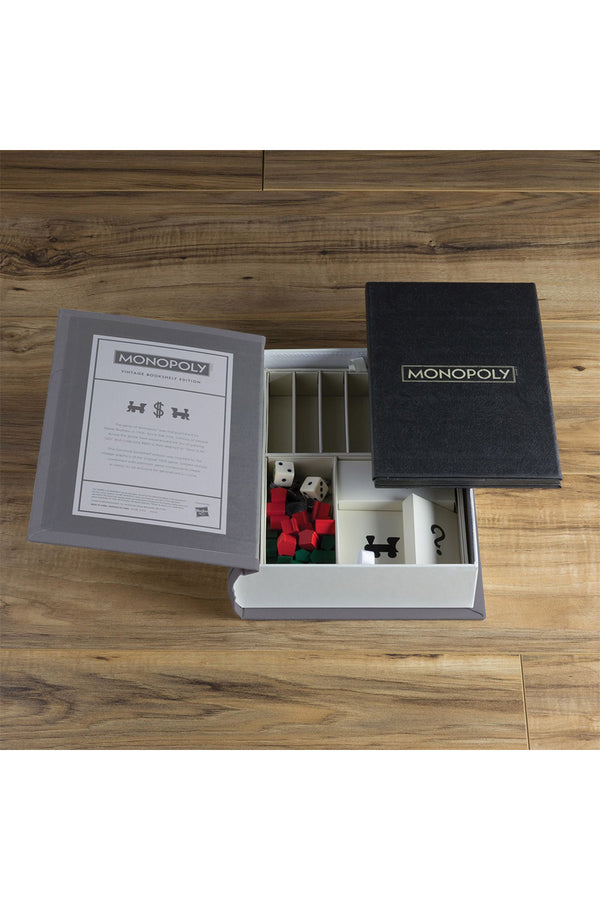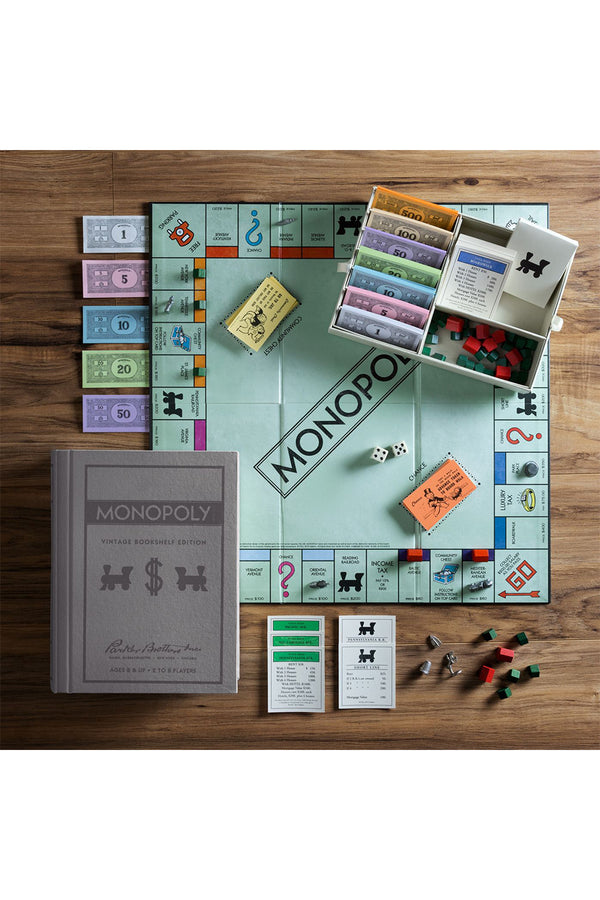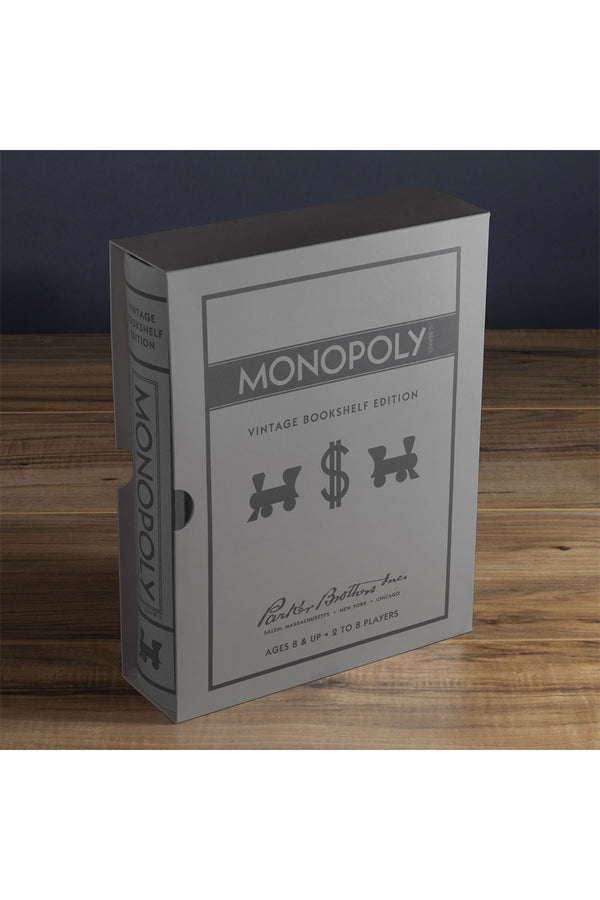 Same Day Shipping
Same day shipping for your purchases and orders placed on the site until 14:00.

Pick Up In Store
You can pick up the products you order on the site from our stores yourself.

JSA Assurance
All the products and brands you buy from us are under the guarantee of JUSTSTANDART.