Samsung Flip 2.0 Smart Board
Samsung Flip 2.0 Smart Board

Take a step forward in your business life with the Samsung Flip 2.0 55''!
Samsung Flip 2.0 55'' smart board, one of the products of the JustStandART selections that makes your business life easier, allows you to quickly adapt to the digital world with its privileged features.
NOTE-TAKING IN PEN MODE
Samsung Flip provides users with that familiar seamless pen-and-pencil writing experience in a variety of colors, styles and sizes.
IN BRUSH MODE
Samsung Flip detects different thicknesses in brush mode, allowing users to create works of art with one stroke of the brush. Water and oil painting modes provide different styles and textures, while Flip offers users a complete and vibrant color palette with flexible color mixing options.
TAKING NOTES 
Samsung Flip allows users to overwrite any type of background.
SUITABLE FOR EVERY JOB
Different format options
Samsung Flip can be used for many different business applications with its versatile internal templates.
SYNCHRONIZED DISPLAY
The touch out feature allows users to sync their personal devices with Samsung Flip, providing real-time content sharing and control. Any changes made on the flip screen are reflected on the connected device, and any changes made on the device are reflected on the screen, ensuring efficient cooperation.
REMOTE COMPUTER AND BLUETOOTH SUPPORT
Samsung Flip can be remotely connected to a computer to enable more productive meetings, eliminating the need for additional devices in the room. Users can also connect a keyboard and mouse to the display via Bluetooth for greater productivity and collaboration.
EASY SHARING
Users allow you to share the meeting summary with all attendees and colleagues after each meeting.
CALL US FOR PURCHASE AND DETAILED INFORMATION; 0212 267 2676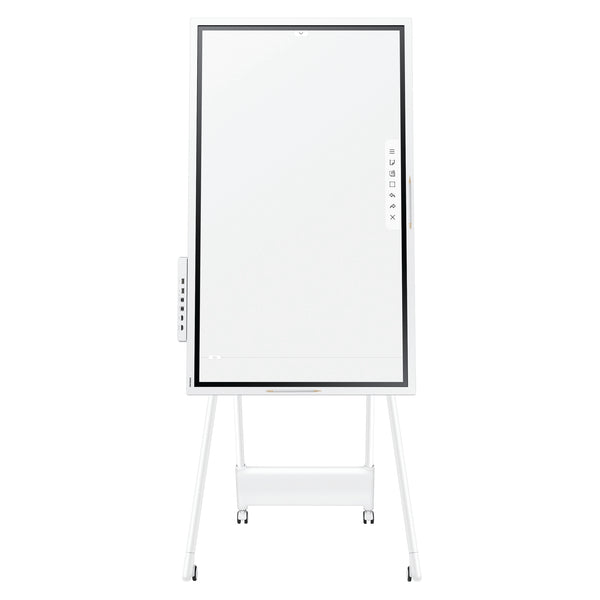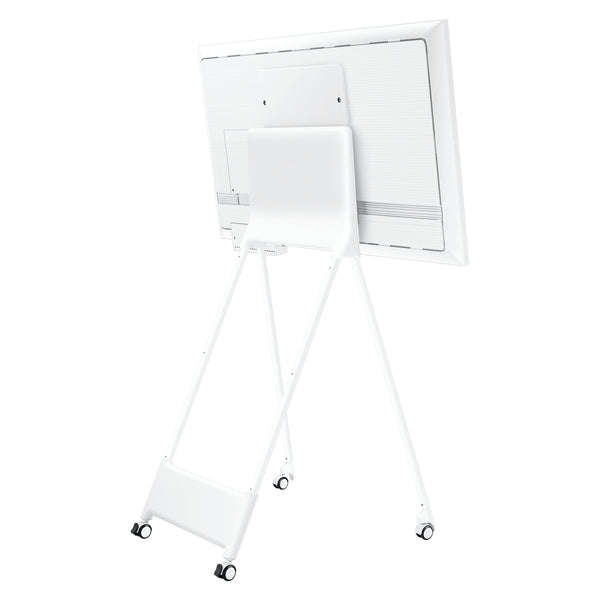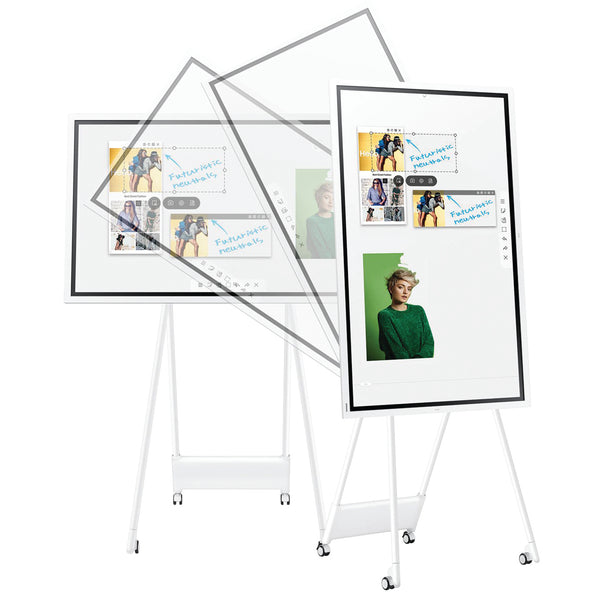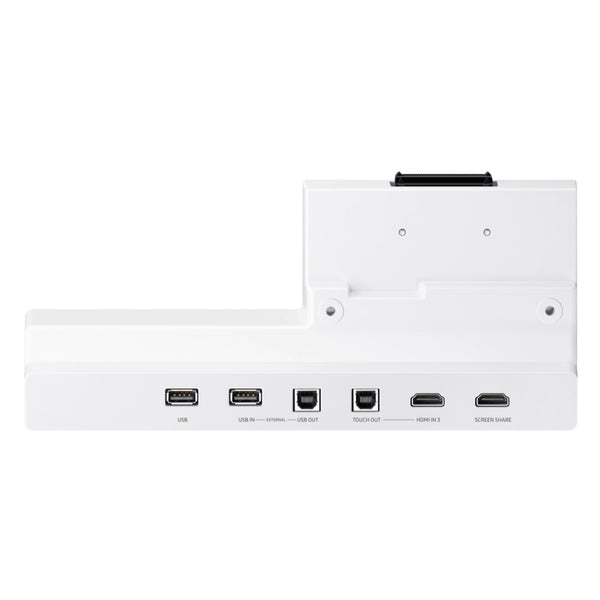 Same Day Shipping
Same day shipping for your purchases and orders placed on the site until 14:00.

Pick Up In Store
You can pick up the products you order on the site from our stores yourself.

JSA Assurance
All the products and brands you buy from us are under the guarantee of JUSTSTANDART.