L-Acoustics Tonga 7.1
Tonga gives gusto to music and movies in your desired format, whether Dolby, DTS, or something else. When it comes to mastering the art of the more the merrier, L-Acoustics is an overachiever.
A Syva setup concealed behind a transonic screen, complemented by an audience surround system, meets and exceeds the highest standards of a commercial cinema for content delivery. Expect natural, realistic reproduction with the added dimension that stems from L-Acoustics pro audio DNA: the power, precision and impact of live.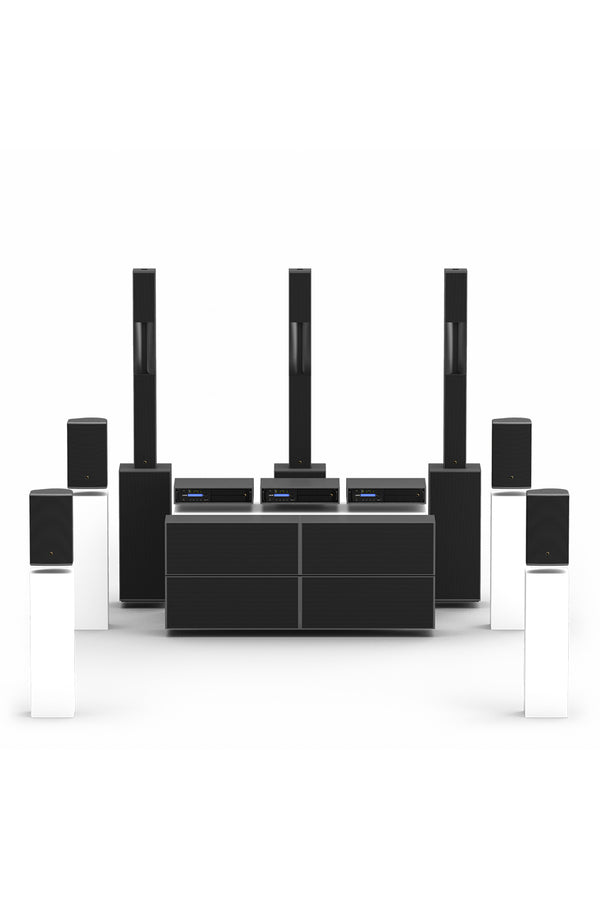 Same Day Shipping
Same day shipping for your purchases and orders placed on the site until 14:00.

Pick Up In Store
You can pick up the products you order on the site from our stores yourself.

JSA Assurance
All the products and brands you buy from us are under the guarantee of JUSTSTANDART.