Uno Minimalista
This special edition of UNO®, the card matching game everyone loves, has a completely unique look. Designed with a minimalist esthetic, this version makes a great gift for UNO® collectors. This completely new look for UNO® was conceived by designer Warleson Oliveira.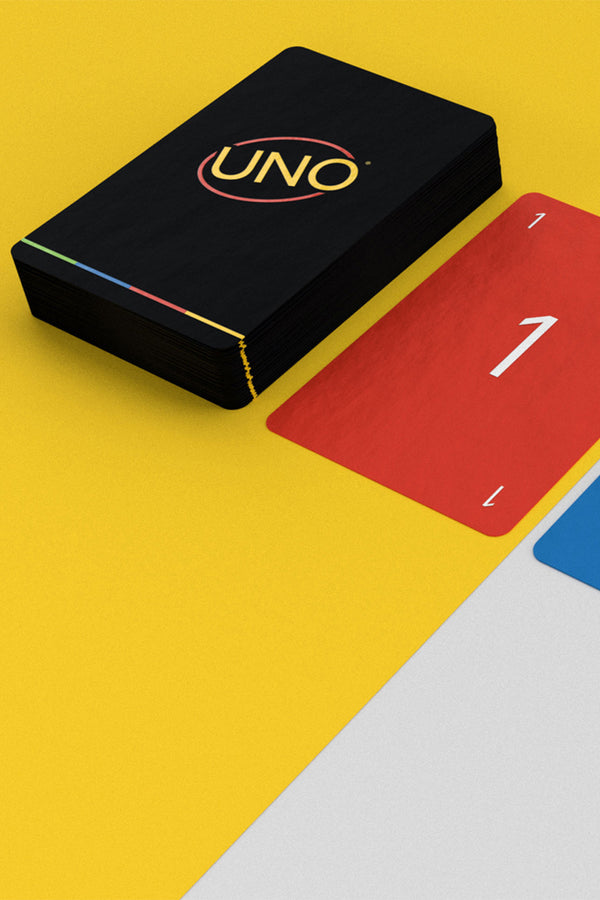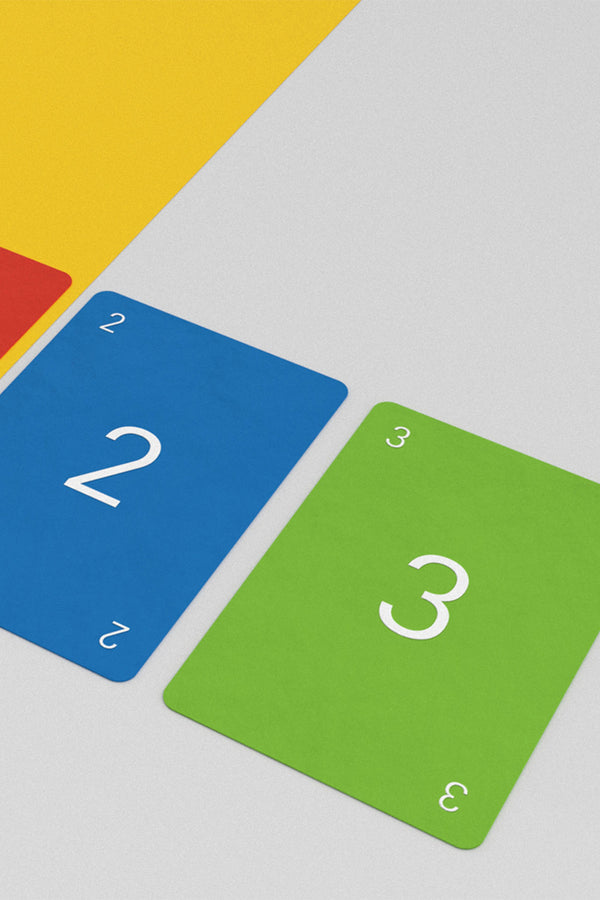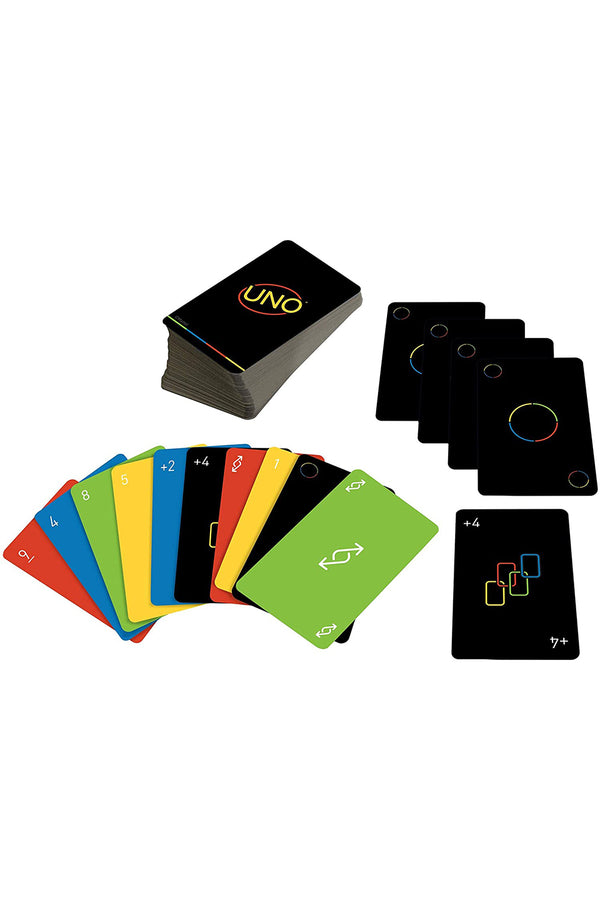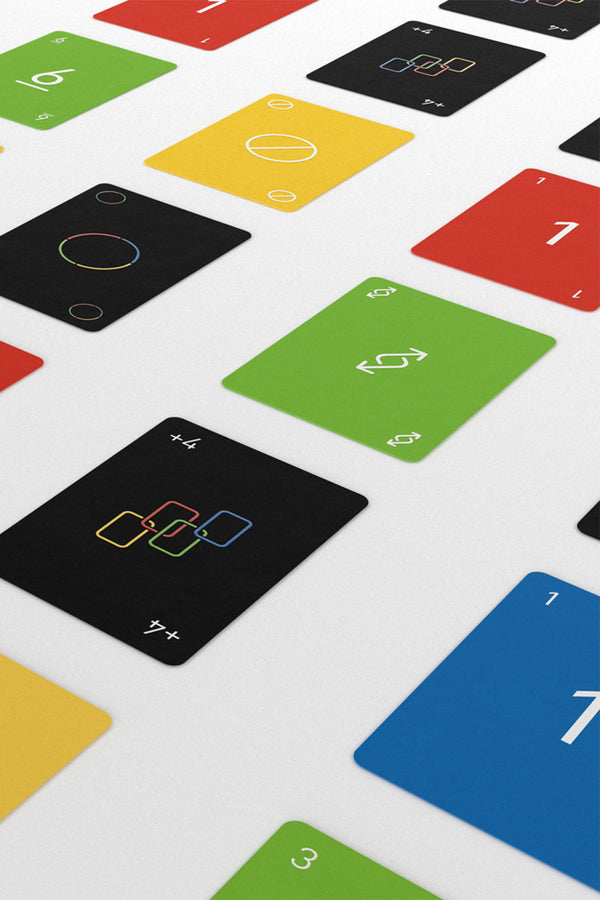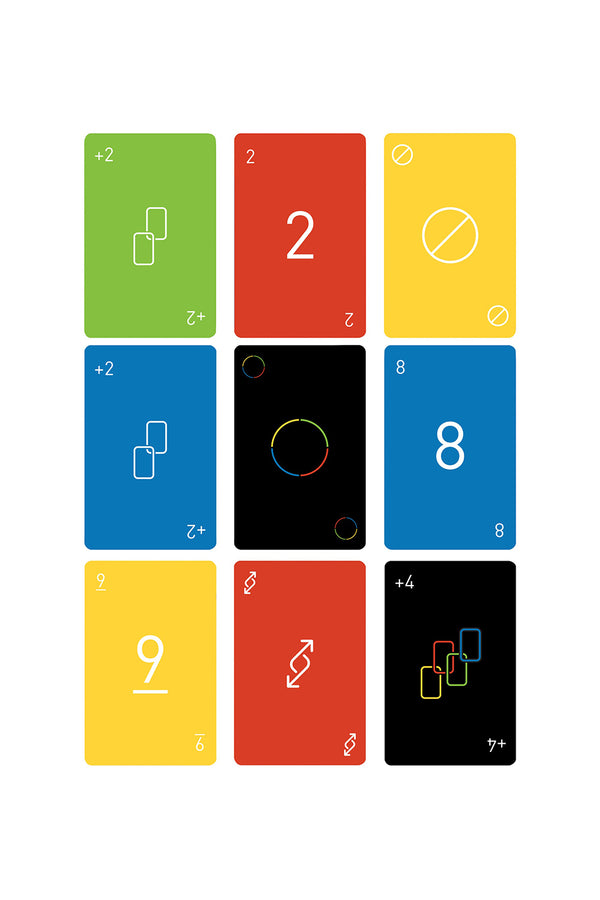 Same Day Shipping
Same day shipping for your purchases and orders placed on the site until 14:00.

Pick Up In Store
You can pick up the products you order on the site from our stores yourself.

JSA Assurance
All the products and brands you buy from us are under the guarantee of JUSTSTANDART.