You and Me Outdoor Ping-Pong Table
RS Barcelona You and Me Outdoor Ping-Pong Table
With You And Me Outdoor Ping-Pong Table, your kids will have breakfast before going to school, your friends will have fun with you at dinner, your birthday parties will gain meaning and your outdoor entertainment will gain a different dimension. You can even get serious and place your computer and notebooks on the You And Me Outdoor Ping-Pong Table and use it to work. Well, you can also play table tennis as much as you want, of course, that goes without saying.
When you're not using the You And Me Outdoor Ping-Pong Table, you can store all your essentials - cues, paddles and balls - in a hidden side drawer, completely out of sight. So your table is ready for non-playing use.
Made of high quality and durable materials and designed to withstand weather conditions. The black or white HPL top surface used on standard ping pong tables is perfect for outdoor use. Designed to withstand harsh weather conditions and temperature changes, the table is also easy to clean and maintain.
In keeping with RS Barcelona's philosophy, the table can be customized with special finishes, colors and even logos. This makes You And Me Outdoor Ping-Pong Table an exclusive and unique product.
LOOK AND FEEL
Structure:Steel with cataphoretic coating process and polyester paint.
Top: HPL.
Legs: Iroko wood.
Net:Polyester fabric.

In line with RS Barcelona's philosophy, the table can be customised with special finishes, colours and even logos, making You and Me a special, unique item.

Includes:
– Net
– Set of 6 balls
– Set of 2 paddles
DIMENSIONS AND WEIGHT
180-Small 76 H x 180 W x 132 D cm
220-Medium 76 H x 220 W x 152.5 D cm
Standard 76 H x 274 W x 184 D cm

180-Small 55 kg
220-Medium 75 kg
Standard 105 kg


MAINTENANCE
RS Barcelona products are made from high quality materials that will last a long time. But as with any product that we love and want to protect, they need maintenance, and this needs to be done regularly for parts used outdoors. 

- Carefully read the recommendations and tips in the user manual that comes with each product. 

- There is no "one size fits all" statement regarding the frequency of maintenance of products. This will depend very much on the environment in which they are placed (indoor, outdoor or covered outdoor area; seaside or next to a swimming pool; areas with very high humidity conditions or frequent rainfall). The maintenance period therefore needs to be adjusted according to how the products and materials perform in their environment.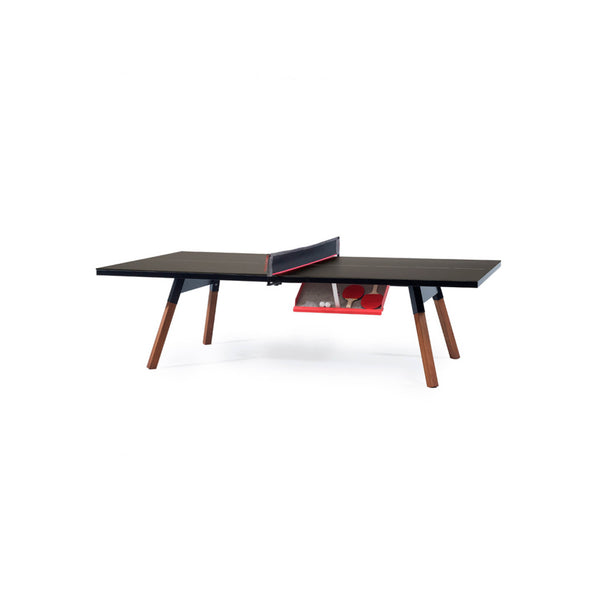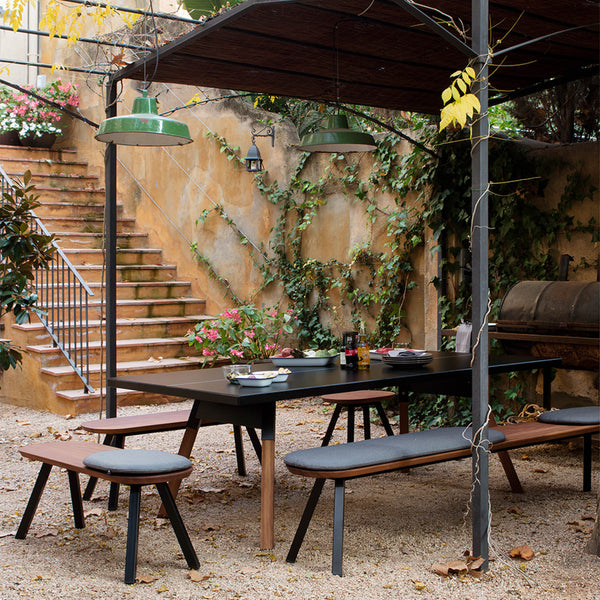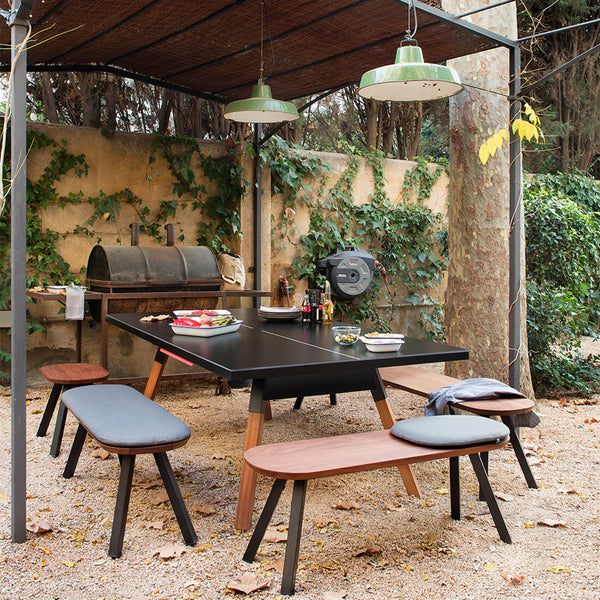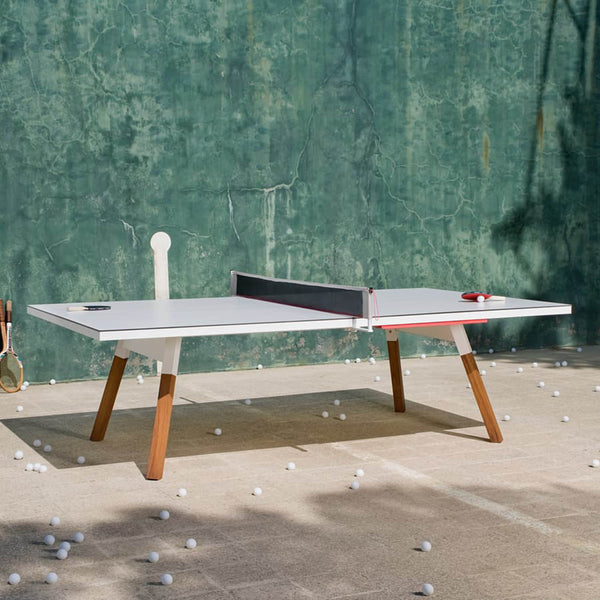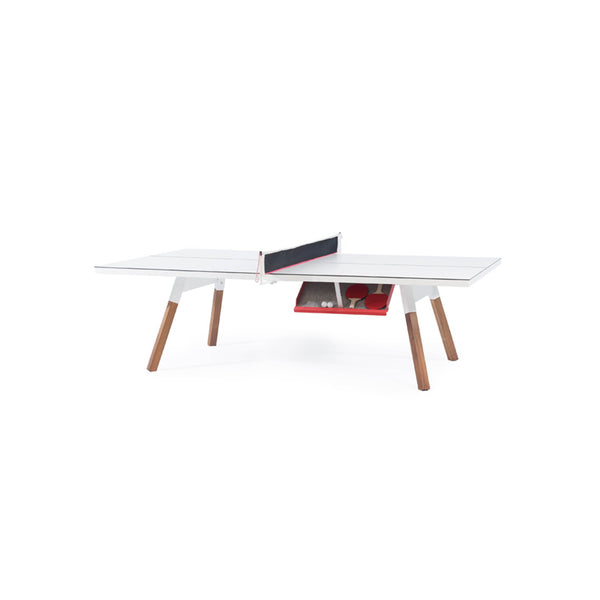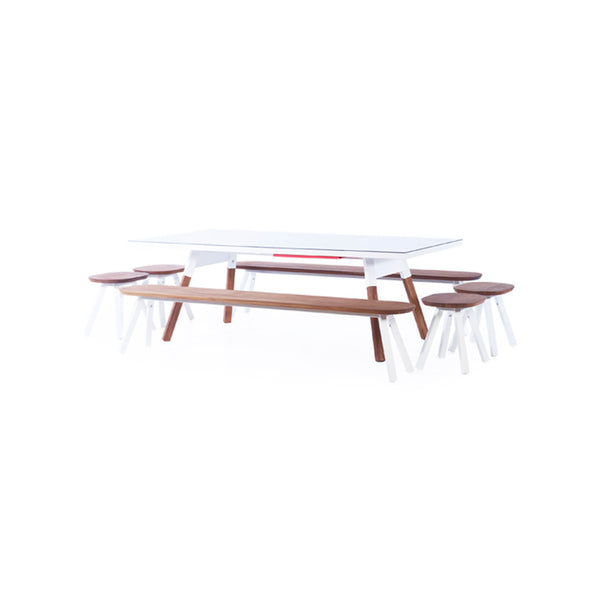 Same Day Shipping
Same day shipping for your purchases and orders placed on the site until 14:00.

Pick Up In Store
You can pick up the products you order on the site from our stores yourself.

JSA Assurance
All the products and brands you buy from us are under the guarantee of JUSTSTANDART.