Bang & Olufsen Beolab 28
Beolab 28 is slimmer, smarter and more surprising than any stereo speaker you've experienced before. Position it anywhere in the home, stream anything you want instantly, and be immersed in powerful studio-grade sound that automatically adapts to your space. All in a beautifully elegant form that can be controlled with a touch.


LOOK AND FEEL
Designers
Noto GmbH
Materials
Aluminium
Fabric
Wood
Polymer
SOUND
Amplifier
1 x 100 watt, Class D, tweeter
3 x 100 watt, Class D, full range
1 x 225 watt, Class D, woofer
Driver Units
1 x 1" tweeter
3 x 3" full range
1 x 6.5" woofer
Bass Capacity
95 dB SPL

Frequency Range
27 - 23,000 Hz

Maximum Loudness
110 dB SPL

Advanced Sound Features
Active Room Compensation
Adaptive Bass Linearization
Beam Width Control
Thermal Protection

Stereo Pairing
Beolab 28 is a stereo speaker set up.

Recommended Room Size
15-50 m²
CONTROL AND CONNECT
Bluetooth
5.0

Wi-Fi
Dual band WLAN 2.4 & 5 GHz
IEEE 802.11 b/g/a/n/ac

Streaming Services
Airplay 2
Chromecast built-in
Spotify Connect

Integrated Music Services
Bang&Olufsen Radio

Wireless Powerlink
Wireless Power Link (24 bit / 48 kHz)
WiSA (24 bit / 48 kHz)
Connections
1 x Analogue / Optical line-lin with sensing
2 x Ethernet (10/100 Mbit)
1 x USB-C 1 x USB-A (for service)
1 x Powerlink (RJ45) 2 channels

Remote Control
Bang & Olufsen App
Beoremote One BT
Beoremote Halo
DIMENSIONS and WEIGHT
25.3 W x 137 H x 25.3 D cm floor version
21.2 W x 140 H x 25.3 D cm wall mount version
18.6 Kg
DOWNLOADS
User Guide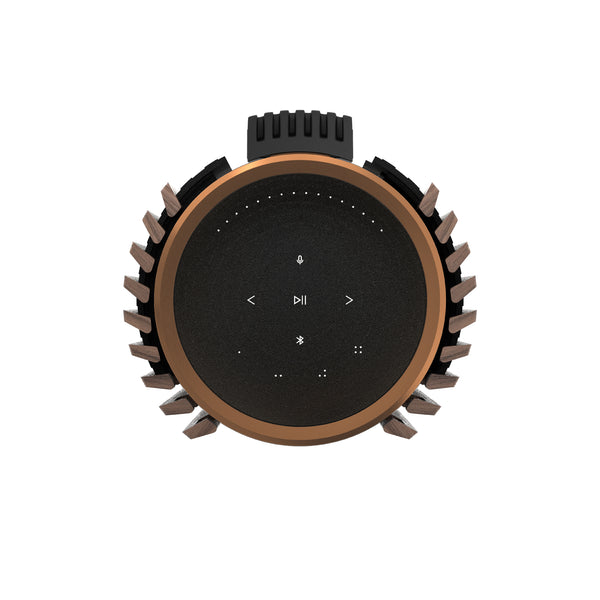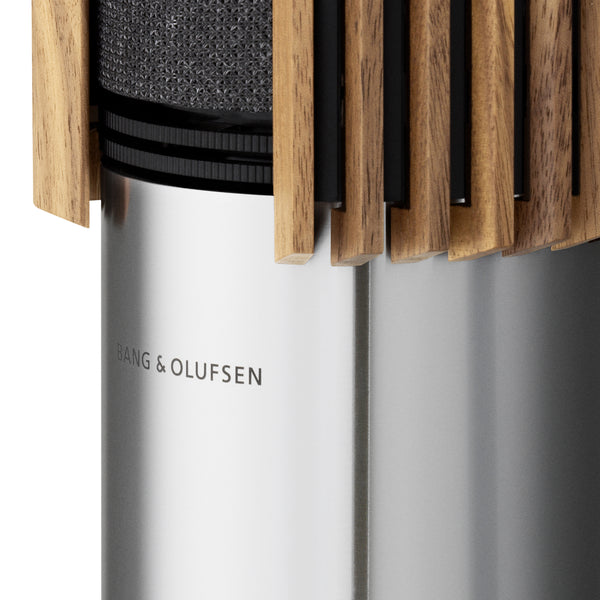 Stüdyo Kalitesinde Ses
Dış görünüşüne aldanmayın. Oynat düğmesine basın ve Beolab 28 ile devasa bir stereo ses sahnesine doğru ilerleyin. Yılların akustik deneyimi ve mükemmelliği bizi bu noktaya taşıdı: her efekti, sesi ve aksiyonu yeni bir netlik ve derinlik düzeyiyle duyun.
Dilediğinizi Anında Çalın
Chromecast, Airplay, Beolink Multiroom veya Bluetooth kullanarak en sevdiğiniz listeleri çalın. Klasik ürünlerle ve gelecekteki platformlarla eşleşecek şekilde tasarlanan Beolab 2, Airplay, Chromecast ve Beolink gibi tercih ettiğiniz müzik servisleriyle sorunsuz bir şekilde çalışır.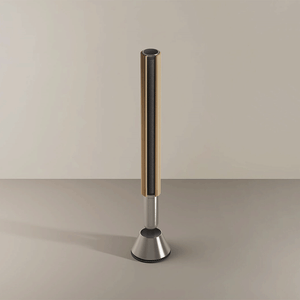 İnce ve Zarif Bir Tasarım
Bang & Olufsen'ın onlarca yıldır birlikte çalıştığımız tedarikçilerden elde ettiğimiz meşe ağacı. Neredeyse bir asırlık tecrübe, bilgi sonucu ortaya çıkan bir ustalık - böylece yıllar boyunca keyfini çıkaracağınız bir kalite.
Aktif Oda Telafisi
Beolab 28, çevresinden en iyi şekilde yararlanır ve bass seslerin asla düşük kalmaması için, aktif oda telafisi özelliğini kullanarak bass frekanslarını ayarlar. Herhangi bir mekanı bir ses stüdyosuna veya sinema salonuna dönüştürmek için, odada nereye yerleştirirseniz yerleştirin ortama uyum sağlarlar. Hiç bir köşe ya da konum farketmez. Her defasında mükemmel ses deneyimi sunar.
Yaşam alanlarının ayrılmaz bir parçası!
Beolab 28, çok yönlü zarafetin tanımıdır. Tıpkı evde duvarda veya yerde olduğu gibi, şık bir siluet odanın herhangi bir yerinden heykelsi bir güzellik ve kapsamlı bir sinema deneyimi sunar.
Hangi Beolab 28 Sizin İçin En İyisi?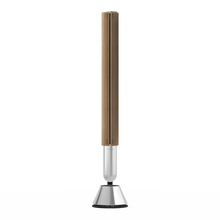 LIGHT OAK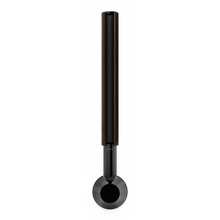 SMOKED OAK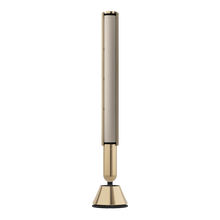 GOLD TONE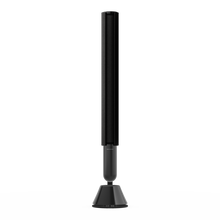 GREY MELANGE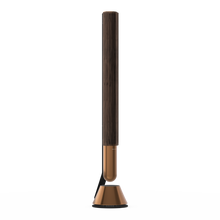 WALNUT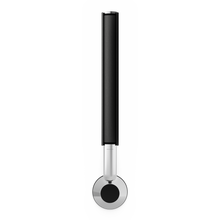 GREY