Theory11 Dune Playing Cards
"Fear is the mind-killer."

Taking you into the legendary atmosphere of Arrakis in all its detail, Theory11 Dune Playing Cards will be one of the most unique pieces in your collection. 
The front of the box is designed as a stillsuit, embossed in a way that reflects the harsh conditions of Arrakis. Finished with shimmering gold foils that sparkle like bits of spice in the air, creating a one-of-a-kind box.  
Theory11 Dune Playing Cards feature unique artwork referencing the series on every card. What's more, the backs of the cards are inspired by the open mouths of the giant sandworms of the Dune universe. Discover Dune Playing Cards with Theory11 quality that will remind you of Paul Atreides' adventures every time you pick them up.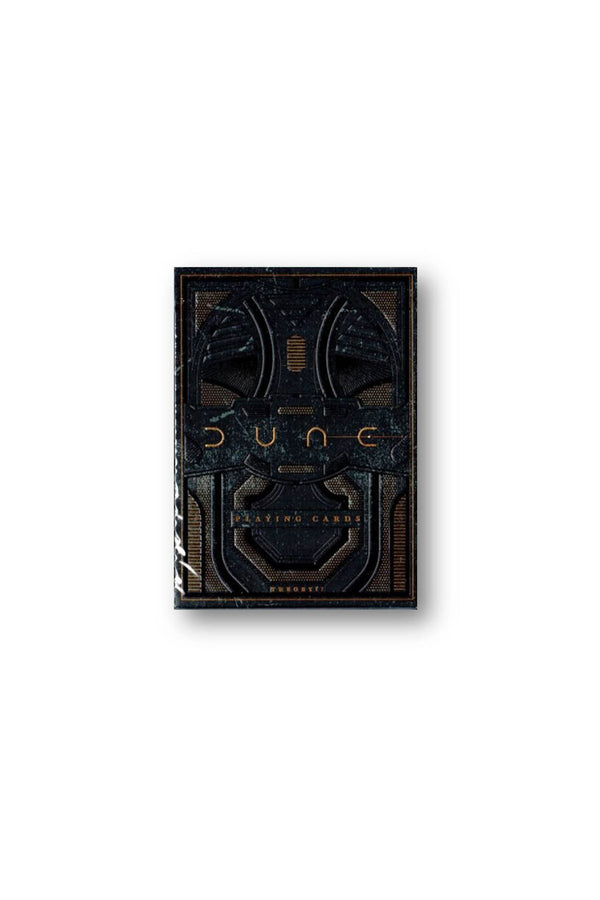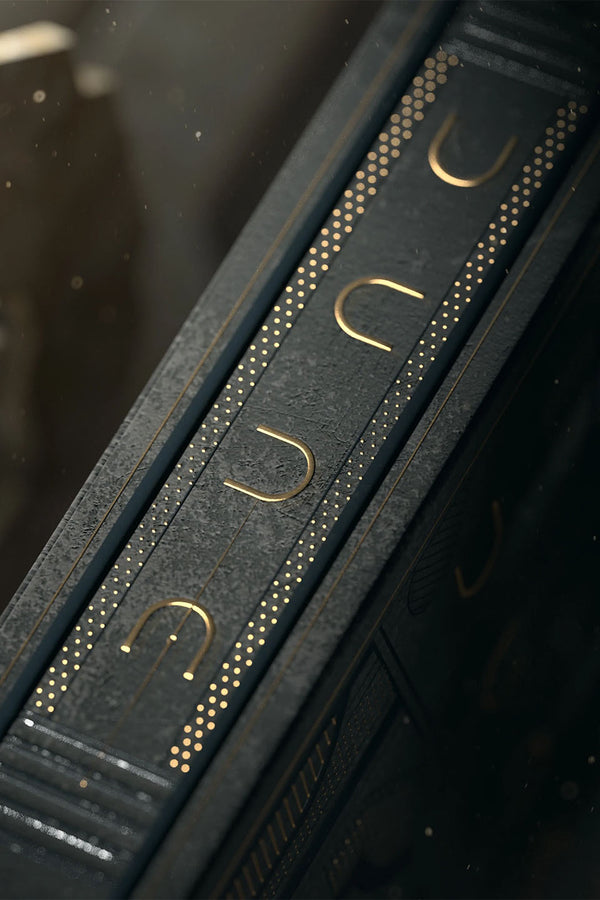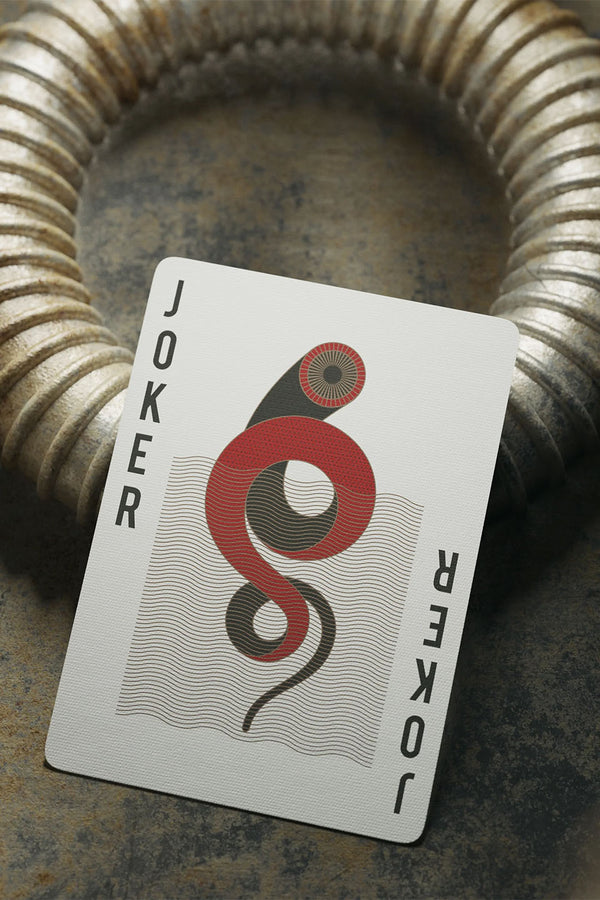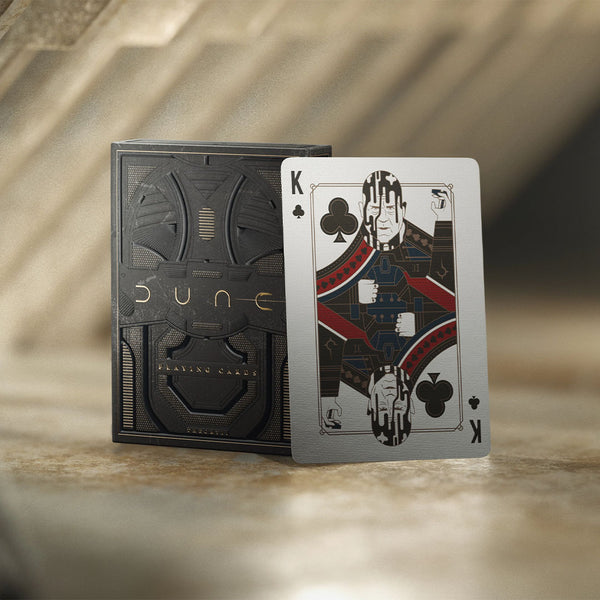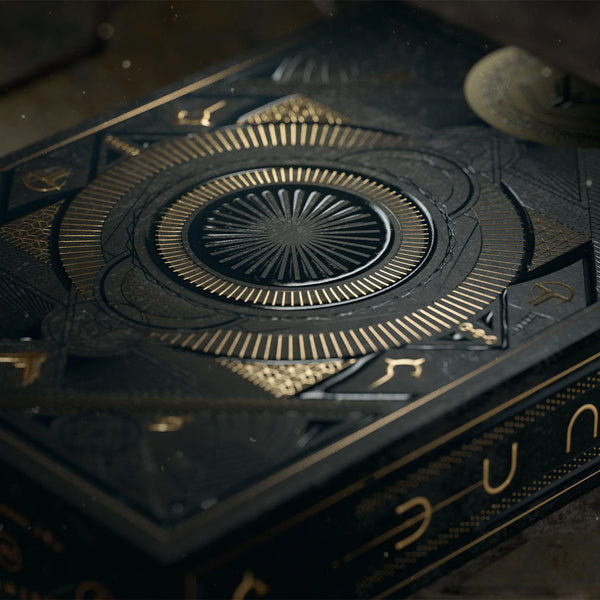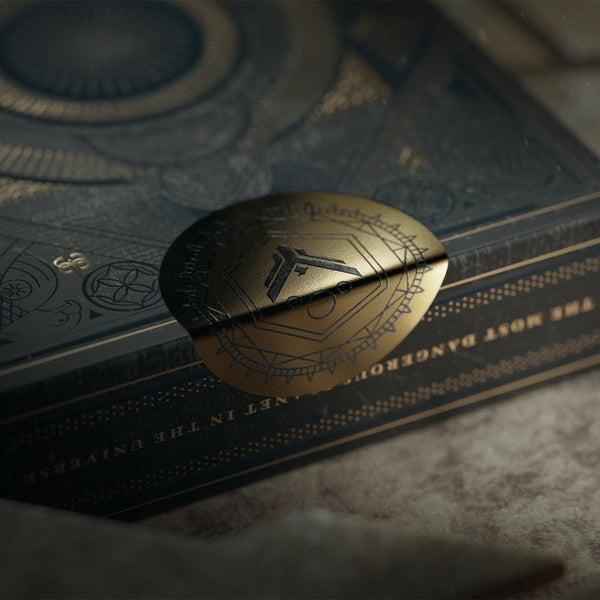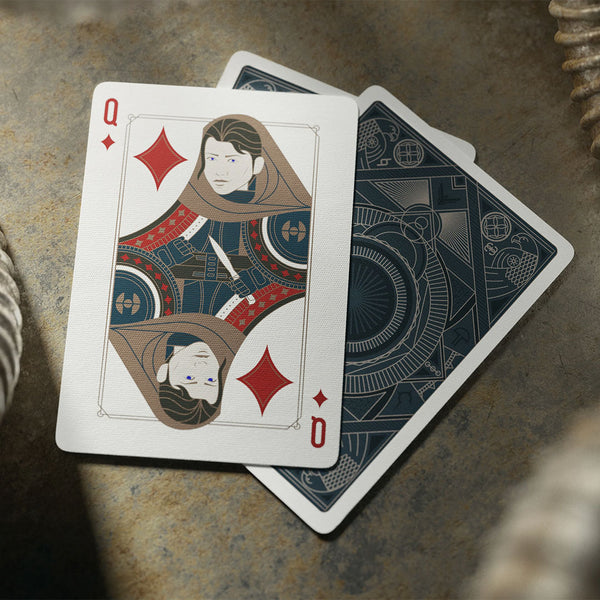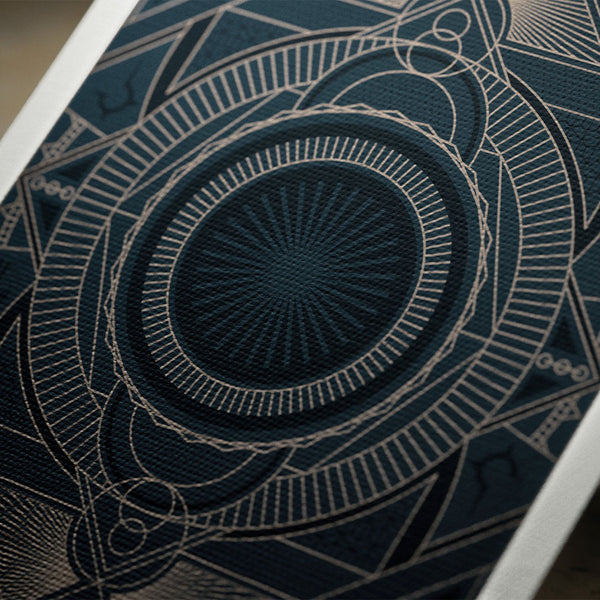 Same Day Shipping
Same day shipping for your purchases and orders placed on the site until 14:00.

Pick Up In Store
You can pick up the products you order on the site from our stores yourself.

JSA Assurance
All the products and brands you buy from us are under the guarantee of JUSTSTANDART.