Leica M-P 'GRIP' by Rolf Sachs
In collaboration with artist and photographer Rolf Sachs, Leica Camera AG presents a new special edition in the Leica M-System portfolio – the Leica M-P (Typ 240) 'grip' by Rolf Sachs.
The unusual set, consisting of a Leica M-P camera and the fast classic lens Leica Summilux-M 35 mm f/1.4 ASPH., unites legendary rangefinder technology with creative product design. The combination of unusual materials in an eye-catching choice of colour and classic design lends the camera a unique look.
The Leica M-P "grip" by Rolf Sachs is a dream, especially for collectors.
"For many photographers over many years, the Leica M has been a passionate love affair! Its functionality and iconic design attracts me as an artist and an avid user. I am thrilled for the opportunity to 'undress' the camera and create a new look, surprising as much as functional. Applying a material that has never before been used as an easy-to-grip camera surface, created a striking aesthetic and a unique tactility," says Rolf Sachs. 
In his Leica M-P 'grip' by Rolf Sachs concept the artist focused on the Leica M-P rangefinder camera in black paint finish modifying features of its design to create the unique style that he envisaged.
For the body trim, Sachs chose a material that is usually used in the production of table tennis bats. Applied to the camera body, the red nubs of this rubber trim lend the otherwise plain and simple appearance of the camera a uniquely striking look – while also creating an entirely new haptic experience.
Leica's limited edition special products are only available at JUSTSTANDART in Turkey!
ABOUT ROLF SACHS
Rolf Sachs was born in Lausanne, Switzerland in 1955. He got his education in England and the USA. From his early youth he was inspired by the art around him and in the late 1980s he set out to create his own style. He excels in photography, sculpture and set-design. He is inspired by everyday objects and their significance, finding and bringing to light unusual details in objects that are overlooked in everyday life.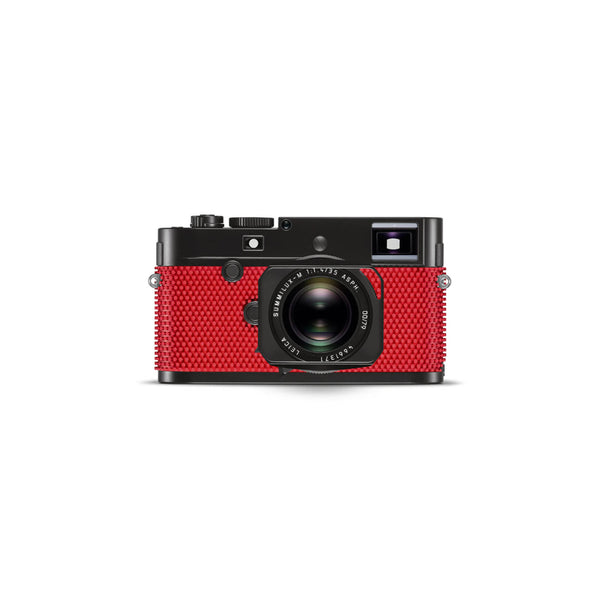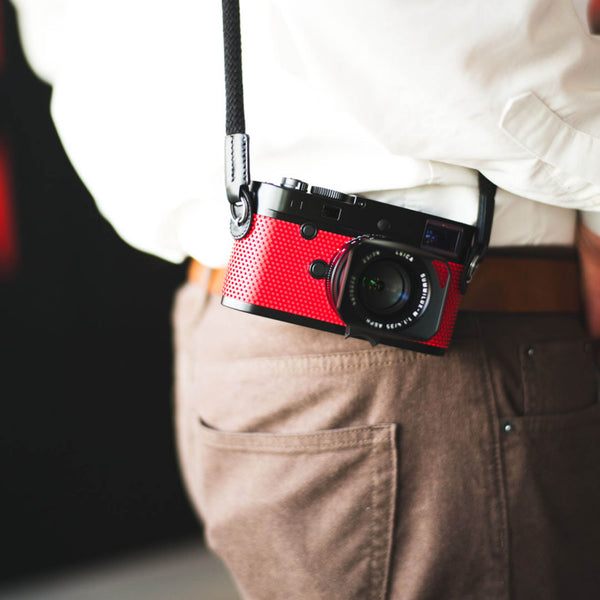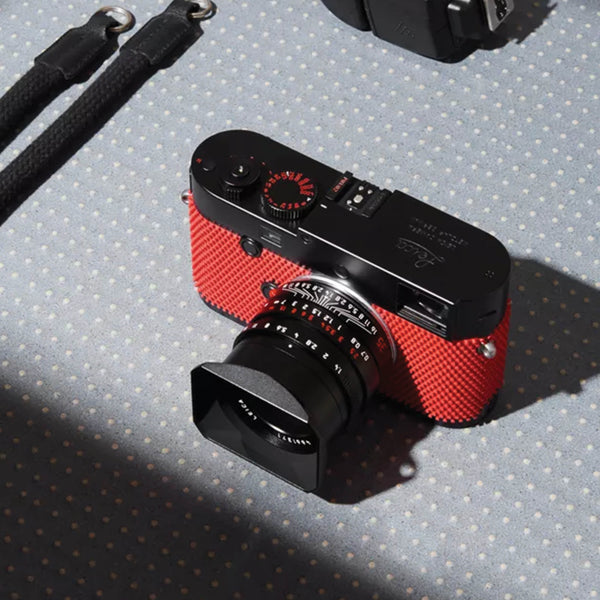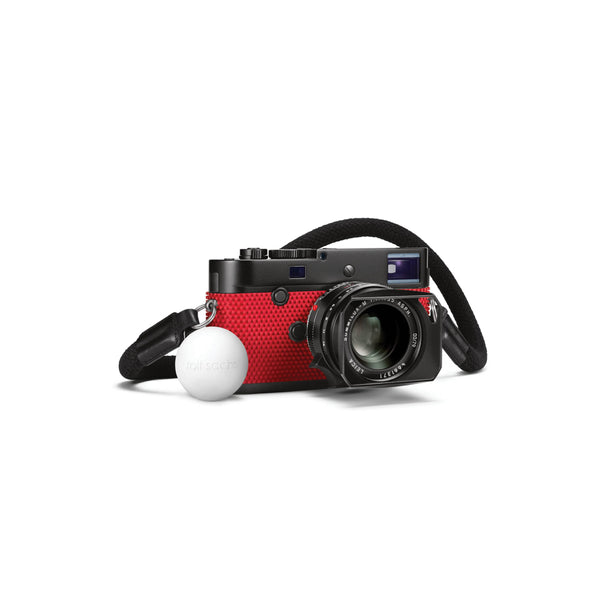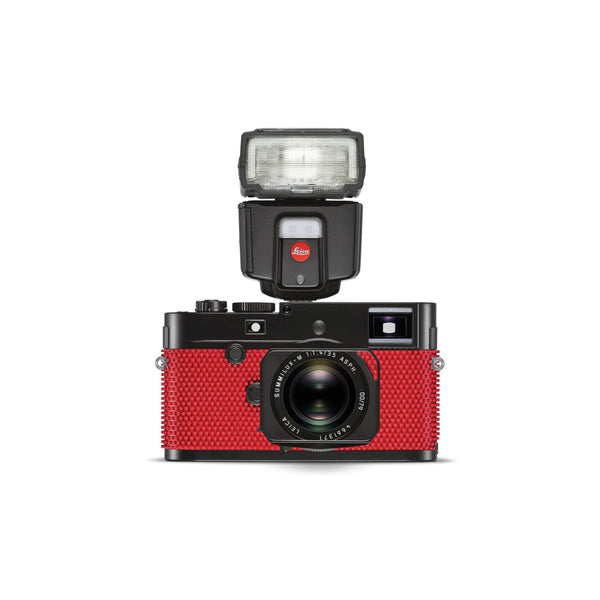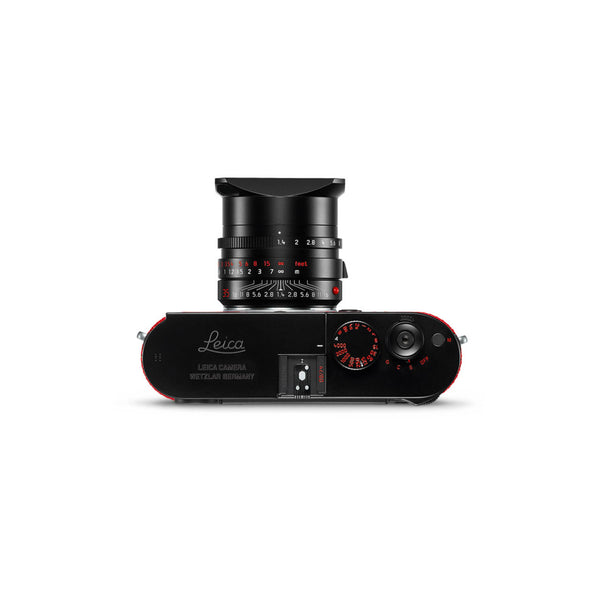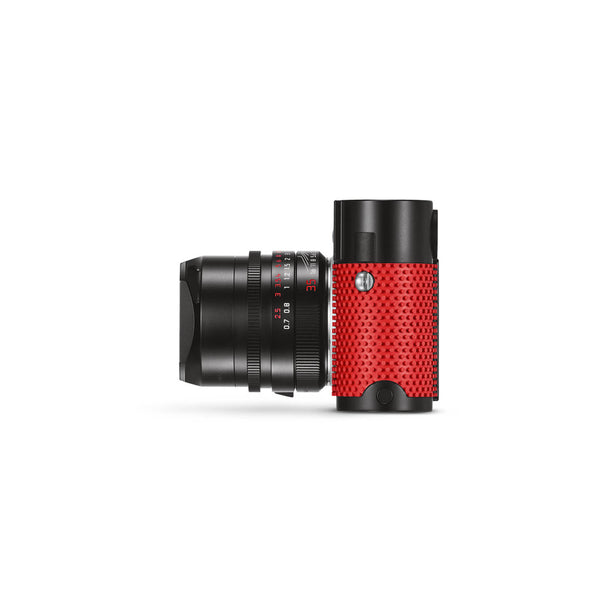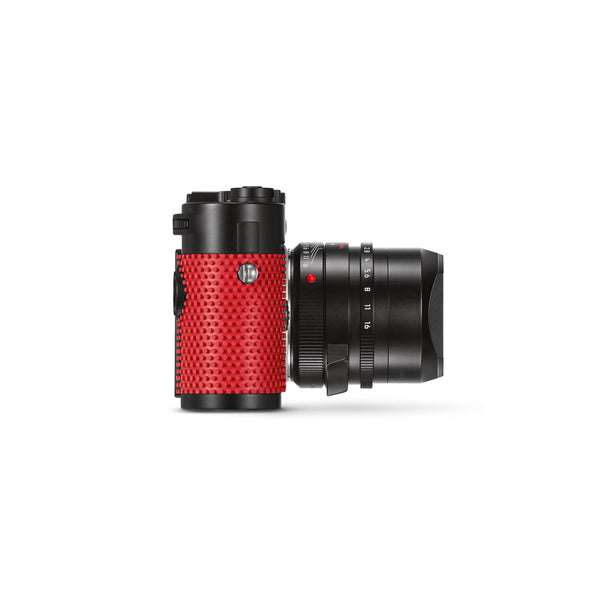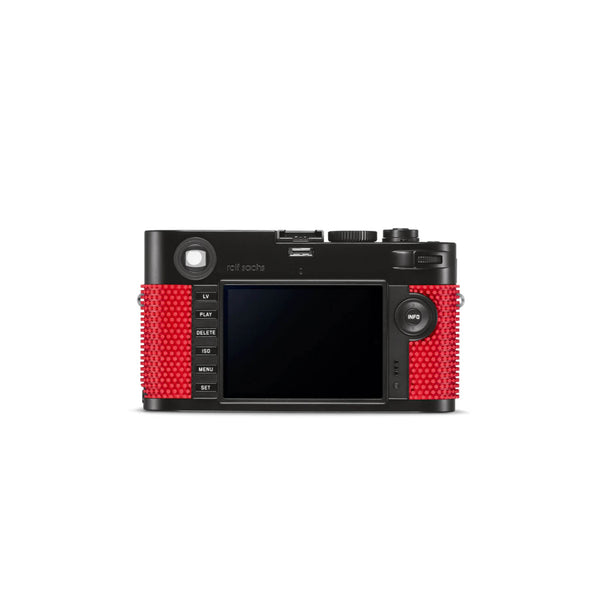 Same Day Shipping
Same day shipping for your purchases and orders placed on the site until 14:00.

Pick Up In Store
You can pick up the products you order on the site from our stores yourself.

JSA Assurance
All the products and brands you buy from us are under the guarantee of JUSTSTANDART.