Loewe Klang MR 1 Speaker 
Klang MR1 from Loewe's new multiroom family member. It is integrated with technologies such as Apple Airplay 2 and built-in Chromecast, so the Loewe Klang MR1 speaker fits comfortably in a multi-room environment. Equipped with WDAL 2.0.
Bluetooth 
Versiyon V4.2 
Power
AC 100V - 240V - 50/60Hz
Sizes
160 x 188 x 154 mm 
Weight
1.2 kg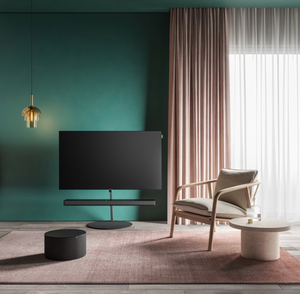 Kristal berraklığında ve güçlü.
Dolby Atmos ve DTS:X desteği sayesinde kristal netliğinde, güçlü 3D sesi deneyimleyin. Atmos Virtual ve Virtual X, sizi tamamen saran etkileyici, odayı dolduran bir ses sağlar. Kendinizi kaptırın ve yalnızca Loewe'nin sunduğu nefes kesen, üç boyutlu birinci sınıf ses deneyiminin keyfini çıkarın.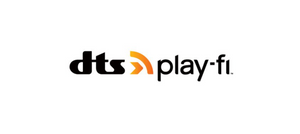 DTS Play-Fi
Klangbar5 mr & sub5'in çok odalı platformu DTS Play-Fi tabanlıdır ve ayrıca Apple ve Google Home'u destekler.Ses ürünlerinizi kolayca bağlayın ve en sevdiğiniz akış içeriğini üstün ses kalitesinde deneyimleyin.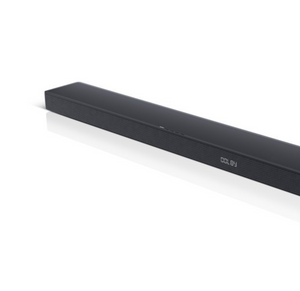 Dolby Atmos Soundbar
Kristal berraklığında toplam 440 watt müzik çıkışıyla, güçlü 3D Dolby Atmos sesi garanti edilir ve sub5'in 360 watt'lık gücü odayı doldurur. Dolby Atmos, DTS-X, Atmos virtual ve Virtual X, sürükleyici bir film deneyimi.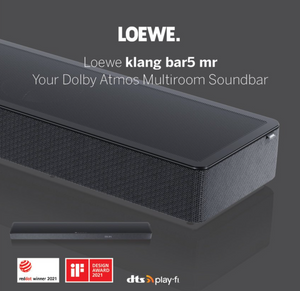 Ödüllü Tasarım
Yüksek kaliteli, özenle seçilmiş malzemeler, Loewe klang bar5 mr & sub5'in zarif görünümünün ve ödüllü tasarımının temelini oluşturur.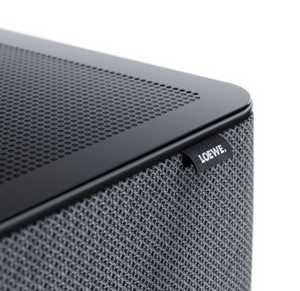 Çoklu Yayın Akışı
Apple Airplay 2 ve yerleşik Chromecast, Spotify, Amazon Müzik gibi çeşitli hizmetler,
Tidal, Deezer ve internet radyosu sayesinde tek tuşla favori içeriklerinize erişin.

Aynı Gün Kargo
Saat 14:00'e kadar site üzerinden yapacağınız alışverişler ve verdiğiniz siparişler için aynı gün kargo.

Mağazadan Teslim Al
Site üzerinden sipariş verdiğiniz ürünleri, mağazalarımızdan kendiniz de teslim alabilirsiniz.

JSA Güvencesi
Bizden aldığınız tüm ürün ve markalar JUSTSTANDART güvencesi altındadır.