Theory11 Mandalorian Game Card
The Mandalorian™ The outer packaging is simply breathtaking. Beskar silver, space black, and striking red foils should the cards within, with sculpted 3D embossing of The Mandalorian helmet. The Mandalorian Playing Cards feature completely custom artwork in every aspect of the design, with the Aces, Jokers, court card, and back design inspired by fan-favorite characters and events.

Another warrior emerges in the Star Wars galaxy:
 ''A lone gunfighter in the galaxy, far from the authority of the New Republic. His name is Din Djarin™.''
 The Mandalorian™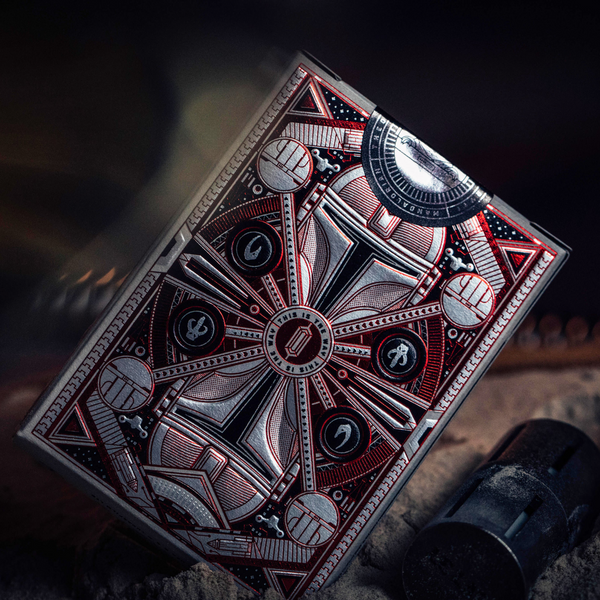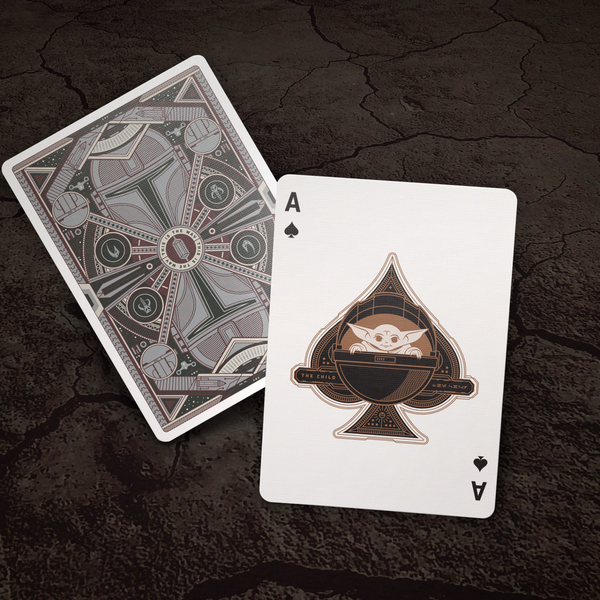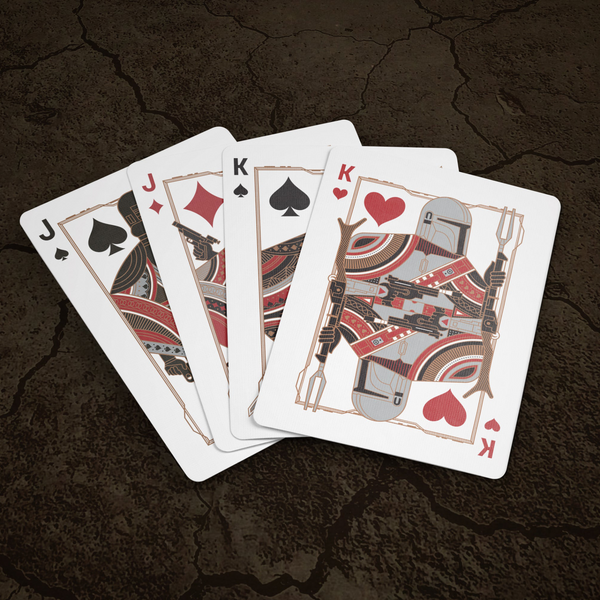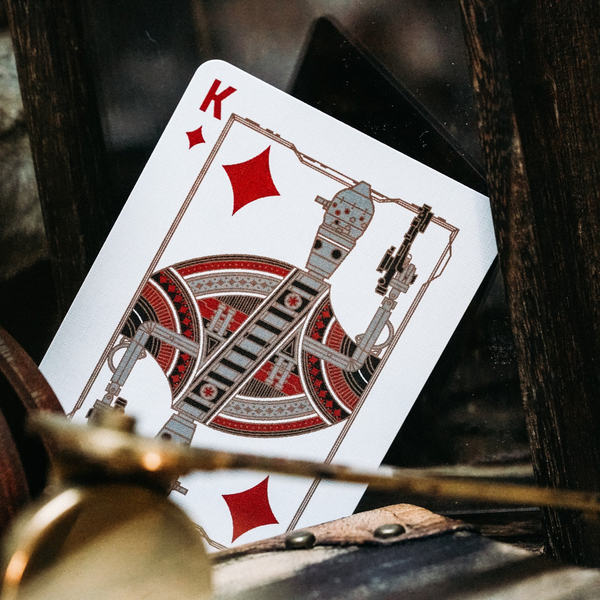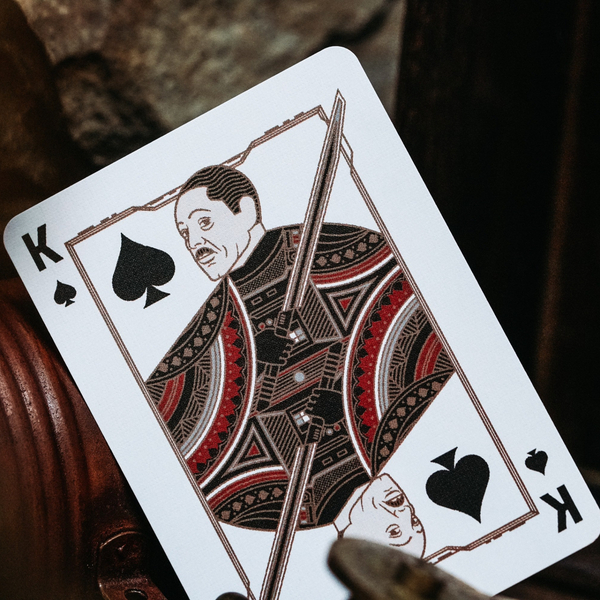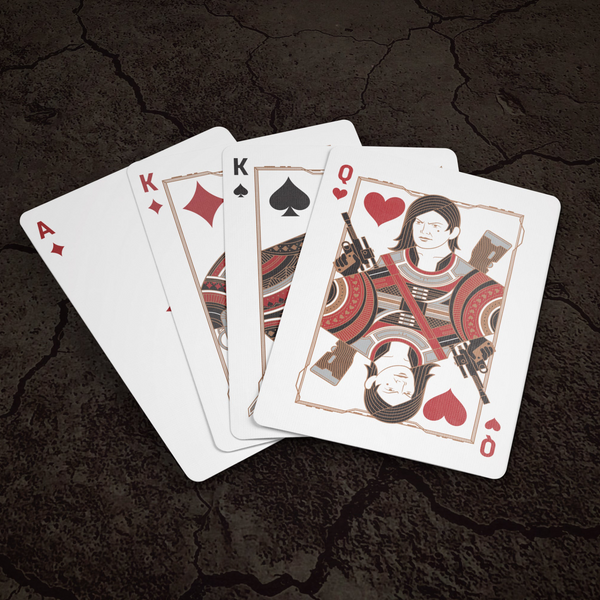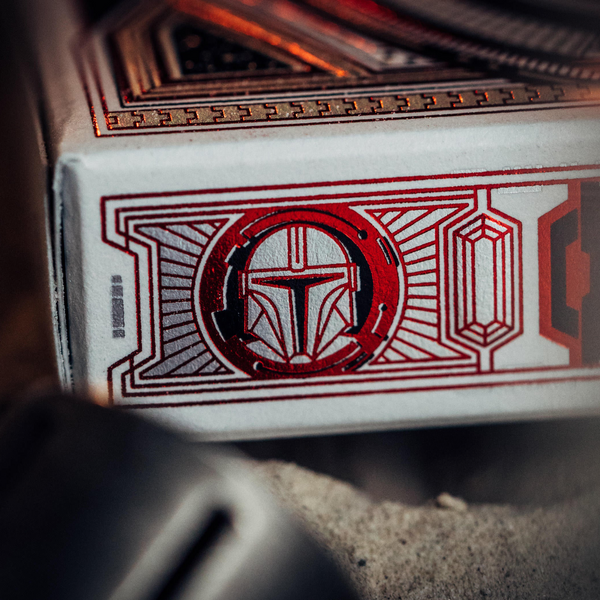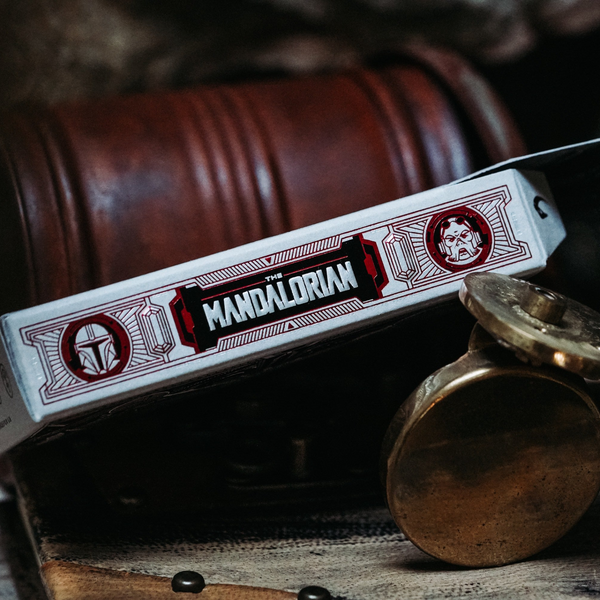 Same Day Shipping
Same day shipping for your purchases and orders placed on the site until 14:00.

Pick Up In Store
You can pick up the products you order on the site from our stores yourself.

JSA Assurance
All the products and brands you buy from us are under the guarantee of JUSTSTANDART.