RS Barcelona RS#3 Football Table
Thanks to the RS#3 football table, which brings RS Barcelona's signature football design to your home in a lighter size, you can bring the enthusiasm of the game to even the smallest rooms of your home. Moreover, you can choose the football table that best suits your home and style by choosing from the vibrant color catalog: White, black, red, blue, green, or yellow.
The RS#3 football table, made of quality stainless steel, is coated with polyester paint to provide a long-lasting design. It is designed to adapt to all kinds of spaces, so you can easily use it not only in your home but also in your garden. Moreover, it will be one of the most eye-catching products in offices, bars and hotels.
You can personalize the RS#3 and make it suitable for your taste and your group of friends. You can choose your favorite teams, squad, pitch color. You can even choose the gender of the players and have mixed teams. If you wish, you can add an extra layer to your game pleasure by choosing players with joined legs or separate players.
Just contact us to personalize the RS#3 football table.
.
LOOK AND FEEL
Designed by Rafael Rodriguez

Structure: Steel with cataphoretic coating process and polyester paint.
Field: HPL
Players: Cast aluminium.
Handles: Wood with polyester paint.
DIMENSIONS AND WEIGHT
92 H x 151 W x 128 D cm

72 kg


MAINTENANCE
RS Barcelona products are made from high quality materials that will last a long time. Over the years, it is possible to maintain not only their longevity but also their beauty. That's why, as with any product that we love and want to protect, they need regular maintenance, and this should be done regularly for outdoor items. 

- Carefully read the recommendations and tips in the user manual that comes with each product. 

- There is no "one size fits all" statement regarding the frequency of maintenance of products. This will depend very much on the environment in which they are placed (indoor, outdoor or covered outdoor area; seaside or next to a swimming pool; areas with very high humidity conditions or frequent rainfall). The maintenance period therefore needs to be adjusted according to how the product and materials perform in their environment. 

- If the product will not be used for long periods of time or will be exposed to severe weather conditions, it should be protected with an optional cover or located in an enclosed area to prevent moisture and dust, which are the main causes of wear.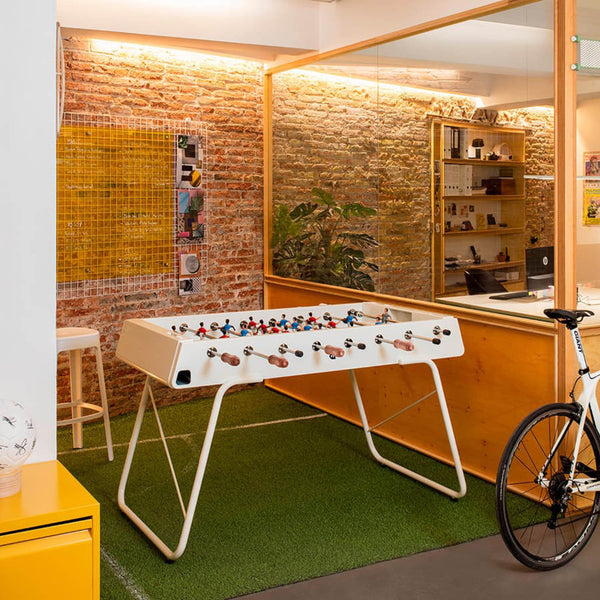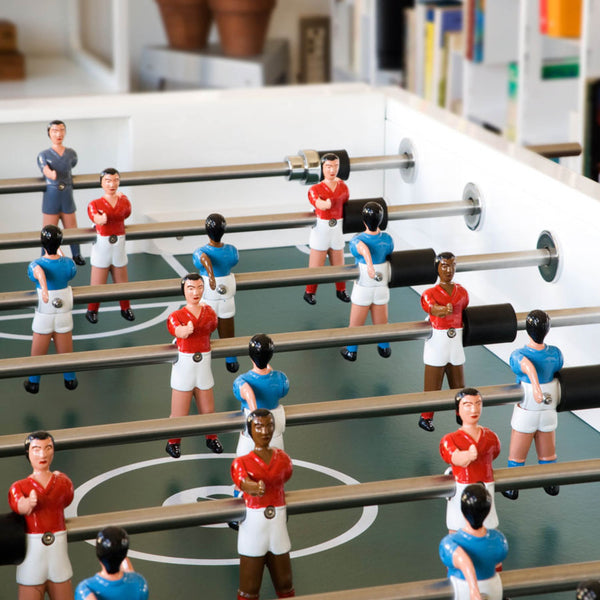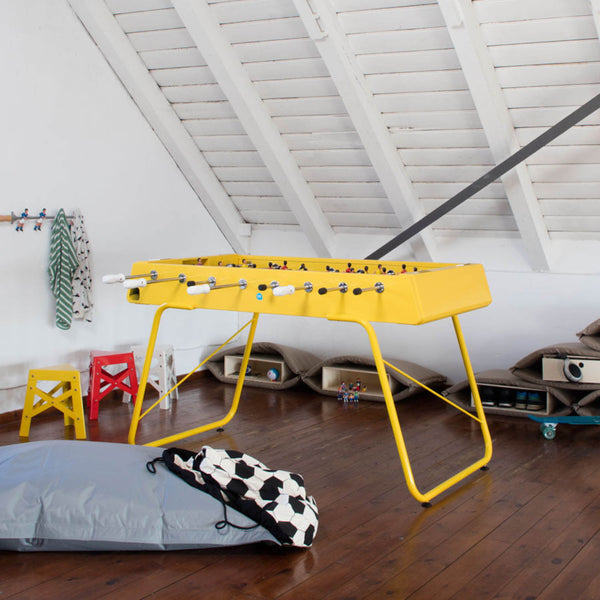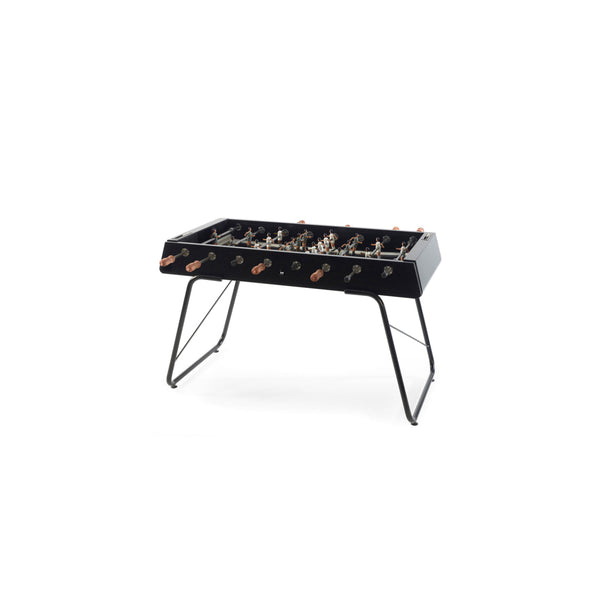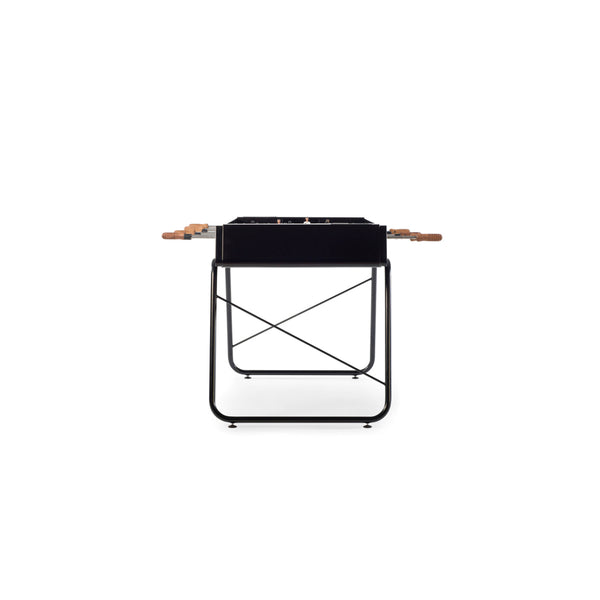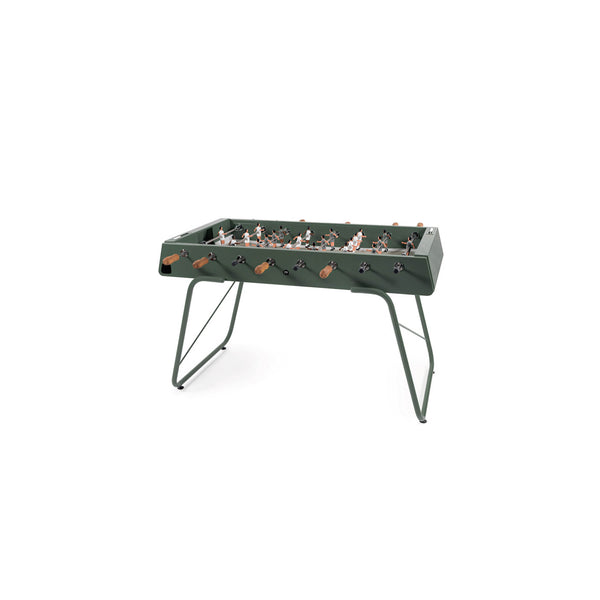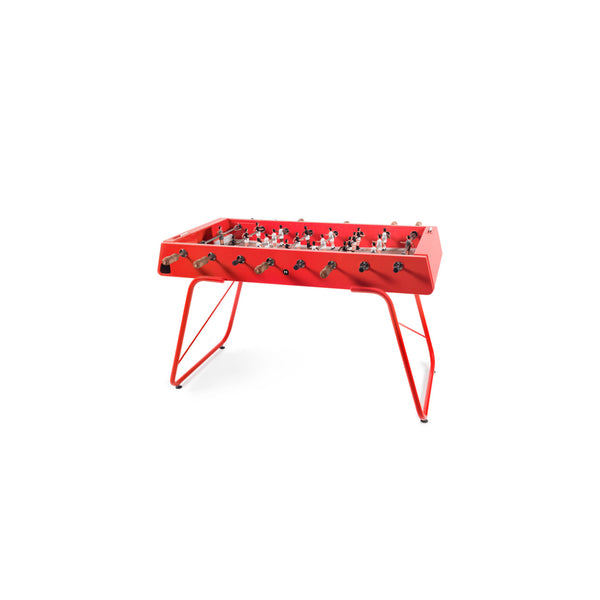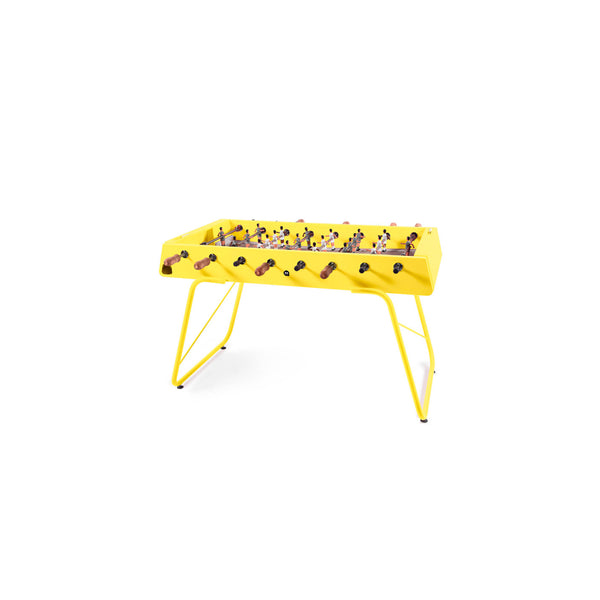 Same Day Shipping
Same day shipping for your purchases and orders placed on the site until 14:00.

Pick Up In Store
You can pick up the products you order on the site from our stores yourself.

JSA Assurance
All the products and brands you buy from us are under the guarantee of JUSTSTANDART.