RS#3 Wood Gold Football Table
RS Barcelona RS#3 Wood Gold Football Table
The RS#3 Wooden Gold Football Table proves that soccer can be played with a stylish suit or evening dress. How about an elegant game on a luxury football table?
One of the first products of RS Barcelona's most sophisticated collection: RS#3 Wood Gold Football Table. This collection features subtle, elegant touches of gold combined with metal and wood. The materials used create a timeless and harmonious whole.
Details such as the score counter, ball bearings and foot screws are plated in 24k gold. The players are dressed in gold and chrome-plated dark Iroko wood. These eye-catching touches combine with the black frame to create a unique and exclusive product.
The RS#3 Wood Gold offers the same features as the other football tables by the brand: Excellent playability, shooting power, stability and durability. The RS#3 Wood Gold has a gleaming design that looks like it belongs in a museum, but that doesn't mean the design gets in the way of the gameplay. It looks rich, and gives you a unique gaming experience.
It's made of steel with a cataphoresis coating process and polyester paint finish to keep it shining outdoors. With this luxury football table, RS Barcelona is launching a very special collection of its most iconic products, the Gold Edition. The result: A 24-carat gold-plated game where the details shine.
LOOK AND FEEL
Designed by Rafael Rodriguez

Structure: Steel with cataphoretic coating process and polyester paint.
Players: Cast aluminium in gold and silver chrome plating.
Field: HPL
Legs: Darkened iroko wood.
Handles: Darkened iroko wood.
24k gold-plated details: Score counter, ball bearings and screws.
DIMENSIONS AND WEIGHT
92 H x 151 W x 128 D cm

84 kg


MAINTENANCE
RS Barcelona products are made from high quality materials that will last a long time. But as with any product that we love and want to protect, they need maintenance, and this needs to be done regularly for parts used outdoors. 

- Carefully read the recommendations and tips in the user manual that comes with each product. 

- There is no "one size fits all" statement regarding the frequency of maintenance of products. This will depend very much on the environment in which they are placed (indoor, outdoor or covered outdoor area; seaside or next to a swimming pool; areas with very high humidity conditions or frequent rainfall). The maintenance period therefore needs to be adjusted according to how the product and materials perform in their environment. 

- If the product will not be used for long periods of time or will be exposed to severe weather conditions, it should be protected with an optional cover or located in an enclosed area to prevent moisture and dust, which are the main causes of wear.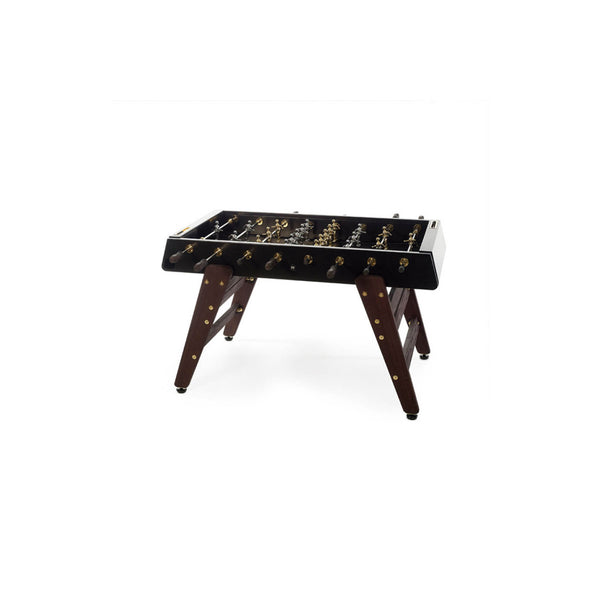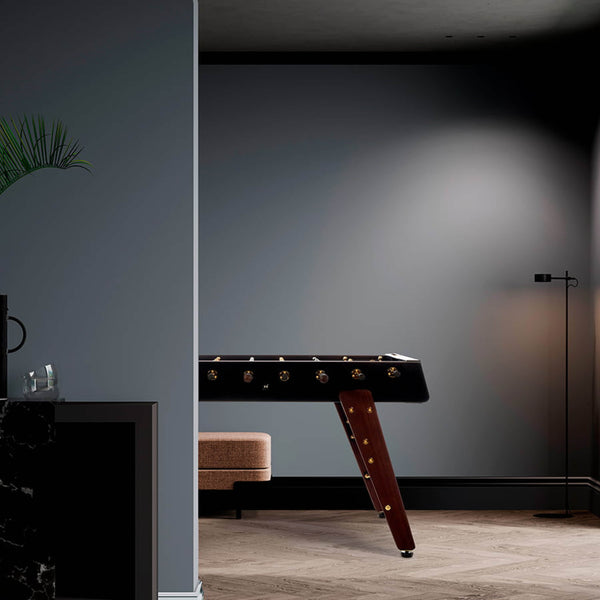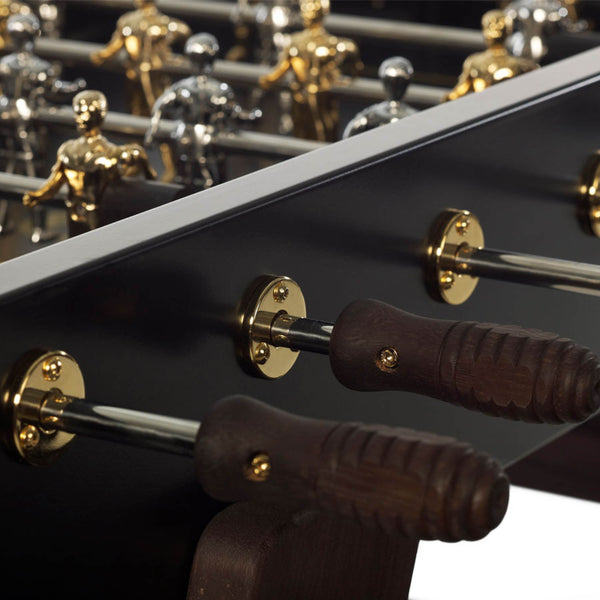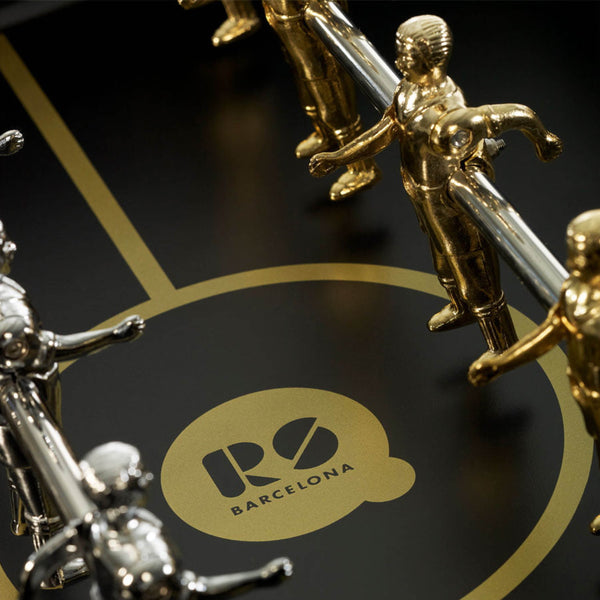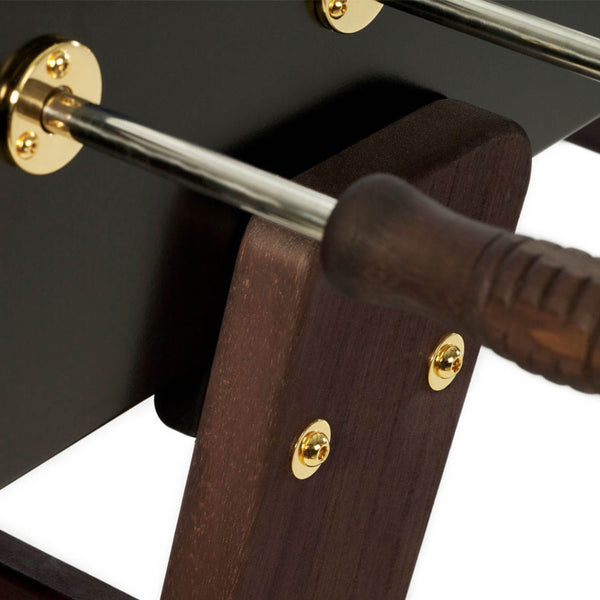 Same Day Shipping
Same day shipping for your purchases and orders placed on the site until 14:00.

Pick Up In Store
You can pick up the products you order on the site from our stores yourself.

JSA Assurance
All the products and brands you buy from us are under the guarantee of JUSTSTANDART.