RS Barcelona RS#3 Wood Indoor/Outdoor Football Table
Spice up your playtime with the RS#3 Wooden Football Table. A nice design for those who know that the combination of wonderful materials will produce superb results.
RS Barcelona, which includes wood in its football table design, prefers Iroko as a wood type to be suitable for outdoor use.
RS#3 Wooden Football Table is designed to be used outdoors. It has the same structure as the RS#3 but is equipped with wooden legs that give the design an intimate warmth and a more modern look. So the essence of the game remains intact, because playability, stability, durability and design are the basic building blocks that make up the perfect combination in all of RS Barcelona's football tables. This way, when you prioritize fun, you won't feel any lack in terms of design.
Each color (white, black, green and grey inox) comes with standard sets. However, you can customize your RS#3 Wood and choose your favorite teams, line-up (3-3-4 or 2-5-3) and pitch color. You can decide whether players will have joined legs or two legs. You can have male players, female players or mixed teams, and you can choose the skin color of the players. You can even have logos if you want.
Design your own RS#3 Wood and make it unique. You can contact us and get support for the customization process.
LOOK AND FEEL
Designed by Rafael Rodriguez

Structure: Steel with cataphoretic coating process and polyester paint.
Inox structure: Stainless steel.
Legs: Iroko wood.
Field: HPL
Players: Cast aluminium.
Handles: Iroko wood.
DIMENSIONS AND WEIGHT
92 H x 151 W x 128 D cm

84 kg


MAINTENANCE
RS Barcelona products are made from high quality materials that will last a long time. However, as with any product that we love and want to protect, they need maintenance, and this needs to be done regularly for parts that are used outdoors. 

- Carefully read the recommendations and tips in the user manual that comes with each product. 

- There is no "one size fits all" statement regarding the frequency of maintenance of products. This will depend very much on the environment in which they are placed (indoor, outdoor or covered outdoor area; seaside or next to a swimming pool; areas with very high humidity conditions or frequent rainfall). The maintenance period therefore needs to be adjusted according to how the product and materials perform in their environment. 

- If the product will not be used for long periods of time or will be exposed to severe weather conditions, it should be protected with an optional cover or located in an enclosed area to prevent moisture and dust, which are the main causes of wear.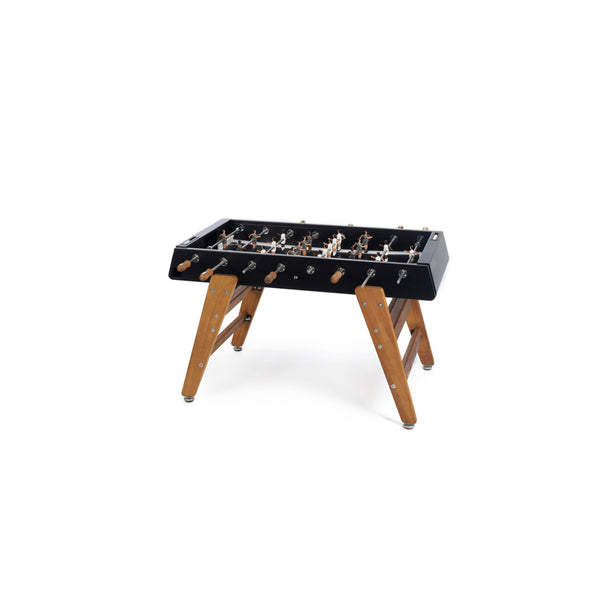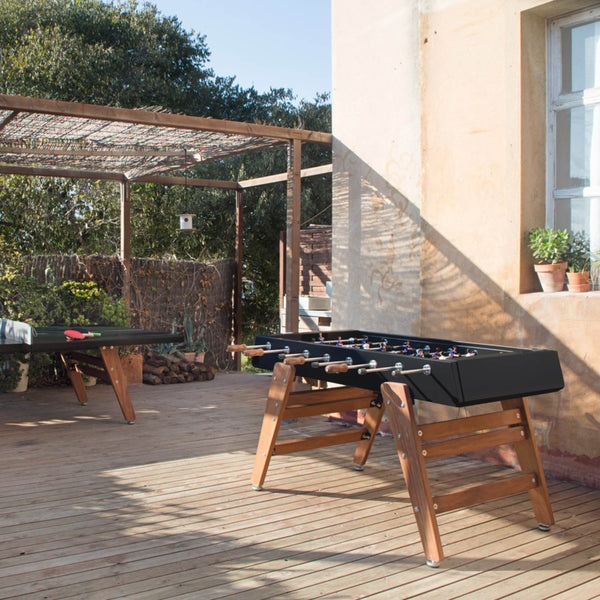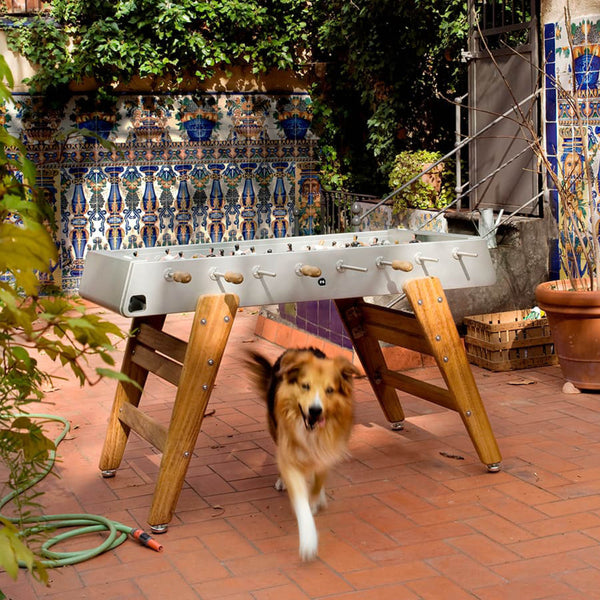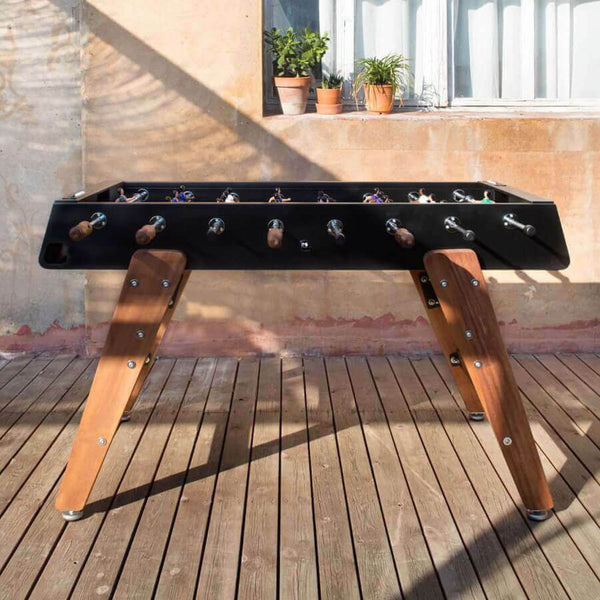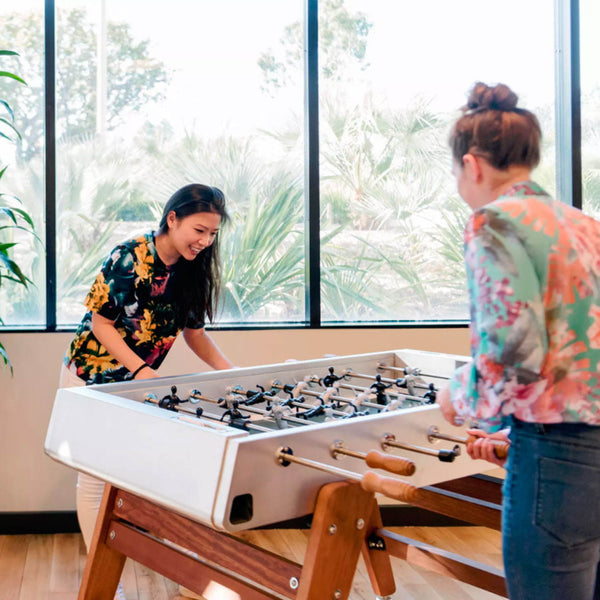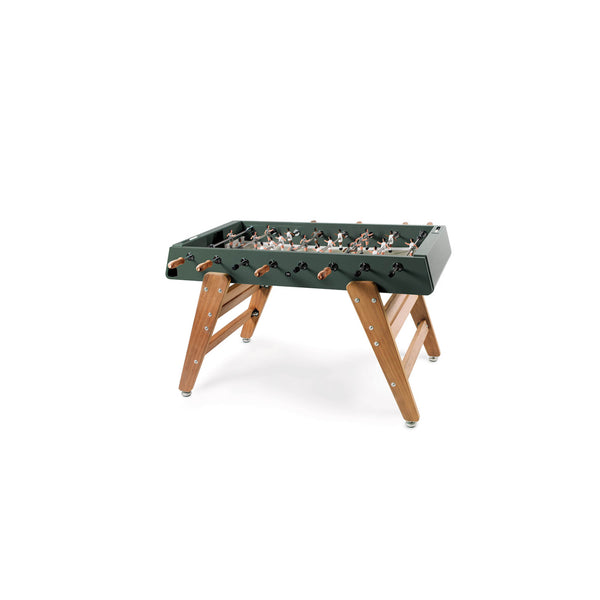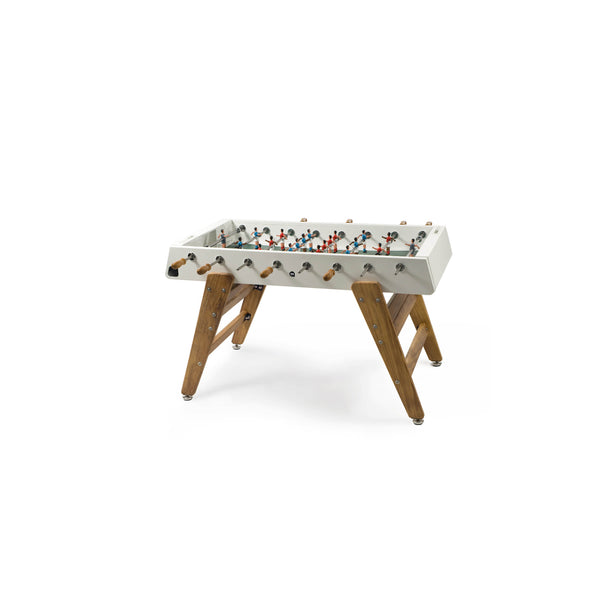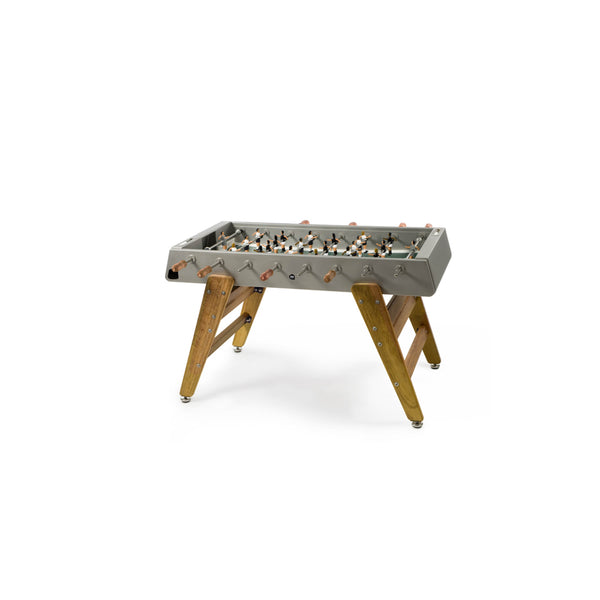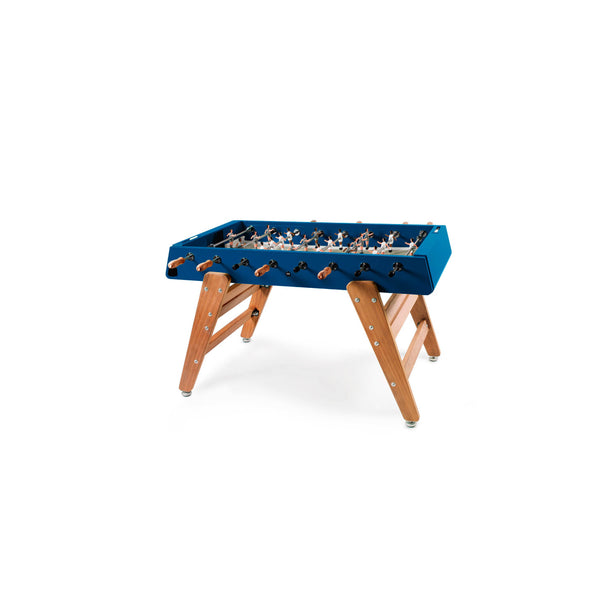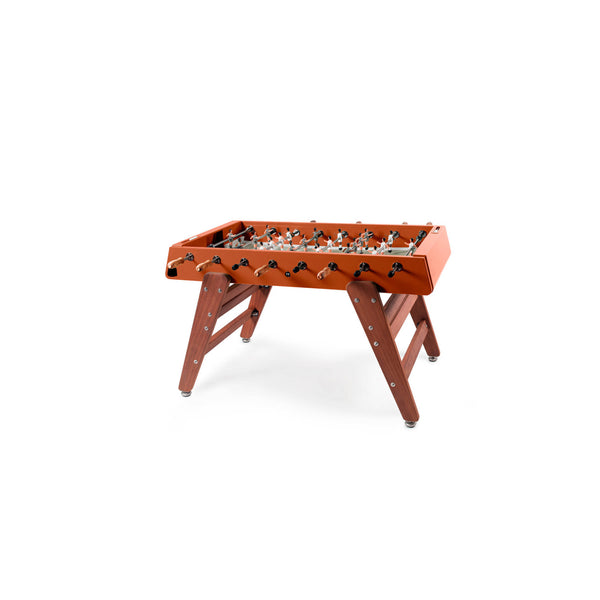 Same Day Shipping
Same day shipping for your purchases and orders placed on the site until 14:00.

Pick Up In Store
You can pick up the products you order on the site from our stores yourself.

JSA Assurance
All the products and brands you buy from us are under the guarantee of JUSTSTANDART.