Shantell Martin Playing Cards
Theory11 Shantell Martin Playing Cards  
Shantell Martin's signature ''Black and White'' drawing inspire and innovate, while exploring themes such as intersectionality, identity, and play. Her compositions are a culturel facilitator for forming new connections between fine art, education, design, and philosophy. Be a part of this story with JUSTSTANDART.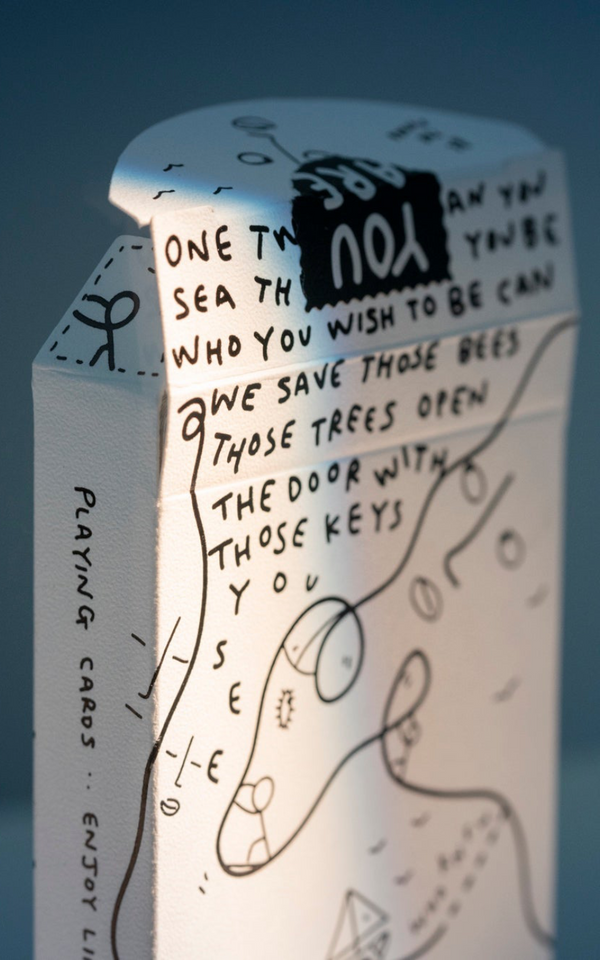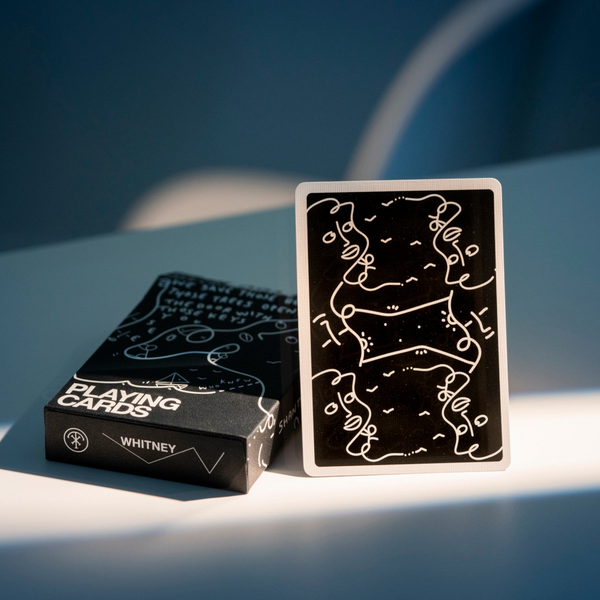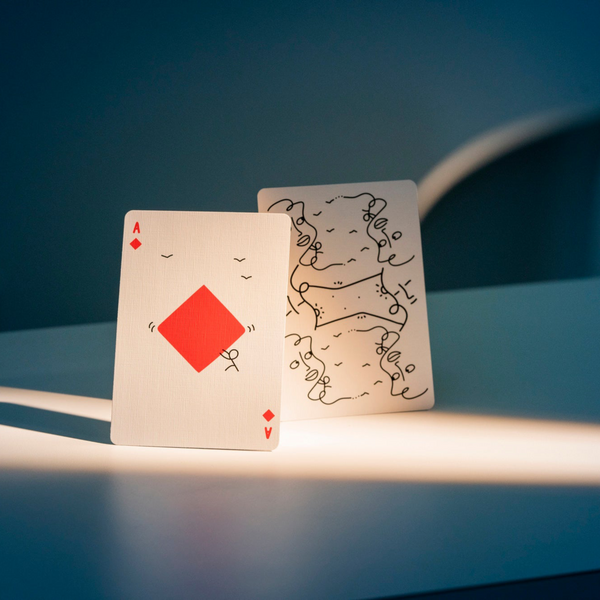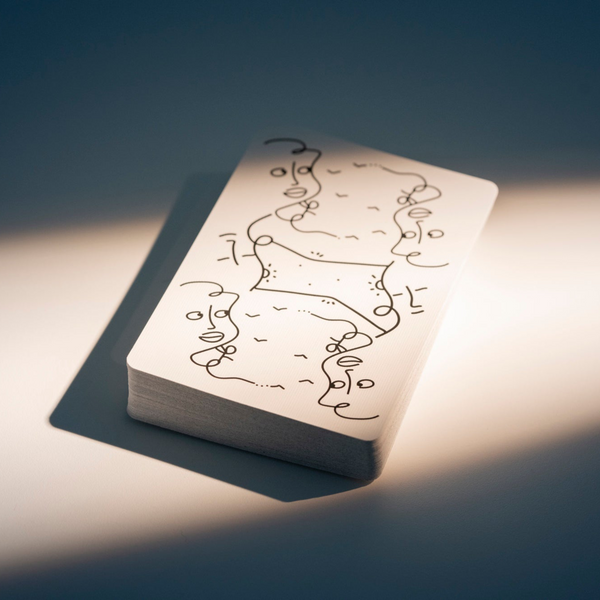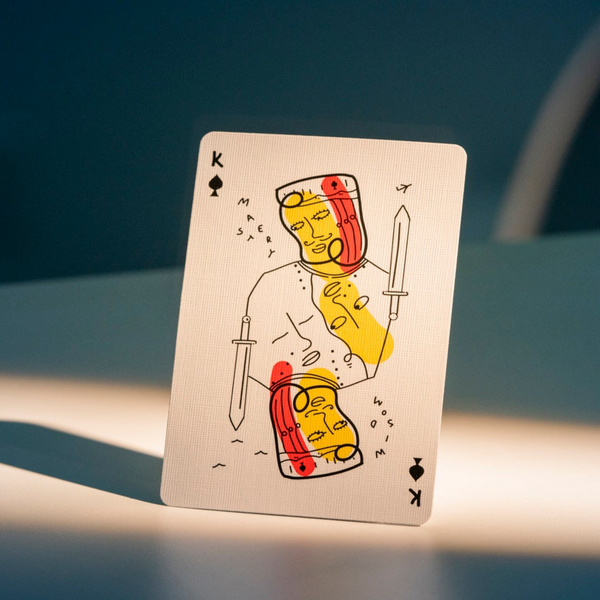 Same Day Shipping
Same day shipping for your purchases and orders placed on the site until 14:00.

Pick Up In Store
You can pick up the products you order on the site from our stores yourself.

JSA Assurance
All the products and brands you buy from us are under the guarantee of JUSTSTANDART.