Craighill Sigma Touch Tool
Craighill Sigma Touch Tool 
Thanks to Craighill Sigma Touch Tool, which takes its name from the letter Sigma (∑) in the Ancient Greek alphabet, you will no longer need to touch the surfaces that you normally come into contact with intensively. Enabling remote contact, Sigma Touch Tool resists the uncontrolled spread of germs in the environment. You will feel the difference and comfort as you open the door, press the lift button, press the bell and many more. 
Craighill Sigma Touch Tool can easily grip surfaces with its hook design. Moreover, you can keep this product always at hand, with its eyelet which allows you to attach it easily to your keyring.


LOOK AND FEEL
Machined Brass

ORIGINS
-
DIMENSIONS
6.98 x 3.17 x 0.64  cm
28.35g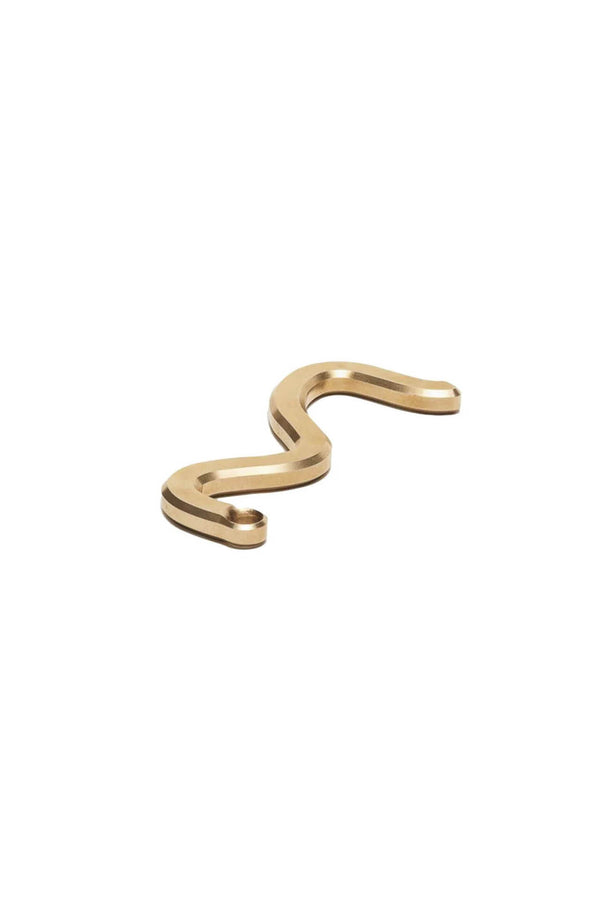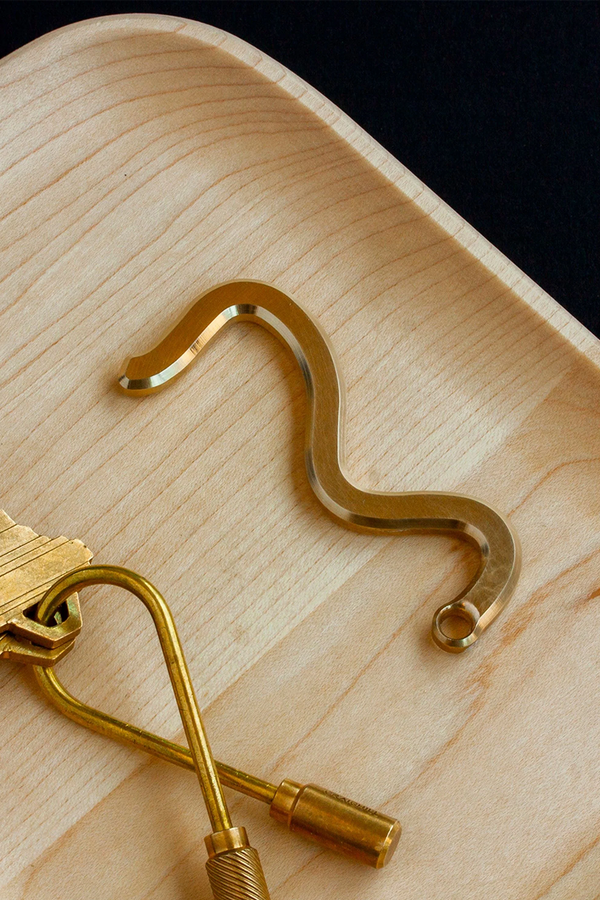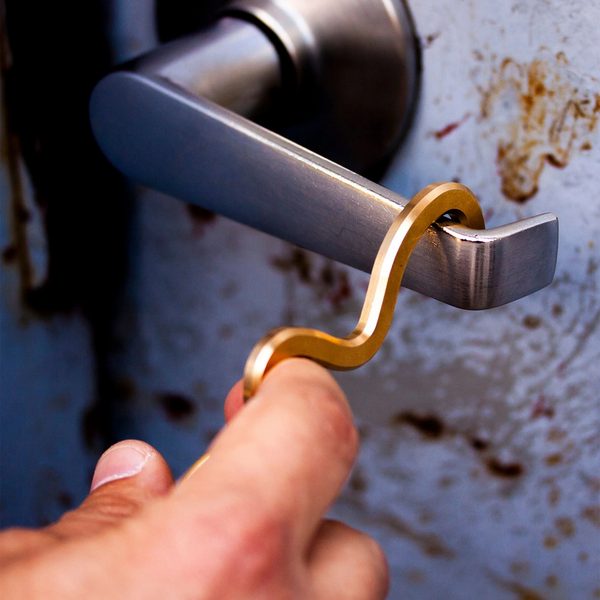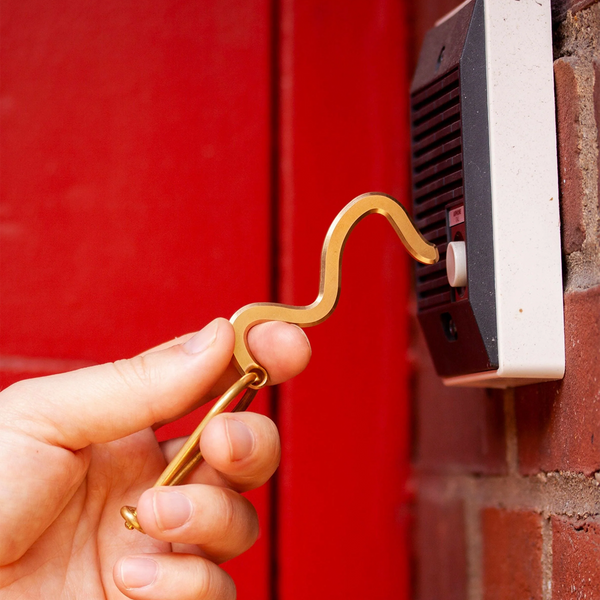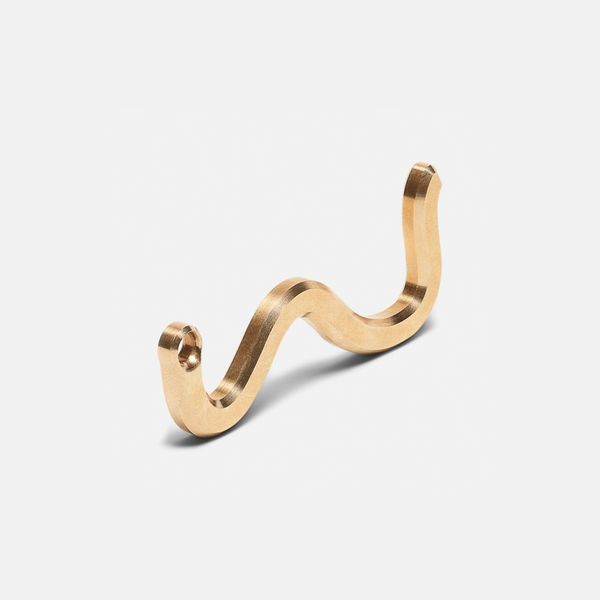 Same Day Shipping
Same day shipping for your purchases and orders placed on the site until 14:00.

Pick Up In Store
You can pick up the products you order on the site from our stores yourself.

JSA Assurance
All the products and brands you buy from us are under the guarantee of JUSTSTANDART.