Star Wars Playing Cards - The Dark Side
Theory11 Star Wars Playing Cards The Dark Side
"You don't know the power of the Dark Side!"
Awaken your inner Sith and join Palpatine's Imperial Army! Theory11 Star Wars The Dark Side Playing Cards feature the most memorable details of the Dark Side, such as Darth Vader and the Death Star. The box of the deck of cards features an eye-catching design, with its embossed artwork which alludes to the Emperor's Throne Room.
A great gift for Star Wars fans, Theory11 Star Wars Playing Cards will change the mood of your games with the Dark Side deck. A colourful addition to your collection, keep the details of your favourite universe close at hand at all times with these cards.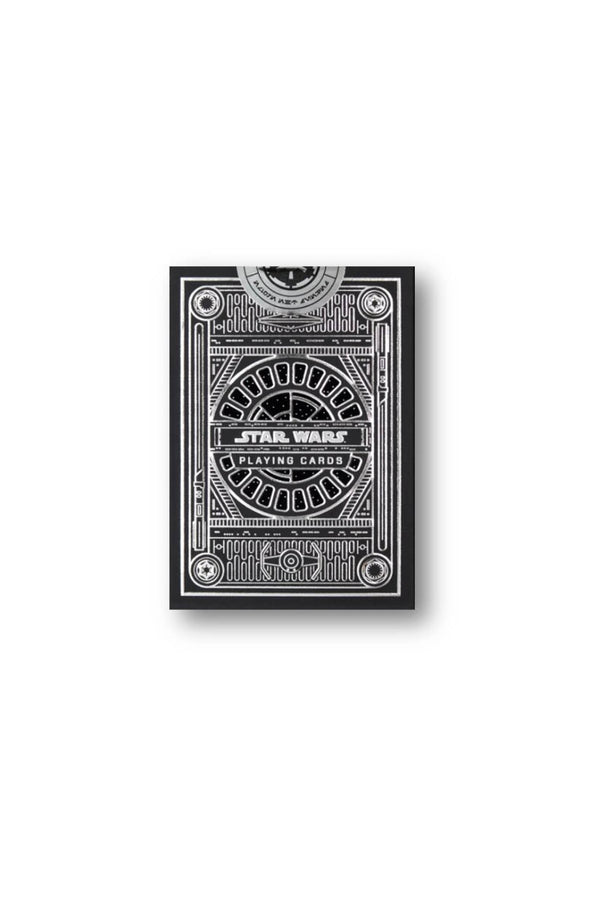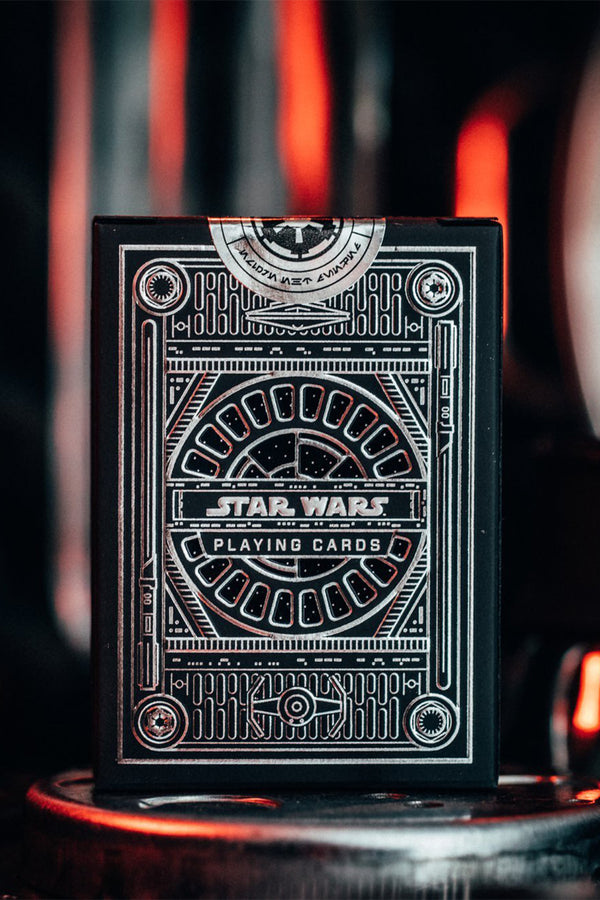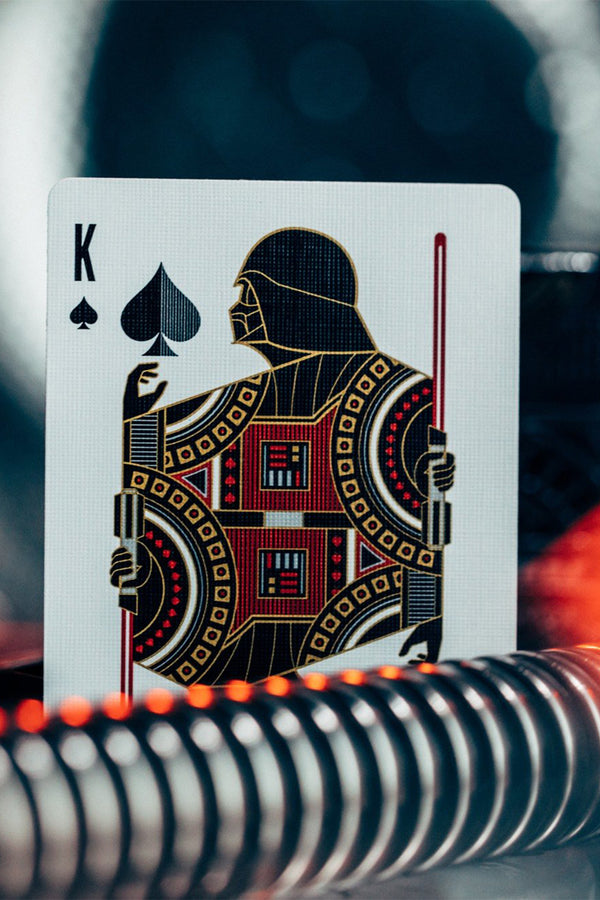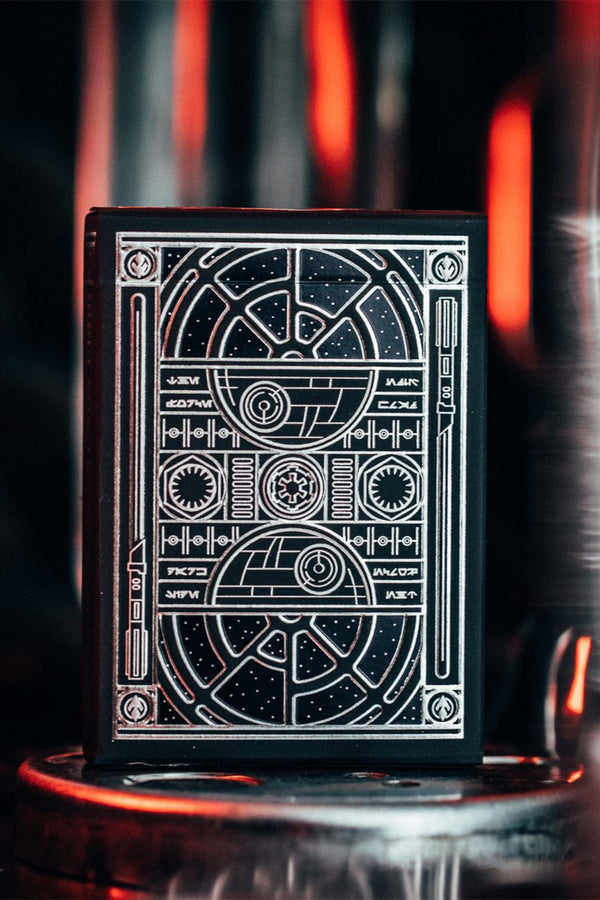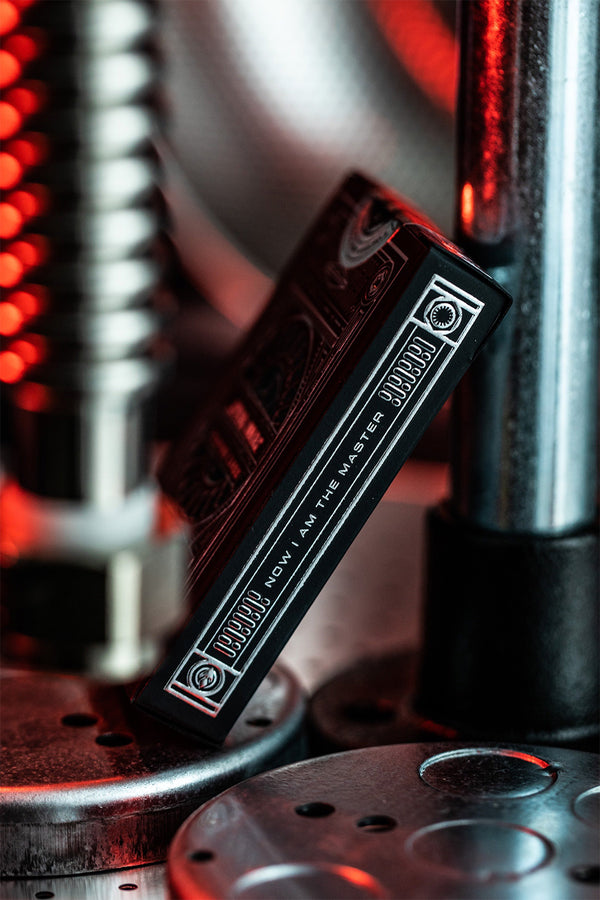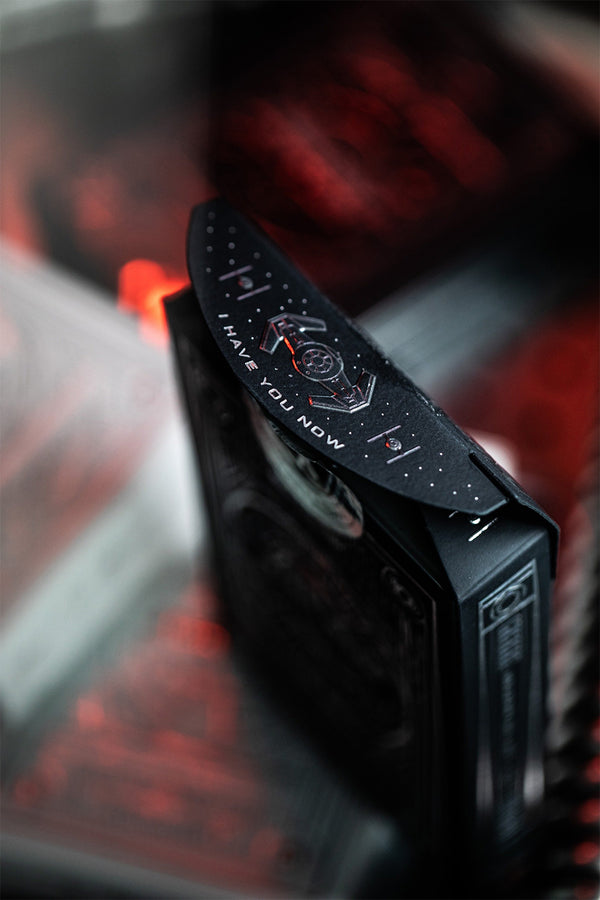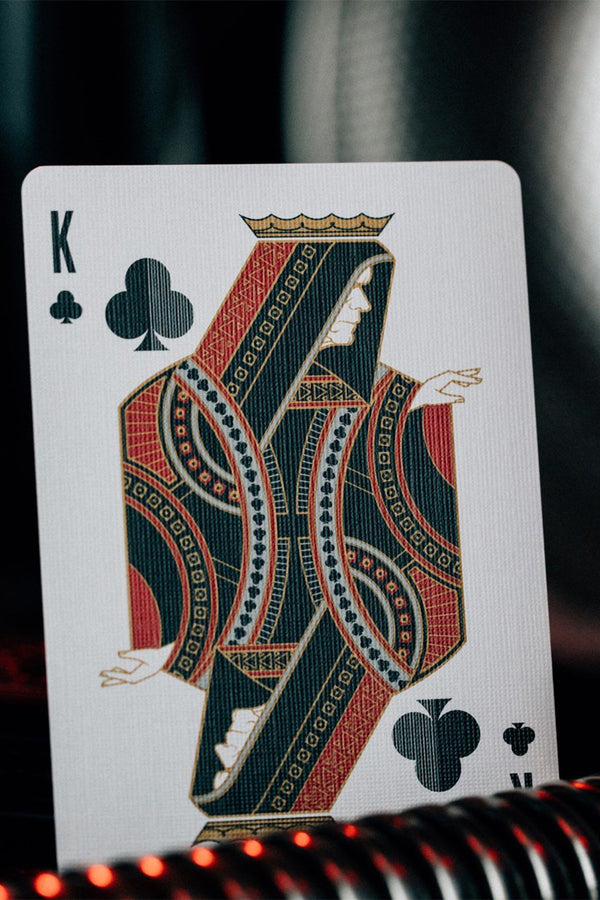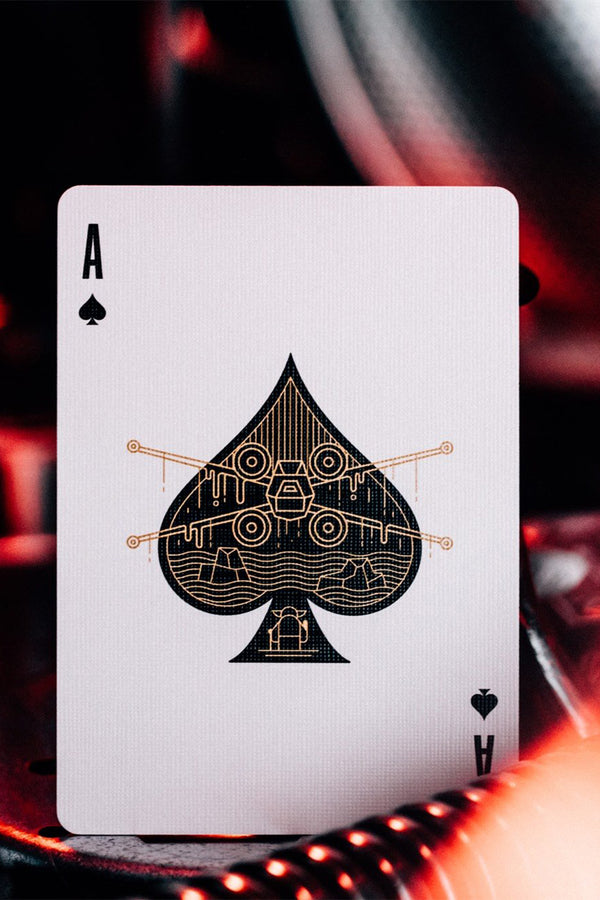 Same Day Shipping
Same day shipping for your purchases and orders placed on the site until 14:00.

Pick Up In Store
You can pick up the products you order on the site from our stores yourself.

JSA Assurance
All the products and brands you buy from us are under the guarantee of JUSTSTANDART.