Star Wars Playing Cards - The Light Side
Theory11 Star Wars Playing Cards - The Light Side
Join Jedi Knights, climb aboard the Millennium Falcon, and become a Rebel or Resistance hero. The Light Side deck features Luke Skywalker's lightsaber, R2-D2, and fighters from the Rebel fleet.

The outer packaging is breathtaking, with striking, vibrant silver foil - mixed with clear, reflective foil that creates the illusion of the Millennium Falcon cockpit window.
Across the white back design, catch countless details - from the top of R2-D2 to the Rebel Alliance symbol. In the center, a repeating pattern of X-wing star fighters supports two lightsabers on each side edge. On the light side Each card features detailed depictions of the iconic characters such as Rey, Leia Organa, Han Solo, Luke Skywalker etc.

"May the Force be with you."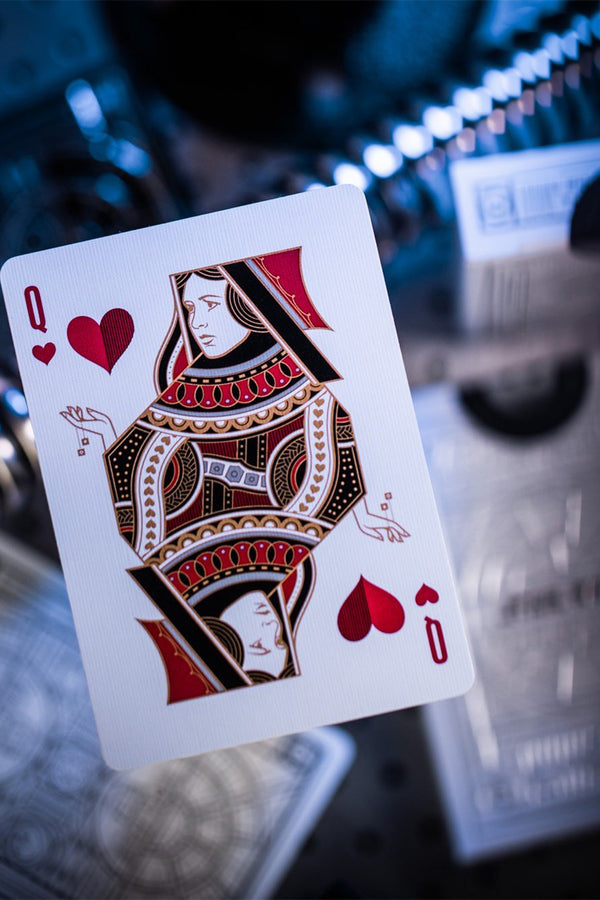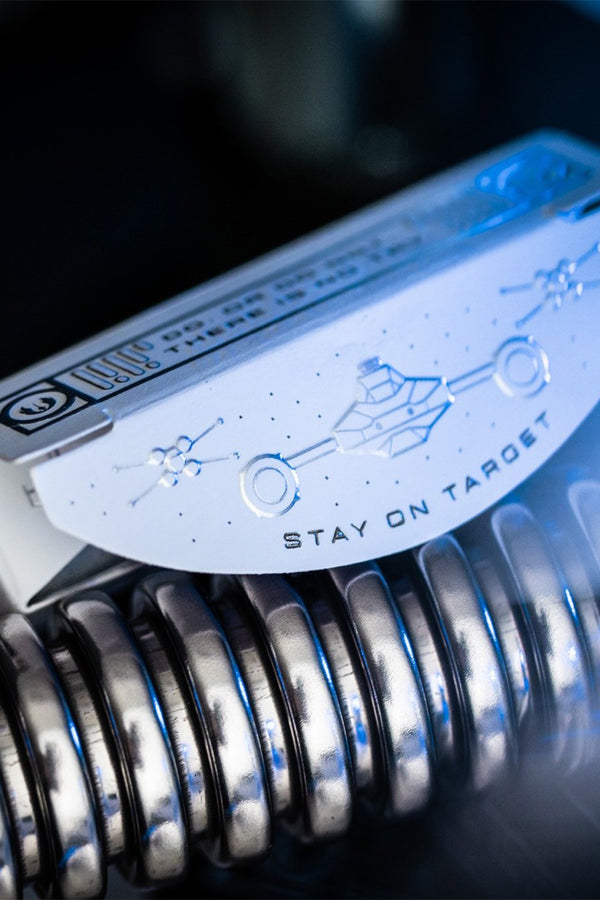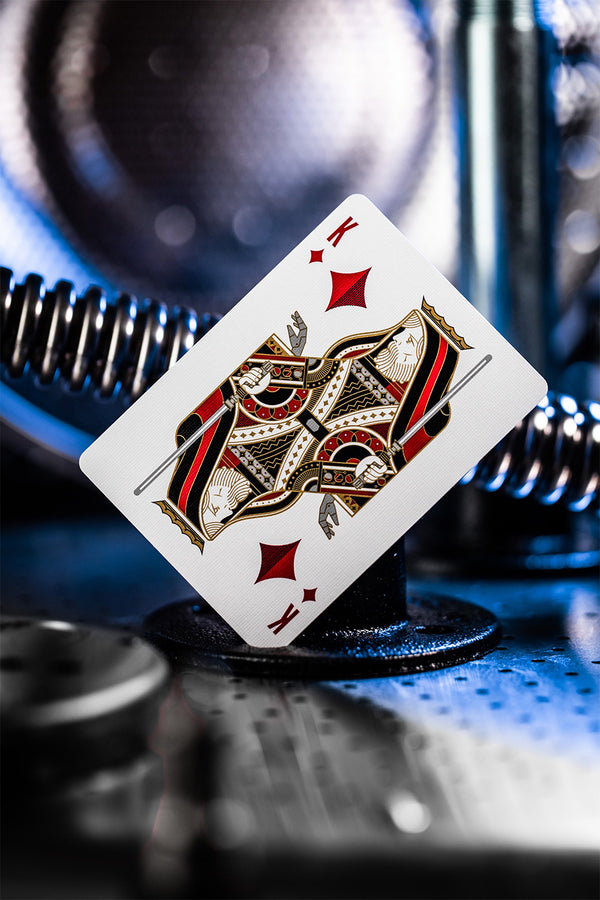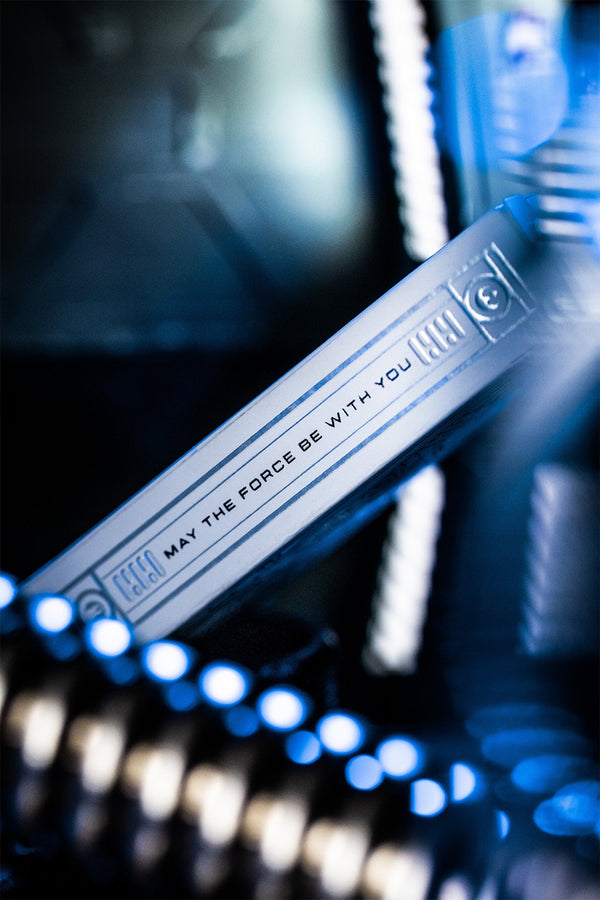 Same Day Shipping
Same day shipping for your purchases and orders placed on the site until 14:00.

Pick Up In Store
You can pick up the products you order on the site from our stores yourself.

JSA Assurance
All the products and brands you buy from us are under the guarantee of JUSTSTANDART.