Theory11 The Beatles Gaming Cards
The Beatles transformed the land space of popular music and revolutionized the music industry. The box, the back design, and all card faces have been meticulously crafted to pay tribute to the band's storied history and enduring legacy.The box is wrapped intricate, elegant design on almost every surface, and sealed with magnetic closure. Discover callbacks to your favorite songs across their entire discography with JUSTSTANDART.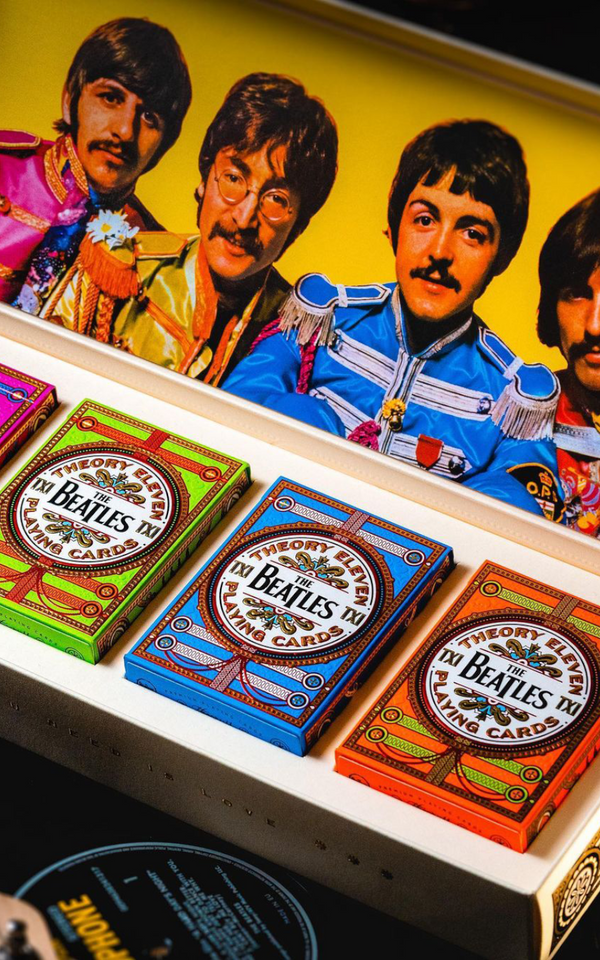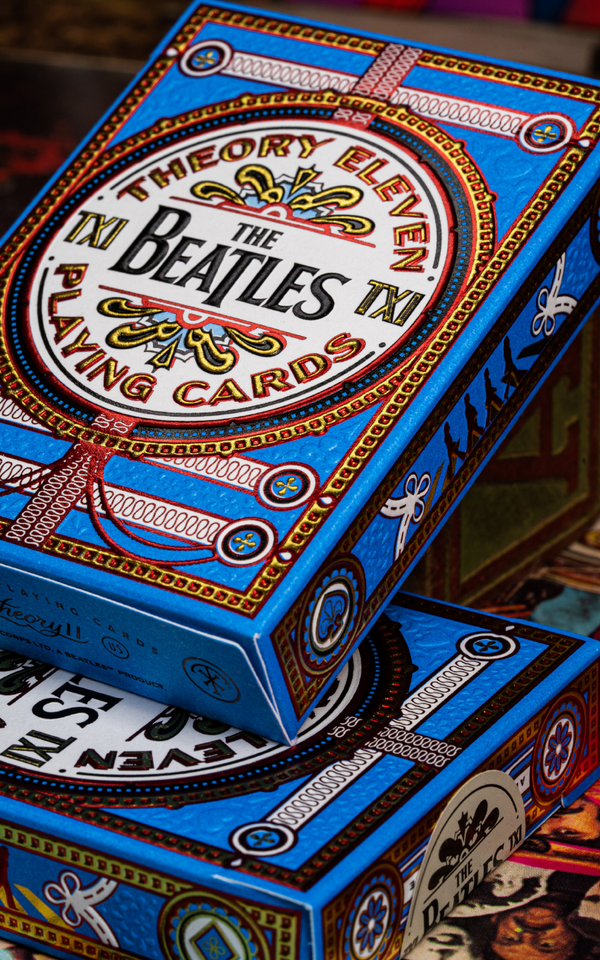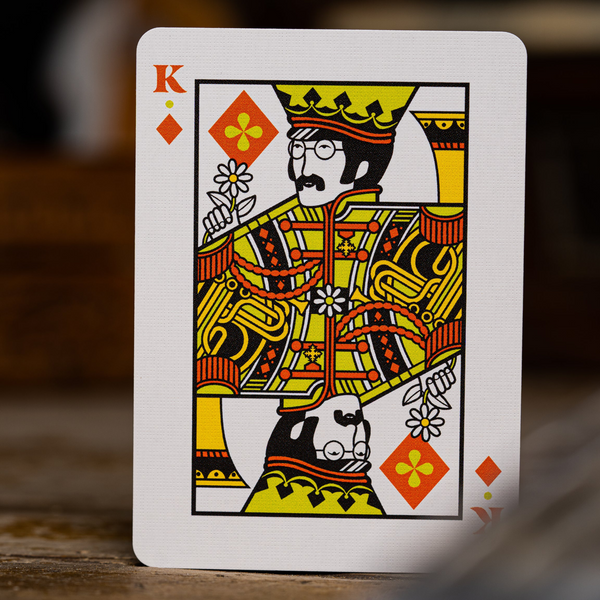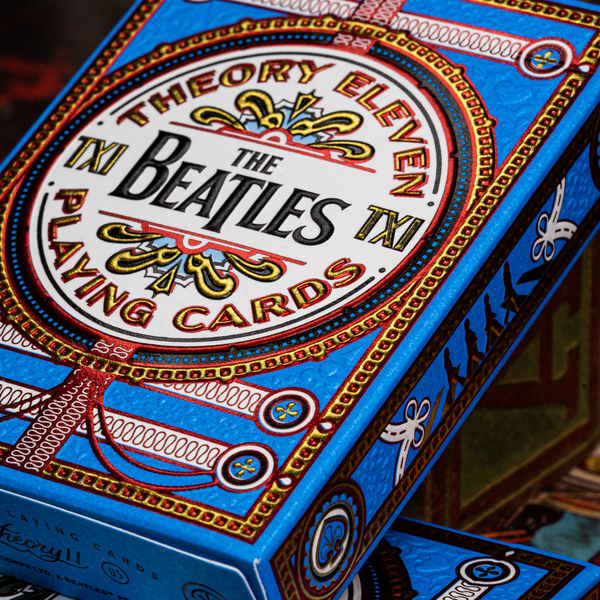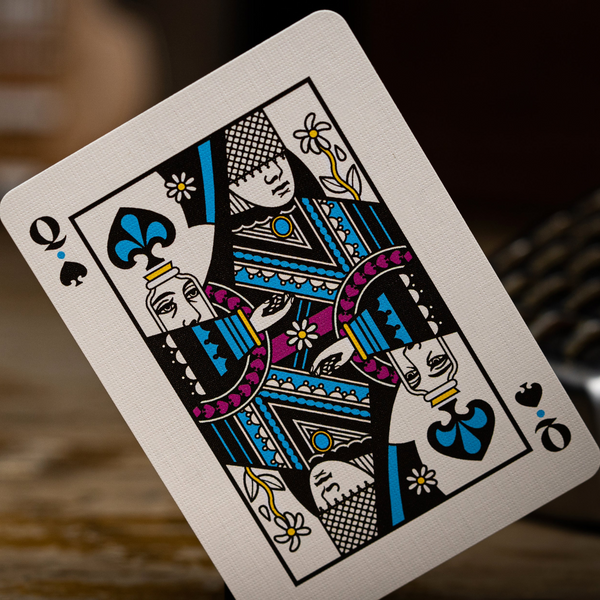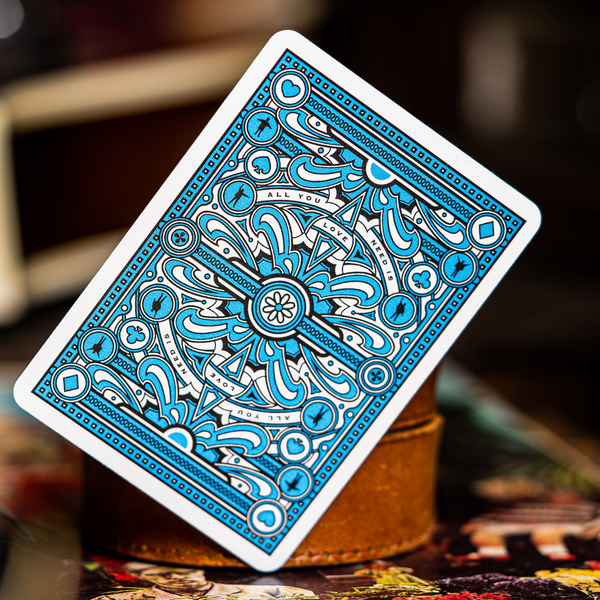 Same Day Shipping
Same day shipping for your purchases and orders placed on the site until 14:00.

Pick Up In Store
You can pick up the products you order on the site from our stores yourself.

JSA Assurance
All the products and brands you buy from us are under the guarantee of JUSTSTANDART.