Toyo Steel Y-350 Tool Box
Based on the design by Keiyu Hishashi in 1947, the "Good Design Award 2009" award winner tool box is going to reinvent the way you imagine order. Crafted seamlessly from a single plate of stainless steel, Toyo Steel Y-350 Tool Box offers slick design as well as durability and conveniency. Thanks to its rounded edges and handle, Y-350 is easy and comfortable to carry around. The camber-top cover allows for more capacity, and its φ4mm cylinder lock provides security. Its timeless design harmonizes perfectly with the beauty of your house, proving to be a decorative object as well as a functional tool box.
FEATURES
Outer Size: 37.3 cm Width x 16.4 cm Depth x 12.4 cm Height
Inner Size: 34.9 cm Width x 13.9 cm Depth x 7.2 cm Height
Weight: 1.3 kg
Manufacture: Japan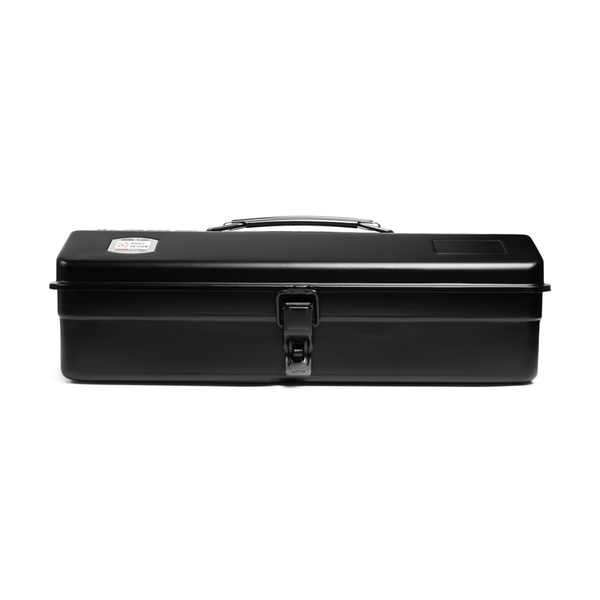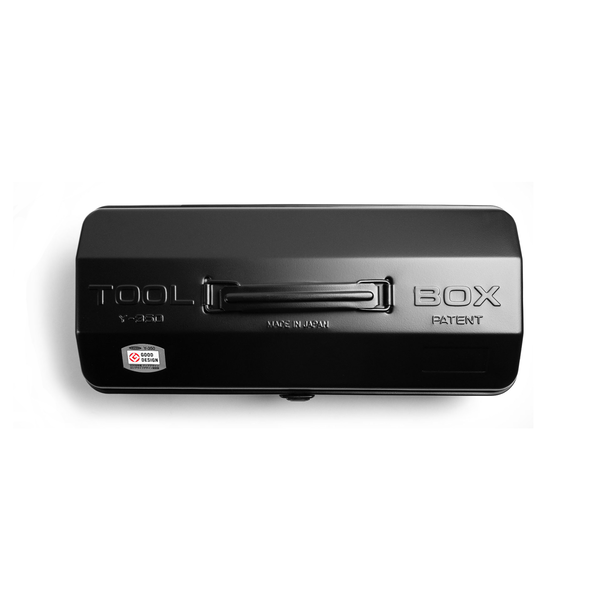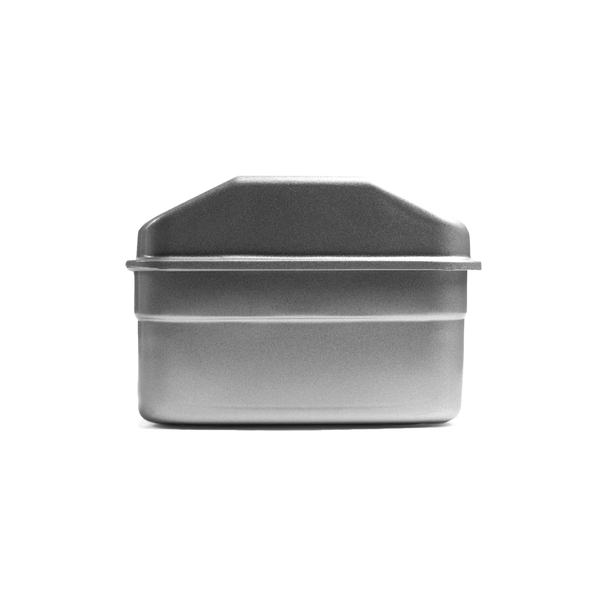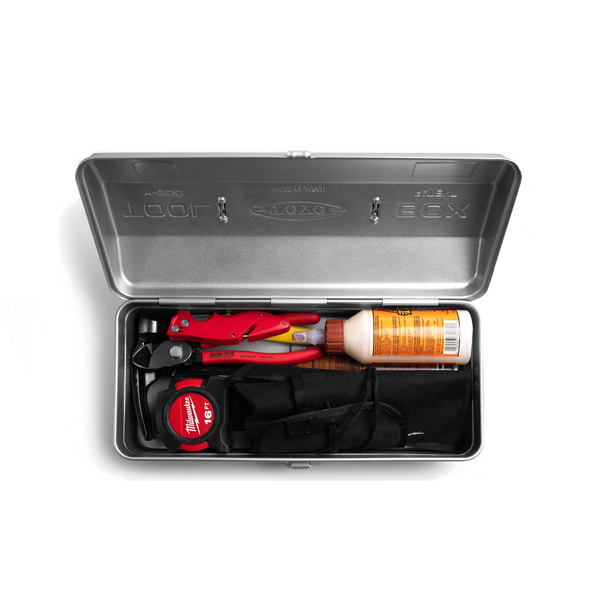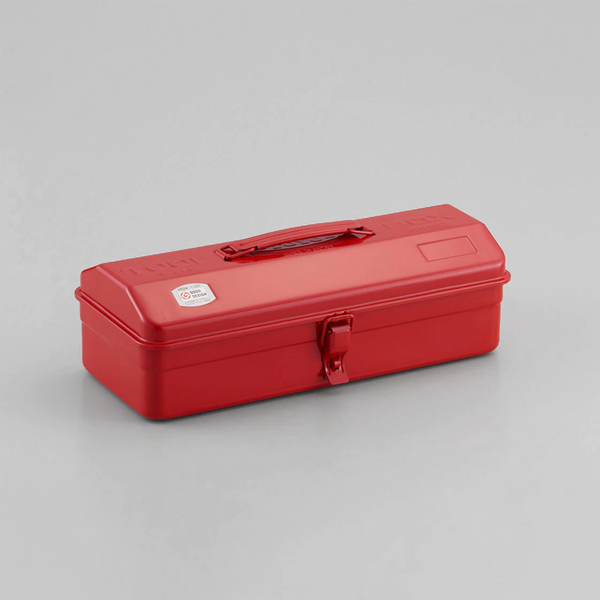 Same Day Shipping
Same day shipping for your purchases and orders placed on the site until 14:00.

Pick Up In Store
You can pick up the products you order on the site from our stores yourself.

JSA Assurance
All the products and brands you buy from us are under the guarantee of JUSTSTANDART.